rap

Crazy Rap Rumors You Won't Believe Are Actually 100% True

150 votes
78 voters
1.7k views
15 items
Follow
Embed
List Rules Vote up the stories that you're SURE can't be true, even though they definitely are.
The music industry is not known for its subtlety. On the contrary, craziness abounds, and generally, fans go nuts over whatever wildness has dominated the headlines that day. Even so, the rap genre has its own special brand of over-the-top, jaw-dropping (or better yet, clenching) nuttiness.
Often, these wild but true rap rumors seem like they have to have been made up, but believe it or not, they all actually happened. The result is that fans and onlookers are treated to a double-dose of entertainment. Not only do people get to love the music and artistry of these eccentric performers, but they get to revel in the kerfuffle that stars find themselves constantly caught up in.
From high-profile fights, to bitter jealousies and backstabbing, to drug-fueled nightmares that are nothing short of macabre, there are many rap rumors that are 100% true. Some are funny, a few are grotesque, and several are disturbing, but all these unbelievable stories from rappers are completely real.
Tupac's Friends Smoked Some Of His Ashes
After his death in September 1996, the legendary Tupac Shakur was cremated, and his ashes given to his loved ones. In one of his songs, he had rapped about how he wanted his ashes smoked after he was gone, and his former group members honored that request. Young Noble recounted what happened.
"Yeah, it's definitely true. I think it was the night of, we had a little memorial for him, with his mom, his family and s**t. We hit the beach, do a lot of the s**t he liked on the beach. Some weed, some chicken wings, he loved orange soda and all that kind of s**t. Pac loved that kind of s**t, so we were giving him our own farewell that night…I forgot which one of us came up with it, like we need to go and do that, but we twisted up some of that great granddaddy California kush and mixed the big homie with it."
Kanye Recorded His First Single While His Jaw Was Wired Shut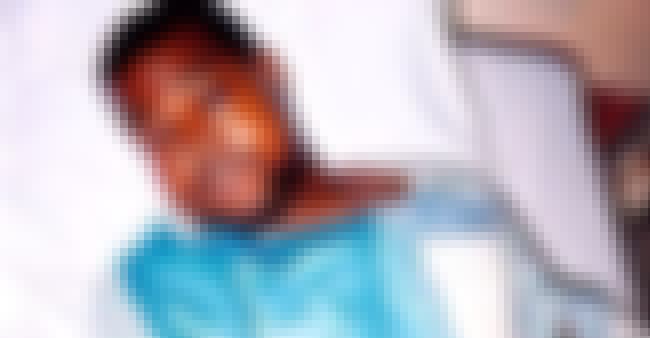 Over the years, Kanye West has caught a lot of shade. Since the early days of his career, detractors have taken shots at West's choices in clothing, preferred displays of affection, and even the way he pronounces words, which many describe as "nasally."
Well, it turns out that Kanye had a good reason for sounding gargled in some of his earlier tracks. In October of 2002, the rapper's rental car was involved in a serious accident that landed West in the hospital with a broken jaw.
While this sort of trauma would cause many people to quiet down for a few months, the incident actually served as West's inspiration to start recording vocals over the tracks he produced. Within a few weeks, the rapper was out of the ER and back in the studio, where he recorded his first single "Through The Wire" while his jaw was still wired shut (hence the title).
If you listen closely to the track, you might notice that Kanye's voice sounds especially awkward at certain points. While you might have thought this was just more Kanye weirdness, the rapper actually had a pretty good reason for sounding so rough; he could barely speak!
Danny Brown Received Fellatio... While Performing Onstage
In April 2013, shock artist Danny Brown didn't just rap on stage, he unwrapped. While performing in front a large audience, a groupie from the crowd made her way to the stage, unzipped Brown, and went down on him in front of everyone. Brown, inexplicably, claimed he didn't know what was happening at first.
"I don't know, maybe I had my d**k sucked a lot and I didn't really understand what was going on because I was working, I was doing my job, so I didn't really know what was going on until it was too late… I think it's legal, I ain't pressing no charges."
Big Lurch Cannibalized A Corpse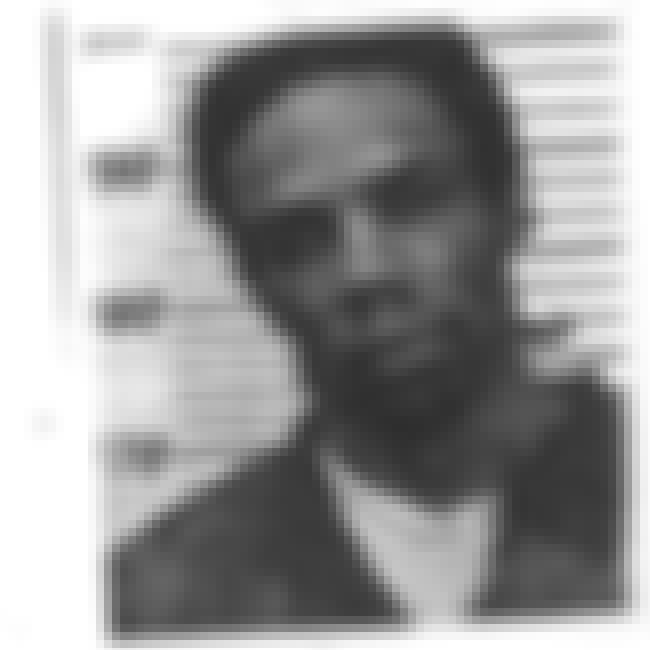 In April 2002, rapper Big Lurch (born Antron Singleton) was found in the street naked and covered in blood, high on PCP. Back at his house, the body of his friend, Tynisha Ysais, was discovered, torn open and partially devoured.
When Singleton was examined at the hospital, doctors found pieces of human flesh in his stomach. Despite the evidence linking him to the crime, Singleton hatched a conspiracy theory and many fans believed in his innocence. The courts however, did not, and he is currently serving life in prison.