Entertainment
Celebrities with Crazy Hobbies

Updated January 22, 2020
211.3k views
18 items
Celebrities can often be pretty eccentric. Combining an artistic personality with endless money can mean some pretty odd purchases and passions. We all have some relatively embarrassing and weird interests, but celebrities have the means to take those hobbies to the next level. From model trains to an extensive Barbie doll collection, there's no limits to what this kind of money can muster. Even some of the most renowned actors, actresses, directors, and musicians have some secret obsessions that are just plain peculiar.
Here you'll find all the weird hobbies, talents, and interests that celebrities fill their time with when they're not walking the red carpet. Find out if you share an oddly specific enthusiasm for a certain collectable with your favorite famous personality. Or maybe just gawk at how anyone could be willing to invest that much money in something that strange. Either way, these celebrities show no shame when it comes to what they love. Even if that passion is pigeon racing or frog hunting. Who knows? Maybe you'll be inspired to pick up one of these celebrity hobbies of your own. Don't knock it 'til you try it, as they say. Here is a roundup of notable celebrities with some very unique hobbies.
Johnny Depp loves Barbie Dolls. Depp describes playing with the dolls as "one of the things I'm good at," and assures us that his passion for his vast and eclectic collection is sincere. Aside from the doll versions of his own characters, Depp has collected High School Musical, Beyoncé, Paris Hilton, Marilyn Monroe, and more special edition Barbies.
According to Depp, he often plays with Barbies in order to get into character for his films, as well as to bond with his kids. No word on how often Depp plays with these dolls by himself.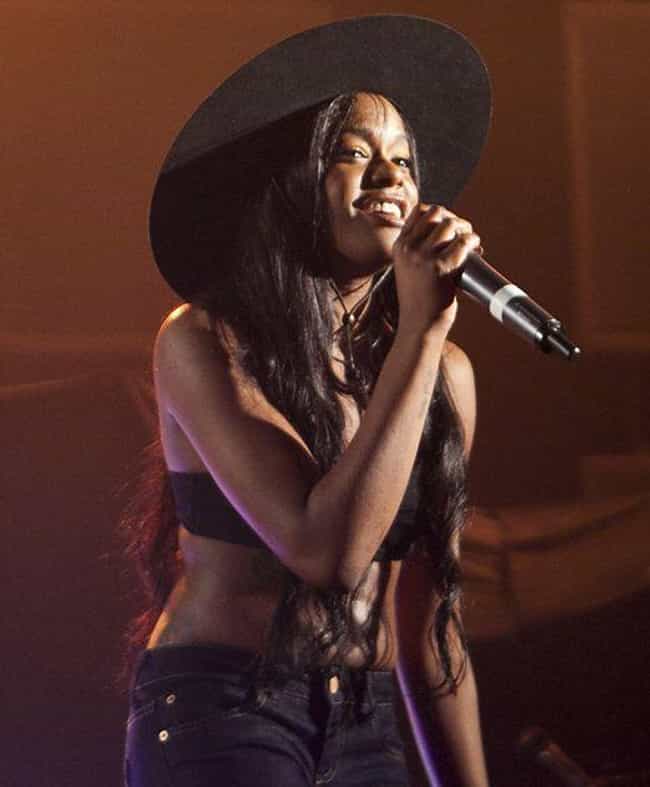 Azealia Banks is known for eccentricities, but this revelation about her life might be the most shocking. In 2016, the rapper posted (and later deleted) a series of Instagram videos telling her fans she practices witchcraft and has a room she purportedly uses for animal sacrifices.
The videos show Banks cleaning up the room full of dried blood, animal feathers, and possibly two dead chickens. She told fans she's been practicing brujeria - a Spanish word for witchcraft - for three years.
"Real witches do real things," she says to the camera while holding a sandblaster.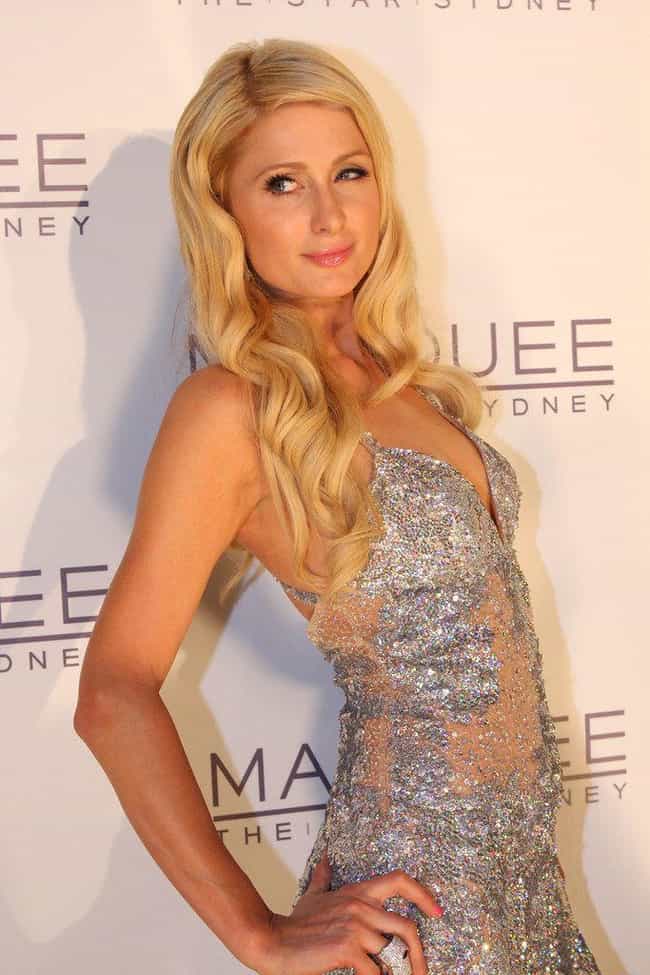 Heiress, socialite, frog hunter, Paris Hilton enjoys spending her leisure time chasing the reptiles around her ranches. The media personality, a known animal rights activist, has asserted her frog hunting methods are humane, because she always releases them back into the wild.
Therefore, the game is also enjoyable for the frogs who get to hang out with Hilton before she decides to let them go, only to track them down and hunt for them another day.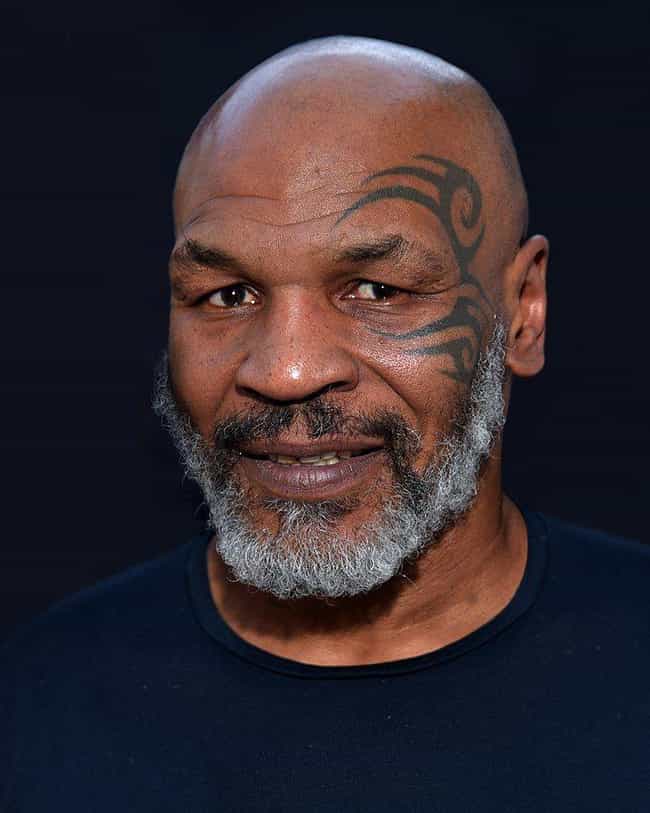 Besides pummeling people in the boxing ring, Mike Tyson is a skilled and practiced pigeon racer. The former heavyweight champion attends a pigeon pageant in Ontario, California, every year, which shows off the bred birds at their best. Tyson, inspired by the birds, has dedicated ample time to training them to be the best "racers" they can be.
He even has expressed a desire for the hobby to expand to younger generations. At the opening address of the convention, he was quoted saying: "Take this opportunity at a young age to enhance your responsibility and enjoy it." Not sure what that means, but Tyson sure is passionate about his birds.