Celebrities
Crazy Celebrity Party Themes You Won't Believe

If you had an unimaginable amount of money, would you use it to throw lavish, ridiculous theme parties? That seems to be the common thing to do when you're a celebrity, and if you have more money than God, why wouldn't you throw a crazy theme party? The following list is a collection of ridiculous celebrity theme parties from recent years. How many of these would you attend?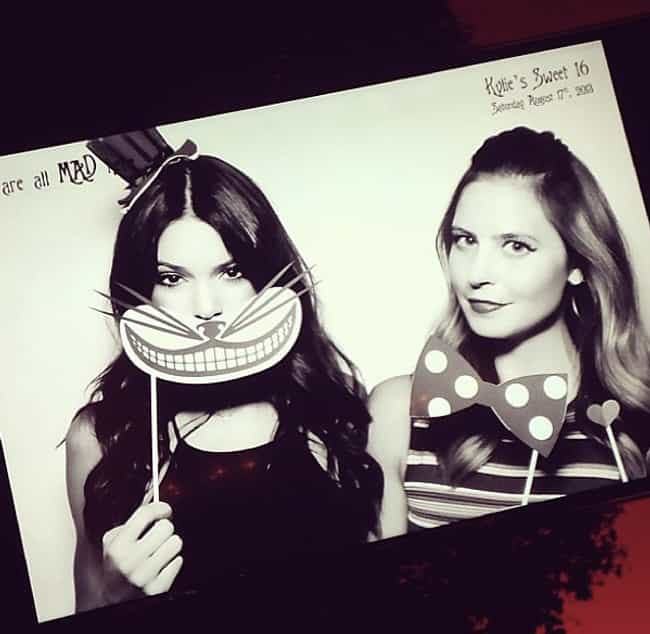 threw a crazy Alice in Wonderland-themed party
at the AT&T Center in Los Angeles and everyone who was everyone (e.g.,: Drake) showed up to help her celebrate. Khloe Kardashian rocked it in a Catwoman-like outfit with bunny ears and Kendall wore a tiny Mad Hatter top hat. Not quite the all-out costume extravaganza, but it would be hard to picture the Kardashians in Tweedle-Dee and Tweedle-Dum outfits.
Age: 21
Birthplace: Calabasas, California, United States of America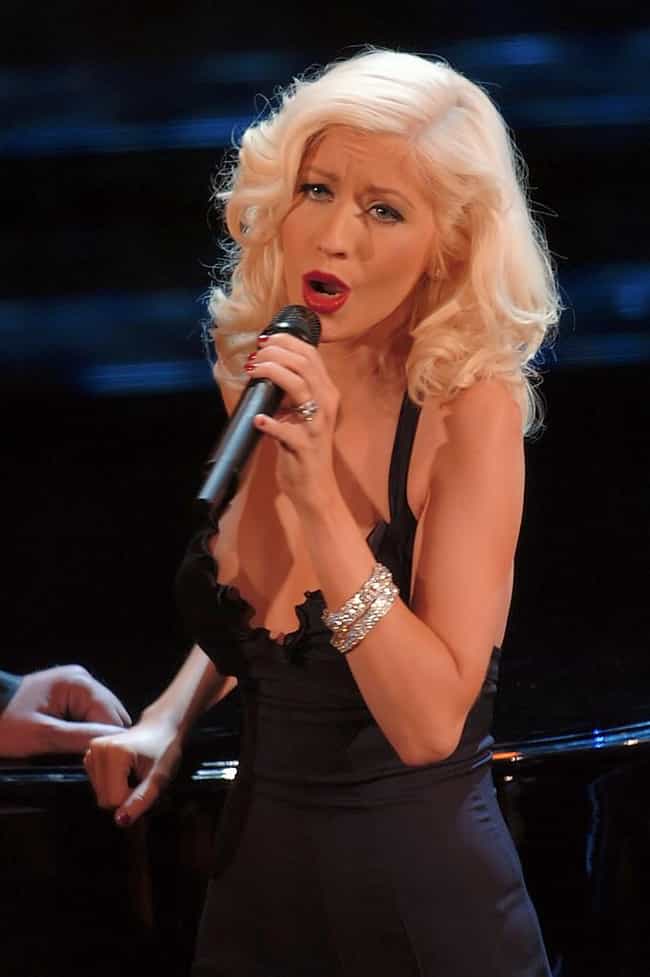 her sorta-milestone birthday
in 2008. She chose
A Clockwork Orange
theme for the event , dressing as villain Alex Delarge and decked out with a black top hat, a cane, and a single blue-shadowed eye. Nicole Richie and Paris Hilton were also in attendance.
Age: 38
Birthplace: New York City, New York, United States of America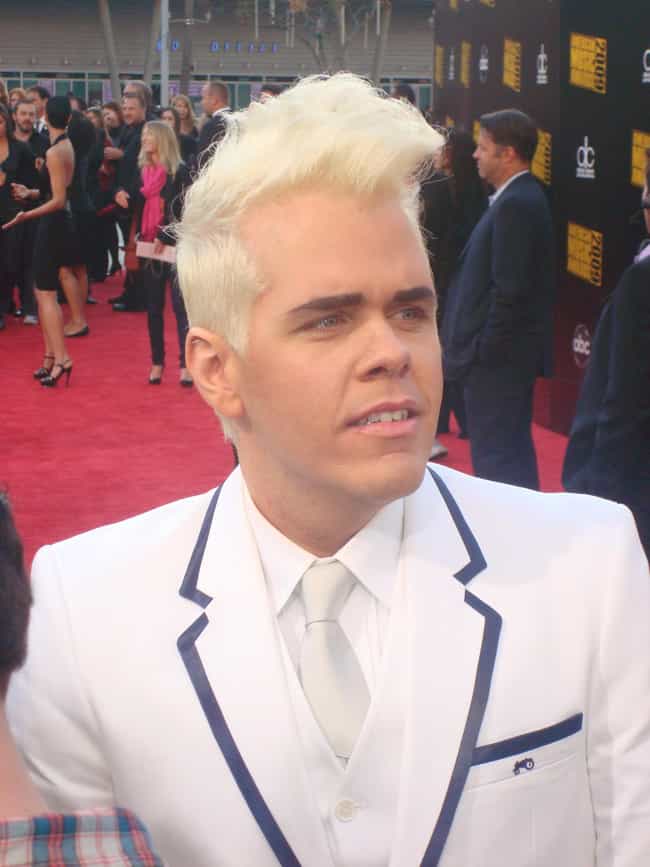 That's what happened
when Hilton turned 32, throwing an extravagant carnival-themed party at Paramount Studios in LA. Lindsay Lohan, Justin Bieber, and Liza Minnelli (a trio you wouldn't think goes together) were all in attendance, but the defining moment of the party came later, when pop singer Katy Perry majestically strolled through the doors on top of a giant elephant. It was a night to remember.
Age: 40
Birthplace: USA, Florida, Miami
Willy Wonka and the Chocolate Factory
-themed
extravaganza
. Of course Taylor Swift and Perry's then-boyfriend Russell Brand were among the attendees and we can only guess at the crazy Oompa Loompa levels of fun that took place behind closed doors. It's clear that something crazy happened. All the guests were required to wear white and when they left, everyone's clothes were covered in paint.
Age: 34
Birthplace: Santa Barbara, California, Contiguous United States, United States of America, United States, + more