Entertainment
Crazy Celebrity Quotes You Won't Believe Are Real

614 votes
216 voters
13.9k views
19 items
List Rules Vote up the most "oh wow, they said what?!" quotes
Right or wrong, people care about what celebrities have to say. Unfortunately for the world's most famous stars, that means they can't get away with saying offensive things. Even before the age of social media, the hungry press has been there to catch them at their worst. And for today's celebs, it's only getting harder to get away with crazy quotes. Whether it was John Wayne opinions that Native Americans were "selfish" for defending their land against the colonists, Sean Connery's excuse for why it's okay to hit women, or just garden variety racist celebrity comments from people like Justin Bieber and Hulk Hogan, the press is right there to report it.
You'd think celebrities would have teams of people watching their every tweet and coaching them about what not to say in interviews, but offensive celebrity quotes still manage to get out there. And the effects can sink a star's career. Sexist comments, racist comments, stars who fat-shame, or even the most innocuous soundbite can get a star blacklisted in Hollywood. Has anyone seen Michael Richards since he called people the "N-word" onstage? Hulk Hogan got booted from the WWE for his racist comments. The list goes on.
So who's the worst of the worst in the history of stardom? Check out this list for some things you can't believe these celebrities said.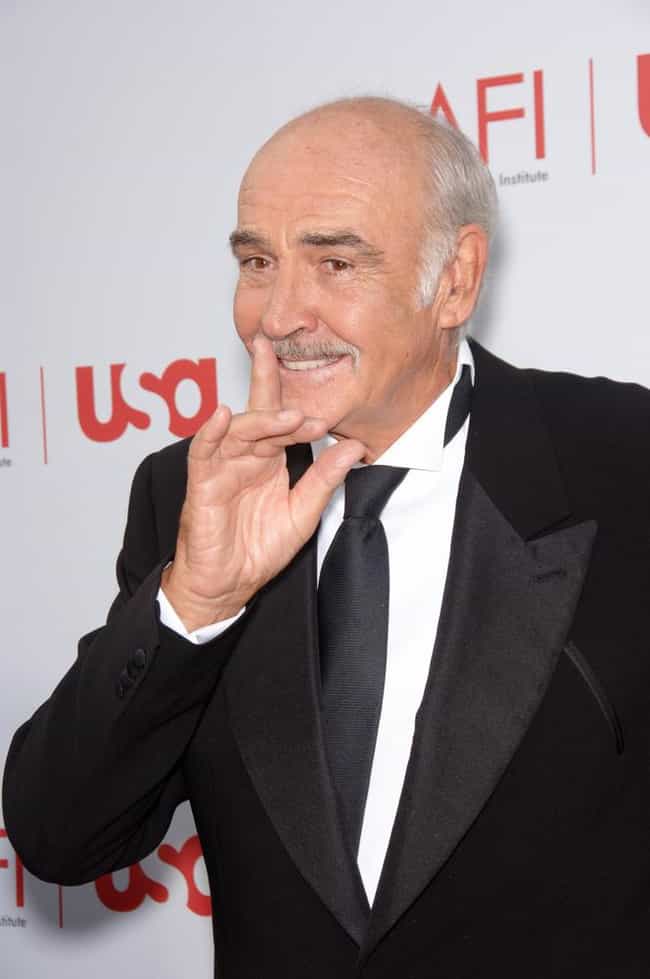 During a 1965 interview on the set of Thunderball, the man who played the fairly sexist James Bond told Playboy, "I don't think there is anything particularly wrong about hitting a woman - although I don't recommend doing it in the same way that you'd hit a man. An openhanded slap is justified - if all other alternatives fail and there has been plenty of warning."

Over the years, Connery reasserted this opinion to Barbara Walters and Vanity Fair. Keep in mind that his first wife, Diane Cilento, claimed he knocked her out while filming The Hill in 1965.

Agree or disagree?
see more on Sean Connery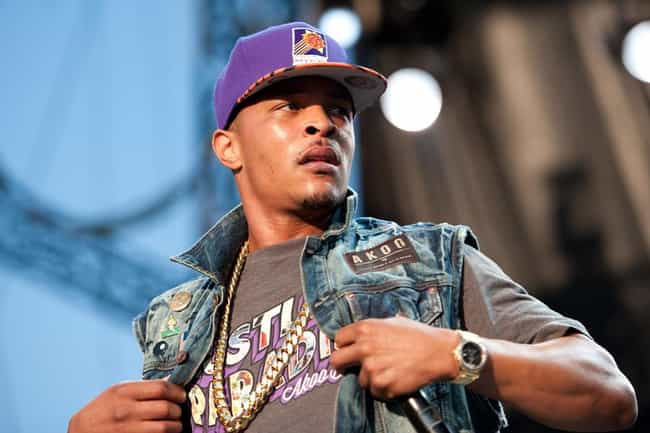 Rappers are hardly strangers to controversy, but T.I. really stepped in it when he said the Loch Ness Monster had a better chance of becoming president than Hillary Clinton. In a Sirius XM interview in 2015 (now private), the rapper said, "Not to be sexist, but I can't vote for the leader of the free world to be a woman. Just because, every other position that exists, I think a woman could do well. But, the president? It's kinda like, I just know that women make rash decisions emotionally – they make very permanent, cemented decisions — and then later, it's kind of like it didn't happen, or they didn't mean for it to happen."
He gave a canned Twitter apology shortly after.

Agree or disagree?
see more on T.I.
In his book
Everyone Loves You When You're Dead
, famed music journalist Neil Strauss
recalled
a 1999 encounter with Paris Hilton before she was famous. After pointing out a guy she claimed to have made out with the previous night, she said,
"We were making out, but we went somewhere where it was bright and I saw that he was black and made an excuse and left. I can't stand black guys. I would never touch one. It's gross."


Agree or disagree?
see more on Paris Hilton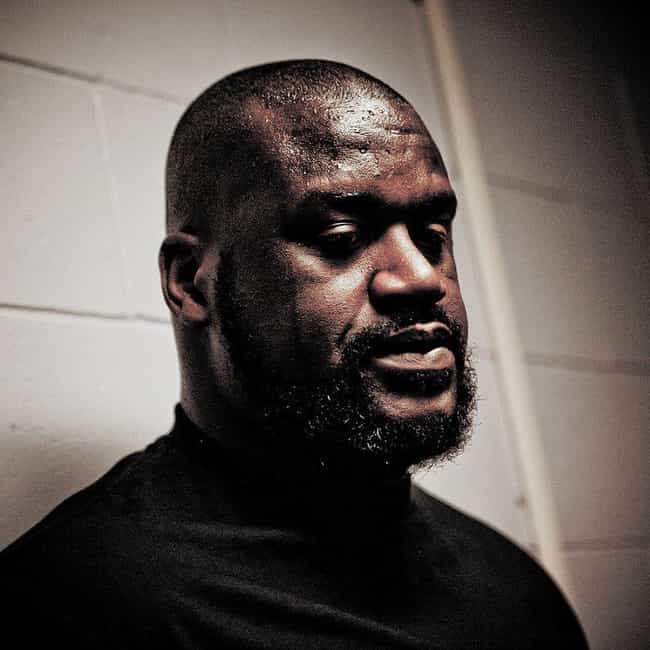 The L.A. Lakers center appeared on Fox Sports Net in 2002, and when the subject of rival center Yao Ming of the Houston Rockets came up, Shaq tried a joke that fell flatter than a deflated basketball. He said: "Tell Yao Ming, 'Ching-chong-yang-wah-ah-soh."
Shaq apparently didn't realize the phrase "ching chong" is pretty offensive to the Asian community. His later half-hearted mea culpa passed the comment off as bad comedy.

Agree or disagree?
see more on Shaquille O'Neal