Fails

21 Houses That Were Decorated for Christmas by Crazy People

851 votes
120 voters
25.6k views
List Rules Vote up the houses that took 'Christmas Cheer' a little too far.
One of the best parts about the holiday season is decorating your house with killer holiday lights. Maybe you're one of those people who chooses to do a simple white strand of Christmas lights over the garage, or maybe you're the type to go all out and decorate your front yard with inflatable reindeer and a mini North Pole scene. Or maybe you like to go even MORE over the top, with one of those musically coordinated light displays that puts all of your neighbors to shame.
Some of these holiday decorations are definitely a little over the top, but all of them really reign in the holiday spirit. There's nothing better than feeling like you're driving right down Santa Claus Lane on a cold, December night, gazing at all the beautifully lit houses on the block. Vote up the craziest holiday decorations below, and be sure to let us know what you think in the comment section.
It Looks like "It's a Small World" Threw Up on This House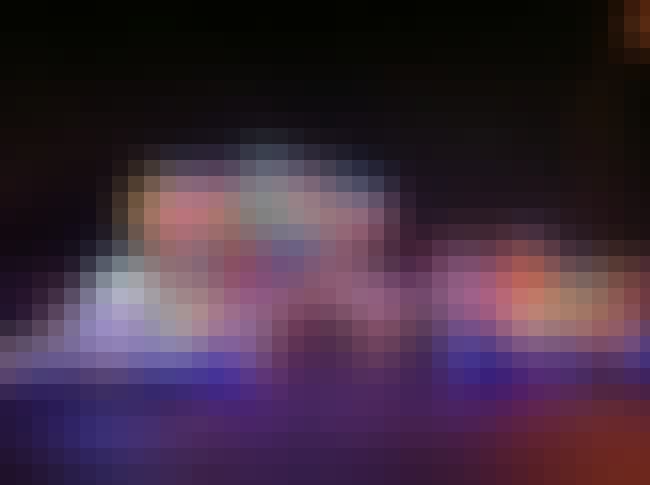 Is this too much?
You Need a Pair of Sunglasses to Look Directly at This House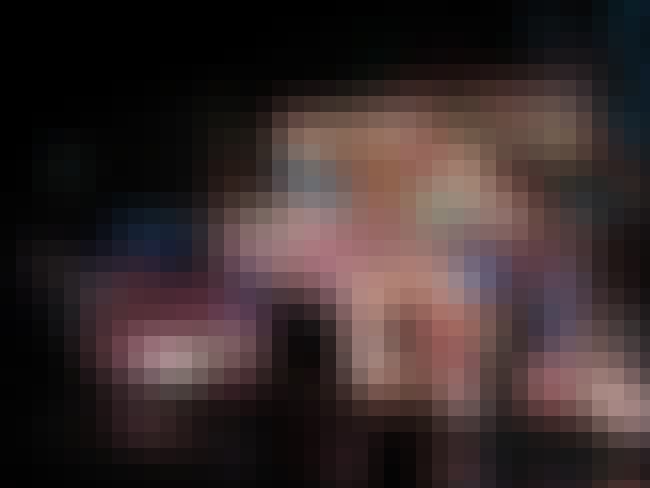 Is this too much?
What the Hell Is That Dark Figure in the Foreground?!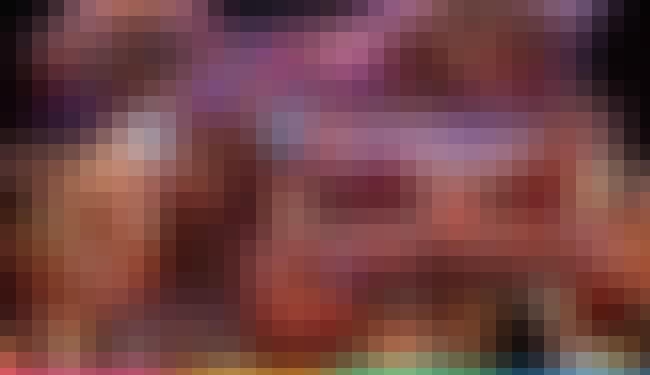 Is this too much?