Weird History David Crosby Was So Addicted To Crack, He Shut Down An Entire Recording Session When His Pipe Broke

92.1k views
12 items
Follow
David Crosby, music legend, sits in the same vaunted halls as troubadours like Neil Young and Graham Parsons. He started the Byrds, a band that defined two different sounds and periods in California music, and belonged to Crosby, Stills, Nash, and Young, a super group of folk songwriters whose popularity in their prime rivaled that of The Beatles. But David Crosby's drug problems were out of control during his creative peak, derailing his career for at least a decade. Given the amount of drugs and alcohol Crosby put into his system, it's difficult to understand how he survived two and a half decades of heavy drug use when the likes of Jimi Hendrix and Janis Joplin burned out so quickly. If these crazy David Crosby stories tell you anything, it's that he knows how to survive.
If you keep up with the comings and goings of Crosby, you know he's ornery, so try to imagine the gruff attitude of David Crosby on crack. The fluffy-haired bard rubbed a lot of people the wrong way, and while drugs tend to chill people out, they turned Davey into a raving lunatic hell bent on his next score (and finding the perfect parking space). After decades of buckwild illicit substance consumption and rampant fornication, Crosby seems to have found peace through music; hopefully he stays on the straight narrow and these stories remain buried in the past. Nobody wants to clean grandpa's crack pipe on Christmas Eve.
The Crack Pipe That Ended A Recording Session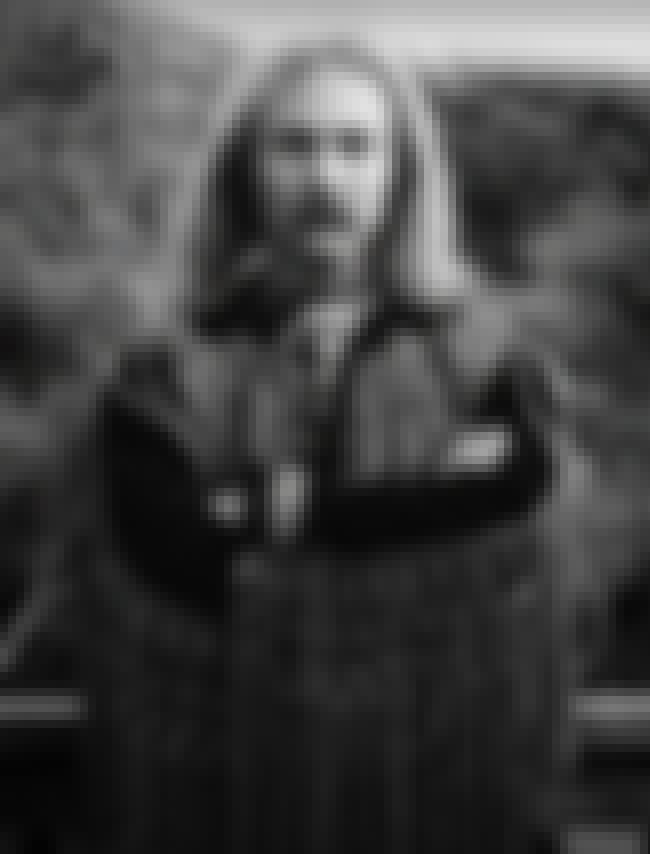 Crack sucks you in and keeps you captive until it takes your life or someone forces you to sober up. It typically takes users on a rough ride through poverty and/or mental breaks from reality. That David Crosby smoked it for years and survived speaks volumes about his resilience.
During recording for what was meant to be a Graham Nash/David Crosby album in 1980, Crosby showed signs of major crack addiction (at age 39, no less). According to Nash, Crosby was pale and covered in sores when they started to record. When Crosby's crack pipe fell off of his amp and shattered, he stopped a jam to try to repair it. That was the final straw - Nash cut his long time buddy loose and finished the album on his own.
That Time He Drove Into Into A Fence While Freebasing (With A Loaded Gun In The Car)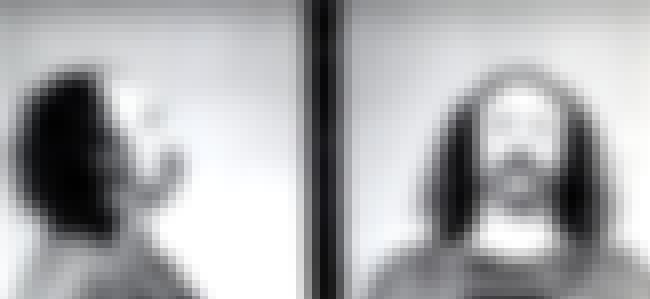 The year was 1982, and CSN was set to perform at an anti-nuclear rally near San Diego. Crosby opted to drive himself to the show. No big deal, if you aren't been freebasing cocaine while driving with a loaded .45. Which is exactly what homeslice did.
Crosby experienced a cocaine seizure - something that tends to occur within 90 minutes of freebasing - and drove his car into a fence. Responding police found his cocaine and gun. When they asked Crosby why he felt the need to travel with a loaded weapon, he supposedly answered, "John Lennon." Cool story.
Crosby received three years probation. In hindsight, someone should have done him a favor and thrown the book at him. Dallas police would find him in the exact same situation only three weeks later.
When A Gang Of Mexican Vigilantes Framed Him, Crosby Paid Off Officials And Got Some Free Drugs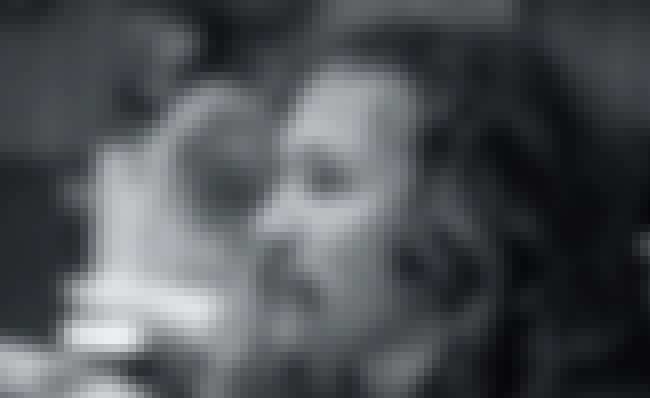 According to legend, while partying in Puerto Vallarta, Mexico, Crosby fell victim to a group of vigilantes who boarded his yacht looking for drugs, guns, or anything to use against him in a trial. When they failed to find anything, the gang planted evidence and turned him in to local authorities. Crosby, a pirate at heart, paid off the local authorities with what came out to about seven dollars per person, got to keep the planted evidence, and went on his merry way.
He Made Mattresses While Detoxing From Crack In Prison After A Failed Attempt To Escape The Country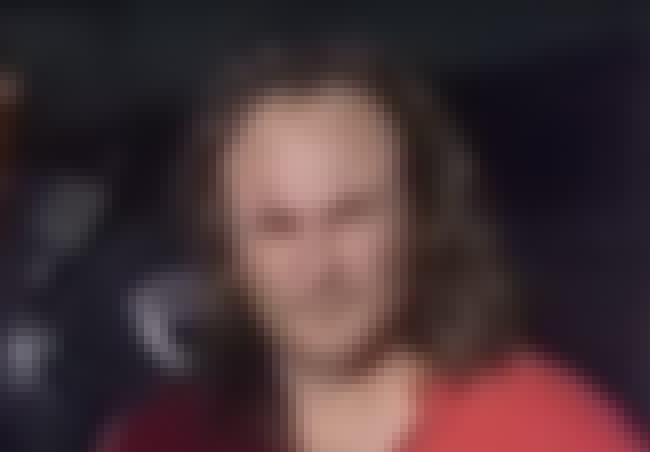 After an attempt to flee to Costa Rica to avoid extradition to the United States and subsequent jail time for a drug-related arrest, Crosby entered a Texas state penitentiary around Christmas of 1986. As depressing as it sounds, prison was the one thing keeping him from dying. During his time in prison, Crosby built mattresses, played guitar in a prison band, and took some time to answer fan mail – all while detoxing from crack.
In a 2016 interview with Rolling Stone, he pontificated on how spending time in prison can help someone in recovery:
"Prison is a very effective tool for getting your attention. When I went in, I was a junkie and a freebaser – as far down the drug totem pole as you can go. And I was psychotic. Eventually, you wake up from that nightmare you put yourself in and remember who you are."