alcohol

The Weirdest Drinking Laws from Around the World

1.1k votes
282 voters
38.5k views
28 items
Follow
Embed
Weird laws about drinking are a worldwide phenomenon: international alcohol laws are sometimes pretty out there and America has some truly strange regulations on the books as well. Alcohol laws from around the world can govern anything from how much wine a married woman can drink (one glass only in La Paz, Bolivia!) to penalties for DUI, and importing wine from province to province. Many are arcane, and others barely enforced, but if you're going out of the country, you'll want to do a quick check for their drinking laws.
In the US, you might want to do the same thing. Planning on a happy hour out of state? Better check if it's legal. Smitten with your bartender in Nebraska? Hanky panky with them is out of the question. Want to buy pretty much any alcohol in Pennsylvania? You'd better have a copy of the civil code with you, because it's insanely complex.
Some of these weird drinking laws and funny laws about alcohol are just plain silly, others are well-intentioned, and some are just relics of a bygone era.
Public Intoxication Will Always Be Legal in Nevada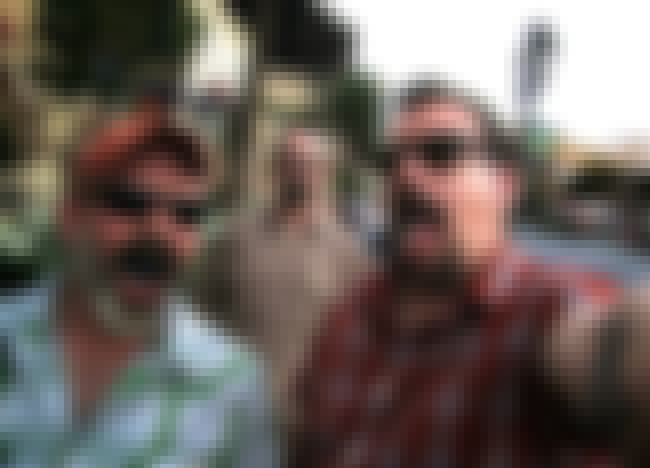 Thanks to laws passed by the Nevada legislature, being drunk in public is legal, and always will be. However, public intoxication can still be rolled into other crimes, such as assault.
You Can't Ride a Cow in Scotland If You're Drunk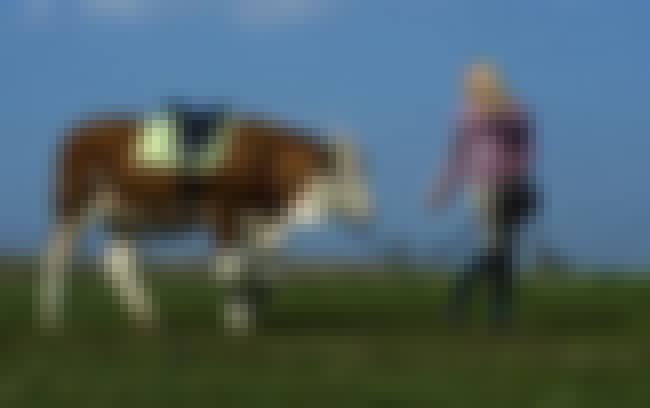 Thanks to the arcane minutiae of the Licensing Act of 1872, it's illegal to ride atop a cow whilst intoxicated in Scotland. It's also illegal to operate a horse or steam engine. In 2009, a drunk man was charged under the Act with being intoxicated while operating a mobility scooter.
Wearing Underwear Under That Kilt? Two Beers!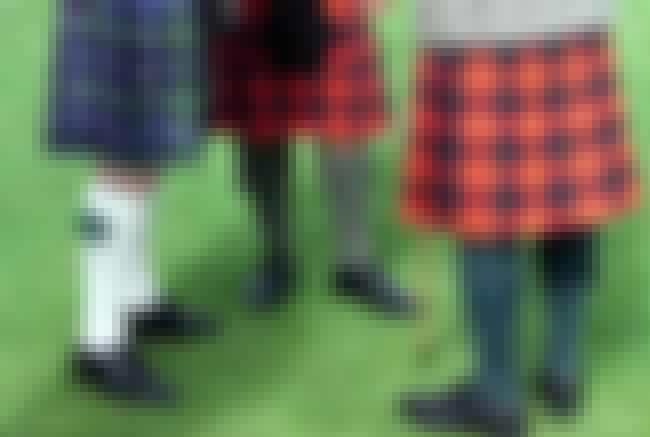 A law supposedly on the books in Scotland says that any Scottish gentleman found to be wearing underwear under his kilt will be fined two beers. It's likely that this law doesn't actually exist, and if it does, it's never been enforced.
Hitting on a Bartender in Nebraska Is a Crime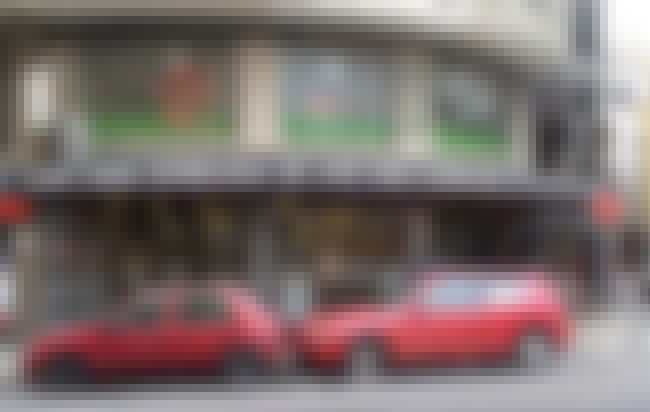 According to the Nebraska Liquor Control Commission, it is against the law to engage in "
physical contact between the licensee's agents or employees and its customers, involving any kissing, or any touching of the breast, buttock or genital areas" with a bartender. So if you think the woman behind the bar who's putting up with you for hours on end secretly wants you - best to keep it to yourself.