Entertainment
The 23 Absolute Craziest, Most Memorable Episodes Of MTV's True Life

1.5k votes
411 voters
33.2k views
23 items
List Rules Vote up the episodes that still blow your mind today.
MTV's True Life has run for over 300 episodes, covering issues from drug addiction to plastic surgery to romance and everywhere in between. The docu-drama was groundbreaking from its debut in 1998; the very first show focused on the heroin epidemic. Since then, viewers have been entertained with plenty of crazy episodes from True Life.
Weird episodes of True Life are as remarkable for their sometimes uncomfortable subjects as they were for their crazy antics. Remember when production was halted when a meth addict brought out a loaded gun? How about the time someone ended up getting up close and personal with a 200-pound pig? And that's not to mention the phobias and fetishes.
There is definitely no shortage of over-the-top moments from MTV's True Life. Take a stroll down memory lane, and wonder just what happened to the most notorious people on True Life after the cameras stopped rolling.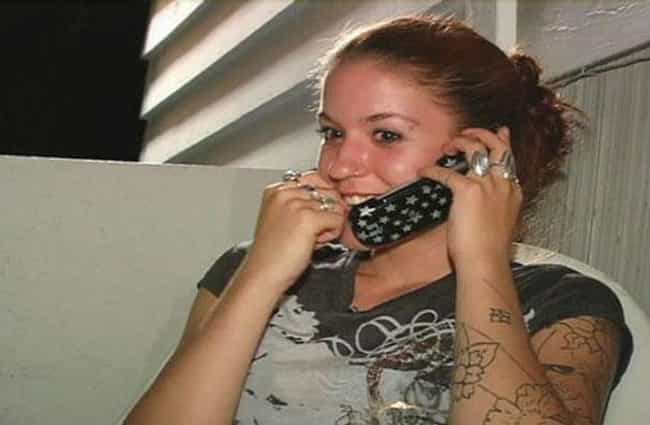 The highlight of the 2007 episode "I'm Supporting My Family" was meeting Unique, a 21-year-old stripper. Unique began working as a stripper to support her three younger sisters after their mother committed suicide. Unique was a mother herself, and one of her younger sisters was pregnant, too.

Is this a memorable episode?
MTV managed to capture something incredibly special in the 2008 episode "I'm Deaf." Chris, a deaf high school student who loved to skate, got a cochlear implant and heard for the first time. Then, he learned how to hear, which meant discovering what different sounds meant, learning people's voices, and struggling not to get overwhelmed with the new world around him. This episode is as inspiring as it is thought-provoking.
Is this a memorable episode?
Getting married is a stressful occasion for anyone, but add film crews documenting you every step of the way and you are bound to get some extra crazy. That's exactly what happened to Charlie, the subject of the 2002 episode "I'm Getting Married." He flipped his lid at a limo drive who was an hour late to drive him to the church, and his expletive-filled speech is the stuff of MTV legend.
Is this a memorable episode?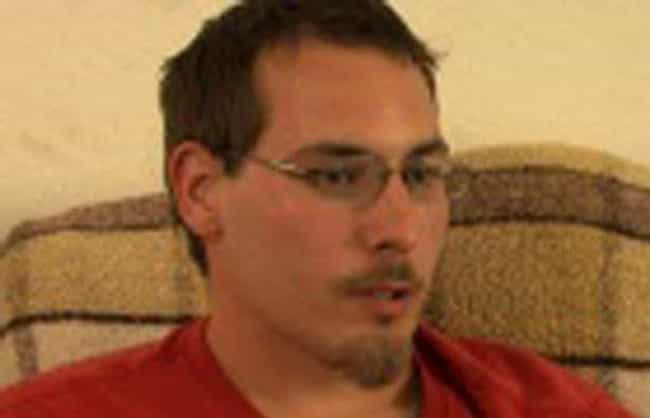 MTV tackled the controversial topic of registered sex offenders in this 2012 episode. It followed Terry, who was charged with having sexual relations with his underage girlfriend when he was 18. He had to register as a sex offender, and that meant moving out of his parents' house because it was too close to a school bus stop.

Is this a memorable episode?