netflix

The Craziest Eyes of Crazy Eyes
1.4k votes
326 voters
37.4k views
23 items
Follow
Embed
She's the most confusing, hilarious, and mysterious character in the award-winning Orange Is The New Black! Equal parts poetic, manic, and romantic, she's one of the most fascinating characters in recent memory, and her unrequited love for Piper was probably one of the more humorous-turned-tragic story lines in the series.
Let's be real: She throws a pie for you, you're wife'd up. It's entirely that simple. What's there to debate about? She's a fount of hilarious sayings, and we've got enough OINTB quotes from Crazy Eyes to hold you over until new episodes start airing.
The longer the series goes on, however, the mania in her eyes becomes more than just comic relief. It's a trainwreck in slow-motion, leading us to wonder: why is Crazy Eyes in jail? How did she come to be here? This list doesn't have that answer, but what we do have are some killer Crazy Eyes quotes and photos from the series. So when you need to get your OINTB fix between episodes of the Netflix series, check out this list!
From poetically quoting Shakespeare to terrifyingly threatening violence, Crazy Eyes runs the whole spectrum of emotions! Vote up her craziest looks and quotes here.
She Wears Her Heart on Her Sleeve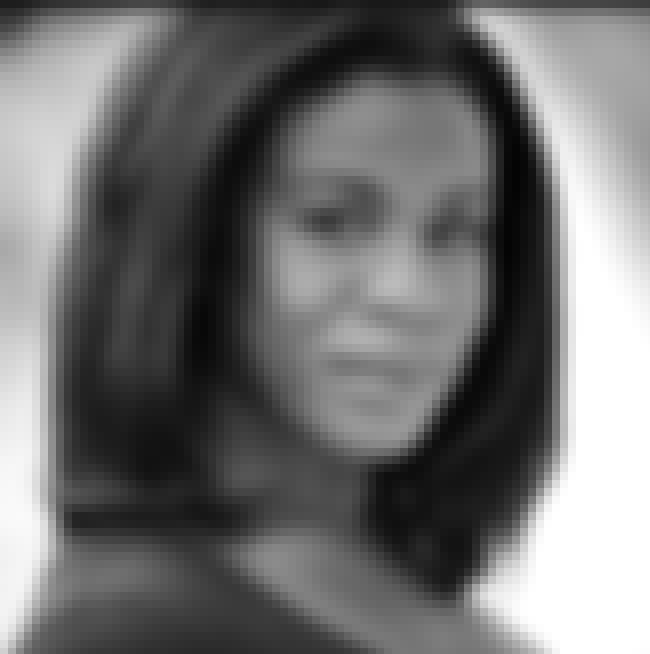 "I got feelings. Love feelings."
(We had to put
one
of actress Uzo Aduba from outside of the show. She's gorgeous!)
Should this be higher or lower?
She Loves Keeping Track of Time... In Her Own Way
"And I like clock duty. Watchin' the clock and... smellin' the clock."

Should this be higher or lower?
Really, She Knows When It's True Love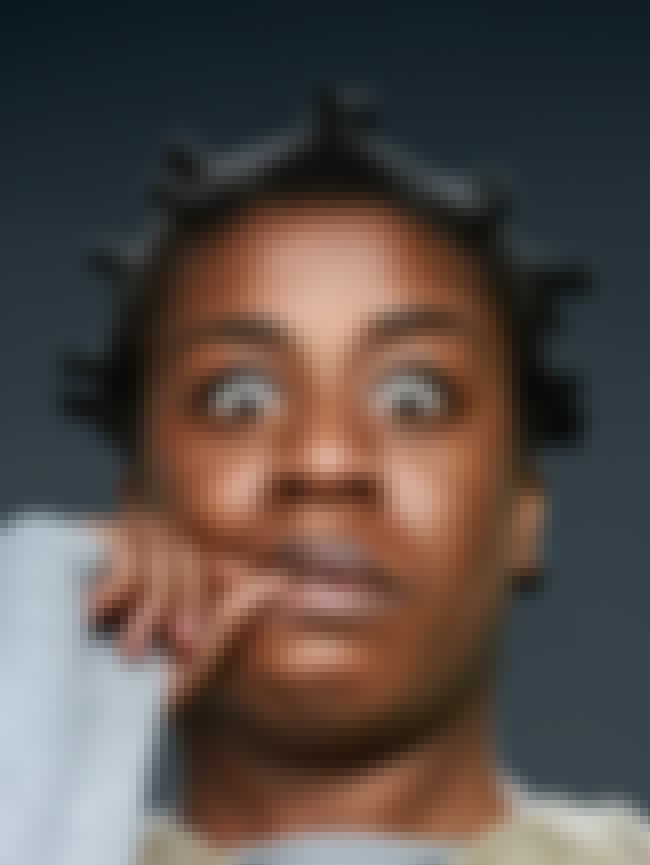 "If she likes dragons, wife her up!"

Should this be higher or lower?