Gifts

Mindblowing Fans That Will Breathe Fresh Air Into Your Home And Life

22 votes
7 voters
20 items
If in search of a breath of fresh air, look no further than these fun fans guaranteed to breeze their way into your good graces. While fans often play second fiddle to other home fixtures concerns like furniture and fine China, focusing on your in-home ventilation saves your home from becoming a musty, hot hellhole. But fans, like silverware and shelving units, come in a wide variety of visuals and designs, giving you, the sweltering buyer, a chance to show off your personal style. With every draft comes a dose of your own unique aesthetic vision, something not every person can brag about because they're too busy brooding over the godforsaken heat.
The proper fan suits your needs and your style, anything less makes the drafts feel daft. So take a gander at some of the options available to you; you may be surprised to see the various contraptions invented in the name of staying cool. Now, not only will you feel cool, you'll look cool as well, which is everything in this visually-oriented society.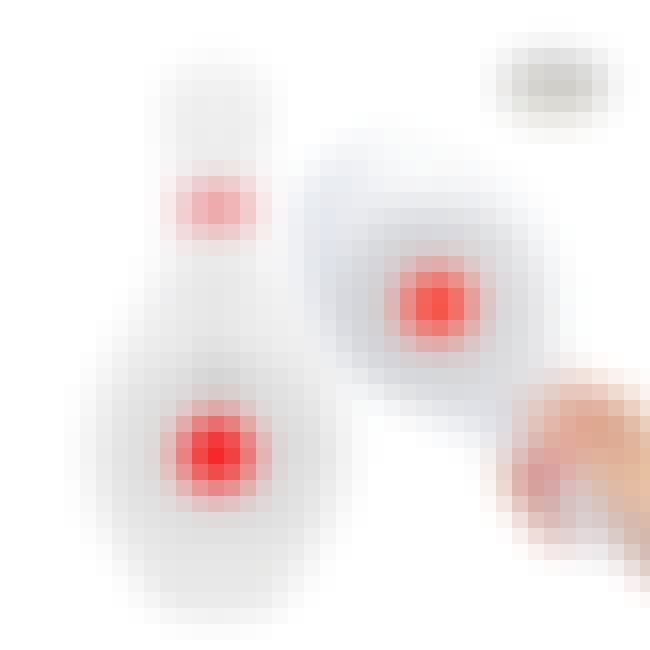 A portable fan that also serves as a cute little accent to your home, the bowling pin fan nets you the perfect balance between fun and functionality. It even comes with an emergency LED light, guaranteeing you will never get stuck in a gutter.

Agree or disagree?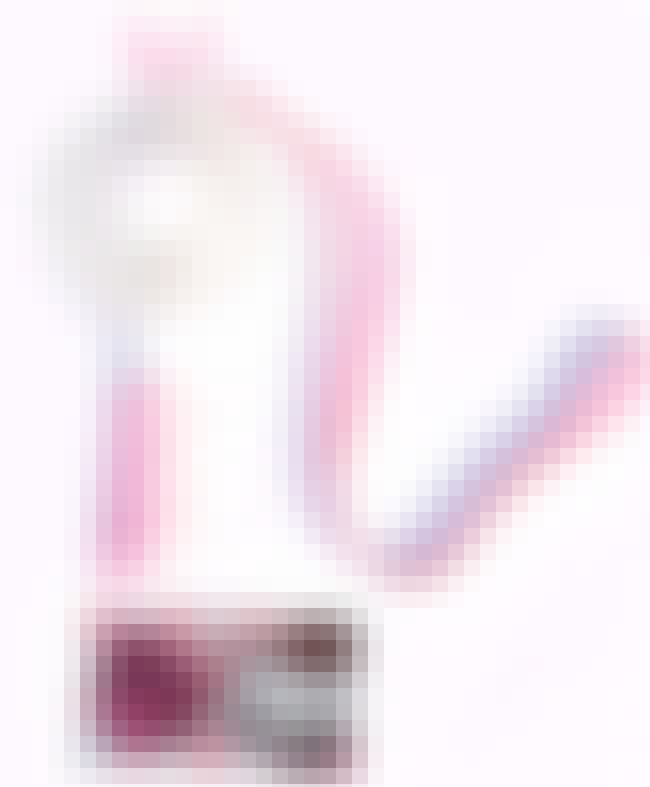 Compact, rechargeable, and pink: what more could you ask for? Oh, a Hello Kitty sticker? Have no fear, it comes with the fan.

Agree or disagree?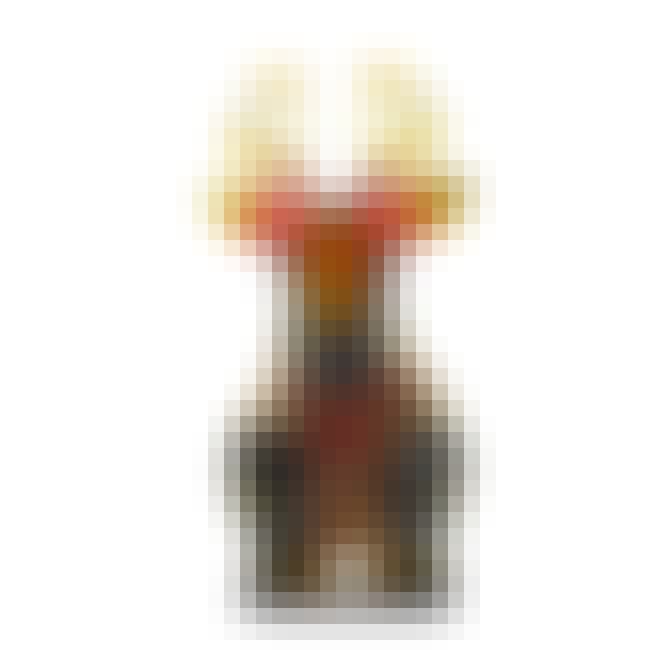 Bring a little bit of Bambi into your household with this antler'd accessory.

Agree or disagree?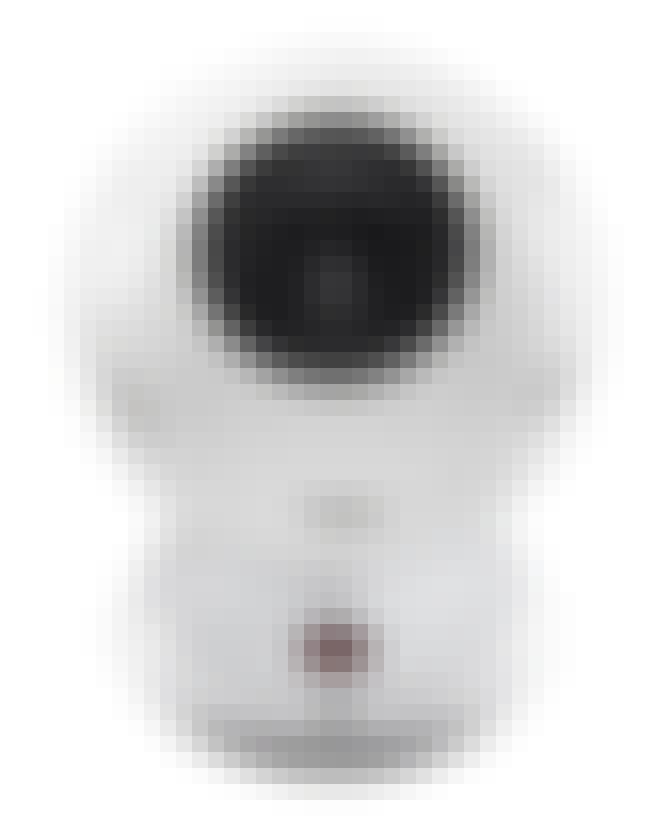 What appears to be a giant webcam is actually a blade-less fan. Complete with a remote and 12 different settings, this fan gives you the breeze you need while never having to worry about your kids or dog getting themselves all scraped up.

Agree or disagree?