Film

24 Absolutely Ridiculous Foreign Posters for American Movies

85.5k views
24 items
Follow
A simple movie poster says a lot. You can typically figure out the film's genre, its biggest stars, and maybe even its plot. However, when an American film travels abroad, those countries are responsible for making their own movie posters. Here is a collection of the craziest international posters for US movies.
Let's face it, people from Poland and France share different sensibilities than most Americans. We can see this from two telling international movie posters. The French movie marketing team decided that a totally nude picture of Harvey Keitel would be the best way to sell Bad Lieutenant. And the Polish (who are known for coming up with some crazy movie posters) felt they could bring audiences in to see The Fly by using a poster featuring a bearded, animated "fly" puking.
Some of these posters even hilariously change the name of the movie. In Argentina, "Vaseline is the word." Others on this list of craziest foreign posters for US movies are very misleading. Who knew that King Kong wrestled sharks or that C-3PO practiced martial arts? However, the Cujo poster from Ghana may be the best of all...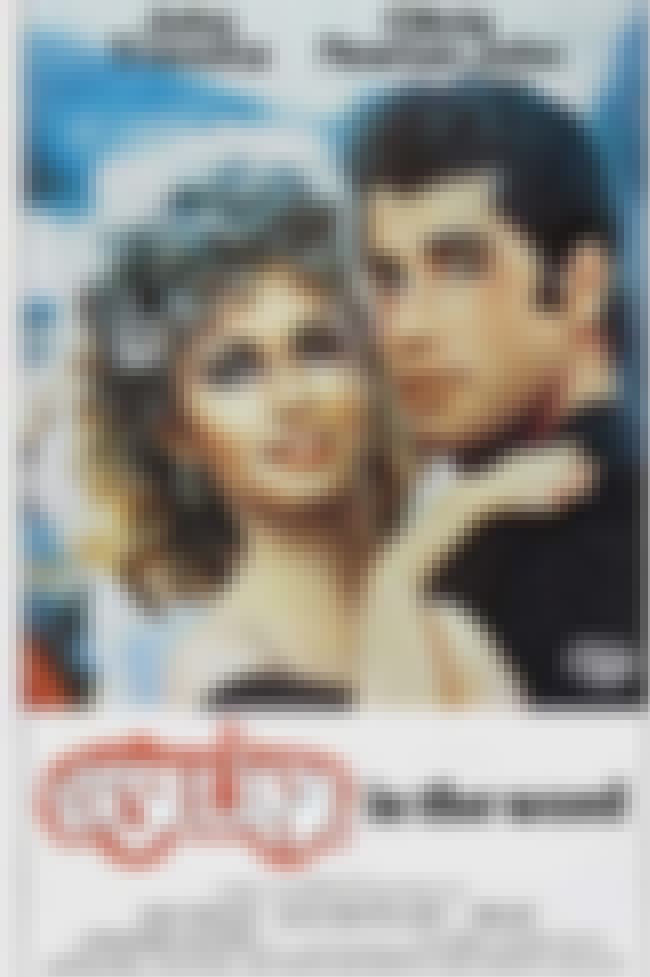 Also Ranked
#6 on The Best Musical Movies of All Time
#43 on The Most Rewatchable Movies
#26 on Movies That Should Never Be Remade
#4 on The Greatest Chick Flicks Ever Made
see more on Grease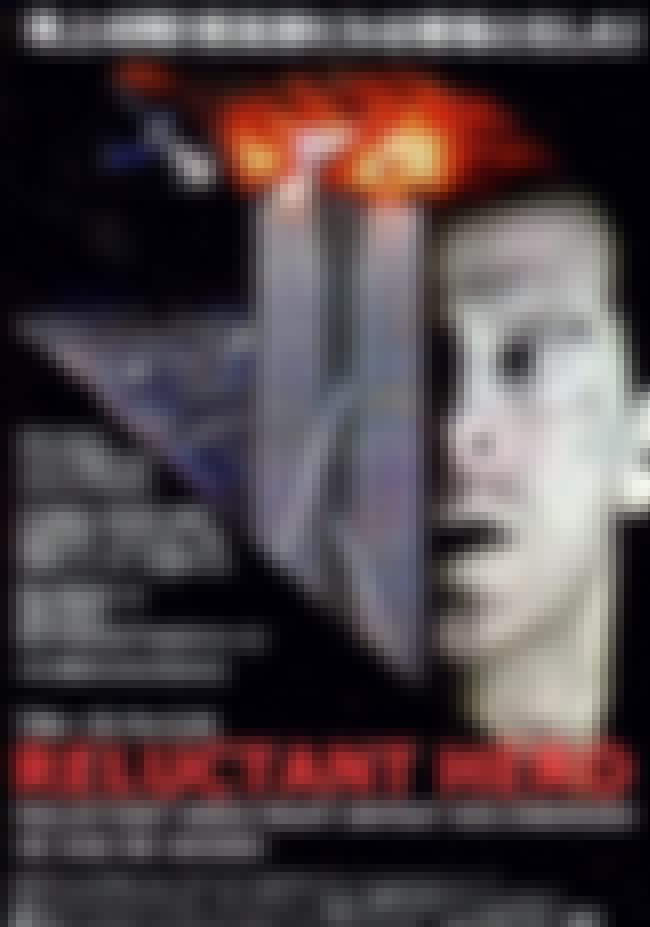 Also Ranked
#8 on The Most Rewatchable Movies
#28 on Movies That Should Never Be Remade
#48 on "Old" Movies Every Young Person Needs To Watch In Their Lifetime
#7 on The Greatest Movies of the 1980s, Ranked
see more on Die Hard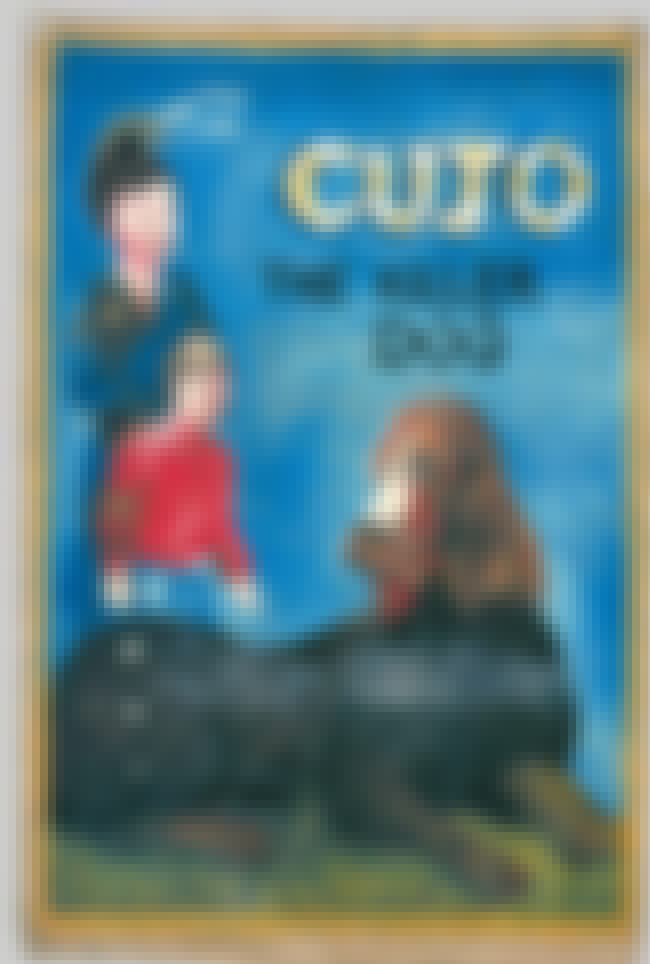 Also Ranked
#11 on The Best Movies Based on Stephen King Books
#26 on The Best Movies of 1983
#3 on The Scariest Animal Movies Ever Made
#11 on Which Horror Movie Scarred You Because You Saw It Way Too Young?
see more on Cujo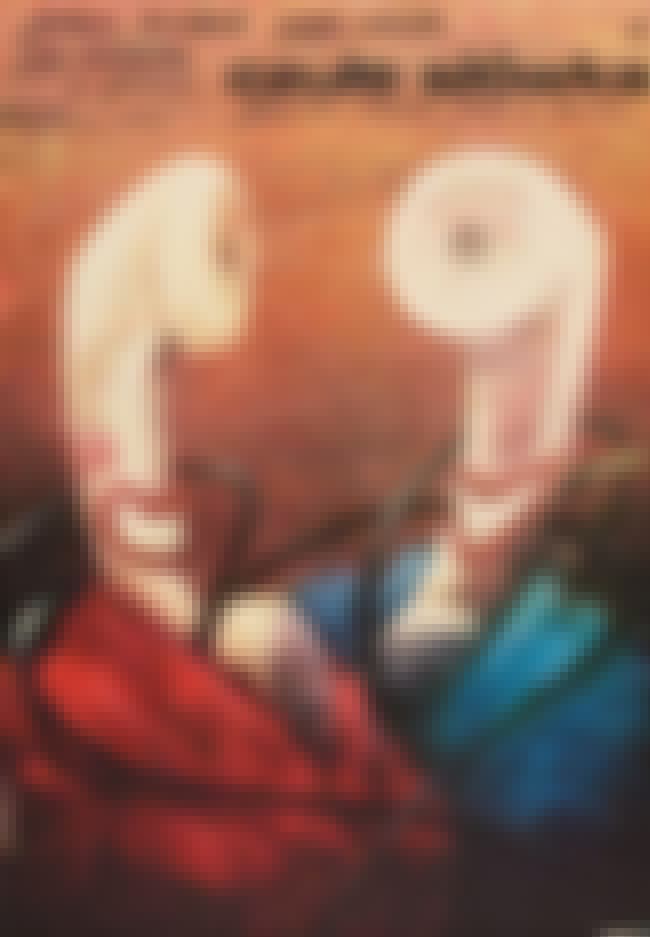 Also Ranked
#59 on The Very Best Oscar-Winning Movies
#78 on The Top Tearjerker Movies That Make Men Cry
#39 on The Biggest Tearjerker Movies of All Time
#11 on The Best Movies of 1983
see more on Terms of Endearment