Addiction

The Most Insane Keith Richards Stories on Record

2.3k votes
587 voters
210.7k views
17 items
With a face like Keith Richards's you just know he's lived a full life. Even if you didn't know he was one of the most influential guitarists in history or a member of a little band called The Rolling Stones, theres just something about the man. Somehow, despite all his debauchery and crazy life stories, he's still alive, making headlines. But what are the craziest Keith Richards life stories?
Richards has so much swagger his name is synonymous with the classic bad boy rock star. He's done more drugs than all the inhabitants of most small countries combined and lived to tell you about them. His continued existence laughs in the face of science and common sense, and we applaud him for it.
So lets look back at some of the crazier exploits of Keith Richards (or at least the ones that are on record). Can you even imagine the stories he hasn't told? Many of these tales are recorded for posterity in his book, an autobiography called Life, and his crazy antics could likely fill many more books as well.
What are the most insane things Keith Richards has ever done? How many times should Keith Richards have died? Read on to find out and be sure to upvote the most insane Keith Richards stories below.
That Time He Snorted His Father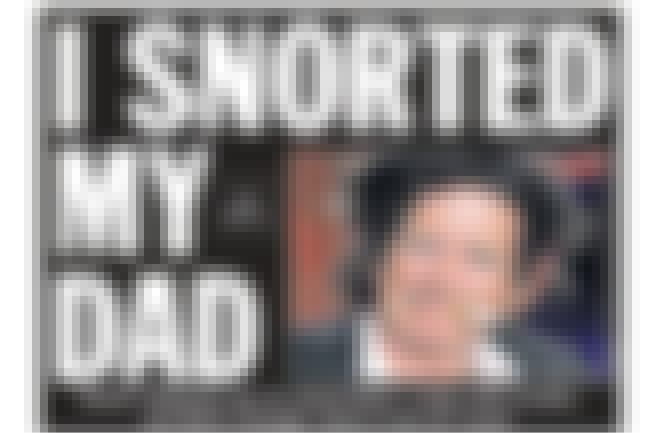 Richards made international headlines in 2007 after he was asked by NME magazine about the strangest thing he ever snorted. The answer? "My father. I snorted my father. He was cremated and I couldn't resist grinding him up with a little bit of blow. My dad wouldn't have cared. It went down pretty well, and I'm still alive."


The comment shocked the journalist and the story instantly took the media by storm. Richards's manager issued a statement saying the anecdote had been a joke, but many feel the story is true.

Source: The Guardian


Is this insane?
That Time Someone Put Strychnine in His Pot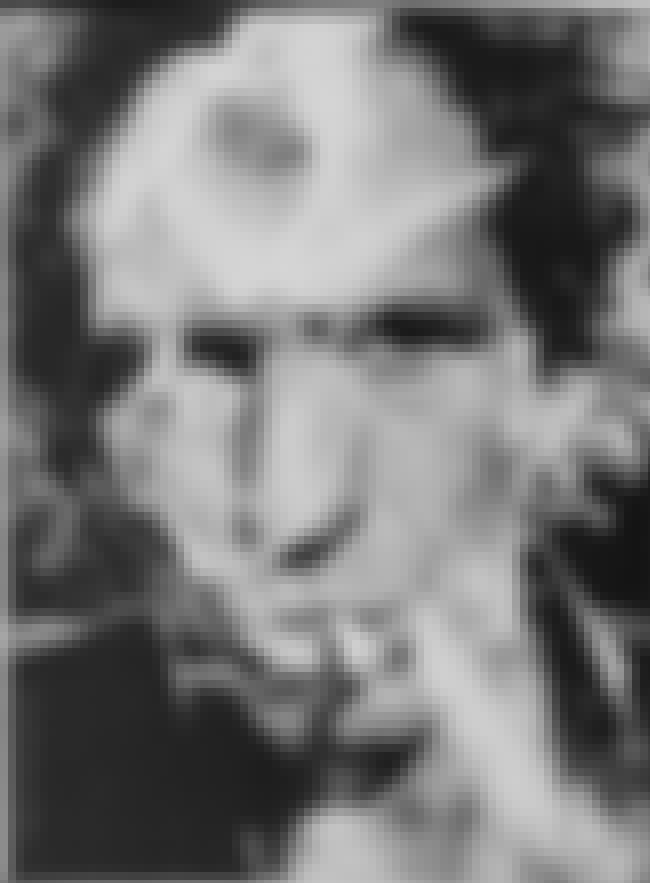 It's no secret that Richards has done a lot of drugs. But what was his worst drug experience? When asked in the 1970s, he shared this terrifying anecdote:
"Someone put strychnine (pesticide) in my dope. It was in Switzerland. I was totally comatose, but I was totally awake. I could listen to everyone, and they were like, he's dead, he's dead, waving their fingers and pushing me about. I was thinking I'm not dead. I was number one on the Who's list of people who were likely to die for 10 years. I mean, I was really disappointed when I fell off the list."
Source:
Listverse

Is this insane?
That Time He Fell Out of a Palm Tree in Fiji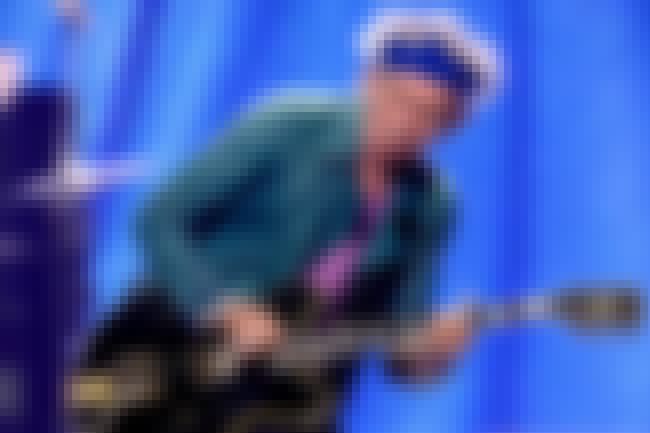 In 2006 (at age 62) Richards fell out of a palm tree he and Ronnie Wood were climbing (as they do, apparently) while vacationing with their families Fiji. He was then airlifted to the hospital, in order to have surgery on a blood clot in his brain. Yeah, at age 62.
He spent three weeks at the hospital in New Zealand and six weeks after the fall he was back on tour with the Stones because Richards apparently has more lives than a cat.
Source:
Daily Mail

Is this insane?
That Time the Mayor of Boston Released Him from Prison So He Could Make a Concert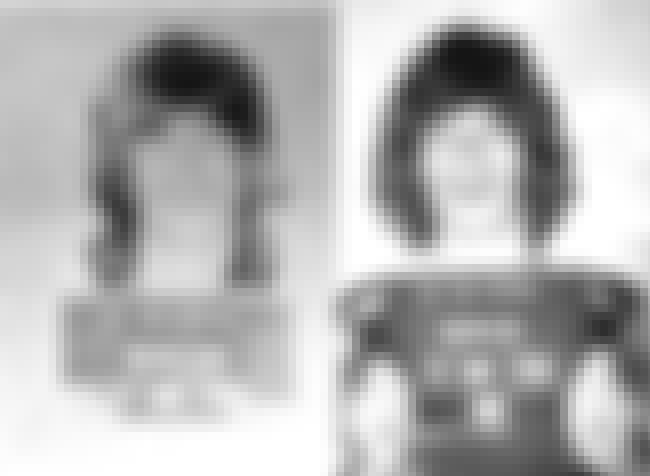 On July 18,1972, a Rolling Stones concert was scheduled in Boston, MA. But there was one tiny problem. Keith Richards and Mick Jagger had been arrested for scuffling with a photographer in Rhode Island. So Mayor Kevin White did what any good politician would, and had the bad boys released into his personal custody so the show could go on.
He told the Boston Garden crowd, "The Stones have been busted, but I have sprung them!" and probably became the most loved mayor in the history of the city.
Source:
Ultimate Classic Rock

Is this insane?