Living
The Most Insane Lingerie You Can Buy

1k votes
236 voters
21k views
14 items
Being sexy takes work, especially when you and your S.O. have been together a long time. So when you're looking to spice things up in the bedroom, whether it's for Valentine's Day or just any random Tuesday, you may find yourself tempted to pick up some sexy, wild lingerie. But why go for boring old lace or crotchless knickers, when you could get really crazy and buy one of the truly insane lingerie options on this list?
Lingerie is typically meant to entice and excite, but the crazy underwear on this list may give your stomach more nausea than butterflies. Still, if you're into eating candy out of your lover's butt or making your junk look like a wild animal, more power to you!
So before you check out the usual spots like Victoria's Secret or Frederick's of Hollywood, decide to turn things up a notch and get some weird underwear to get freaky in. From edible underwear of the beef or chocolate variety to GPS undies and hair-covered options, we've got you covered.
Ranker may collect a commission from links on this page.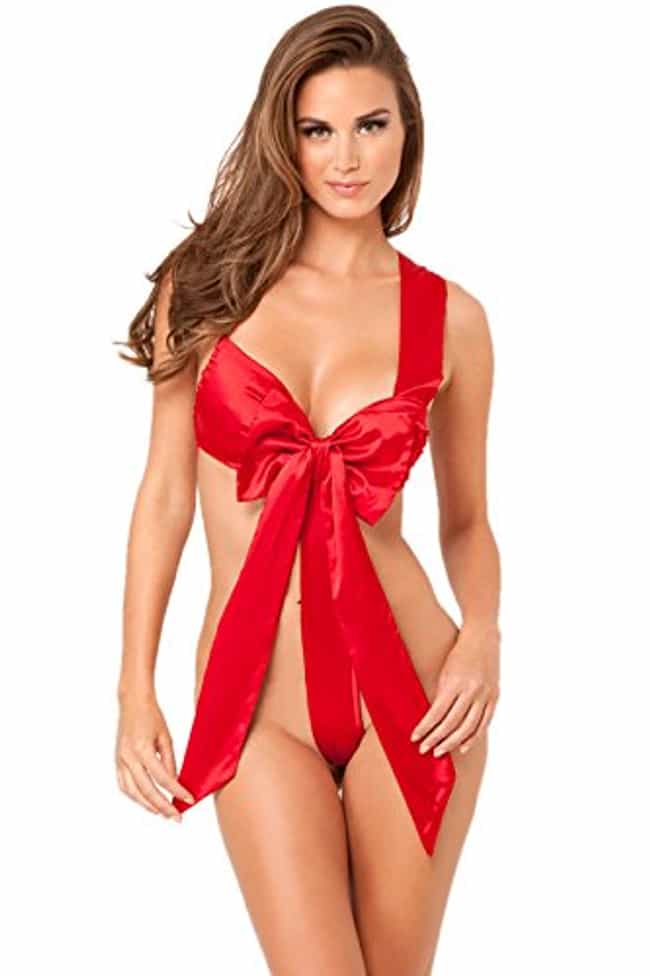 Here's hoping you know how to tie a bow.
Price:
$7.96 - $36.48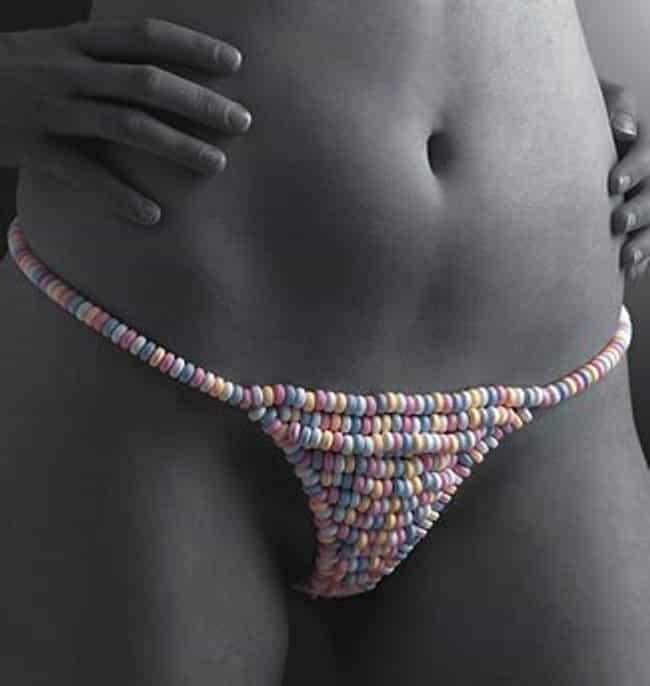 For those nights when you want sex and a sweet tooth-satisfying snack. But for the love of God, please remember to be careful where you bite.
Price:
$8.99
Okay, so these aren't technically underwear - unless you strategically place them on your naught bits.
Price:
$10.00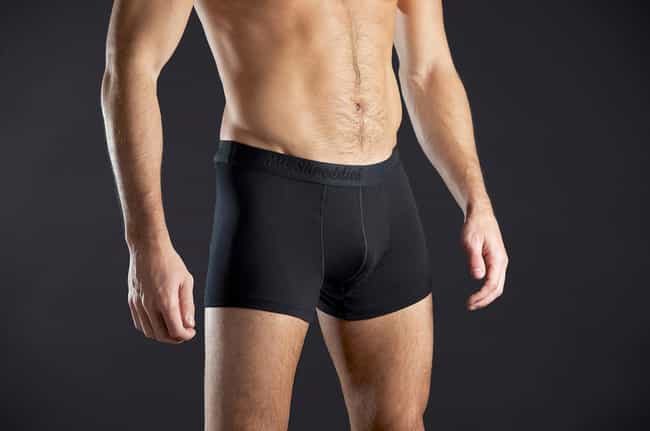 It's not sexy, but ask any lady what kind of underwear she'd like to see her man in, and it'll be this.
Price:
$32.00+