Unspeakable Crimes

The 32 Most Insane Mexican Food Related Crimes

From a killer who tapes burritos to his victim's arms, to a man who firebombed a Taco Bell for not getting enough meat on a chalupa, to a person who made tamales out of human meat, here are the most heinous, unthinkable, and insane crimes committed with or related to Mexican food.
Mexican food is delicious, but is it good enough to kill for? For the people involved in the crimes on this list, it was. Some of the crimes on this list were crimes of passion, if your passion is "more meat," while others were just drunken mistakes.
Next time you bite into a burrito or a taco, be sure to check it for a hacksaw (yes,
that really happened
) and give thanks that you're safe and sound, not the victim of an insane Mexican food crime.
1
Wife Hits Husband with a Burrito, He Responds by Stabbing Her with a Fork
What do you do when you're fed up with your husband's drinking and you'd like him to finally listen to you for once? Suzanne Hurlvert, 51, responded to this dilemma by hitting 66-year-old Carl Owen Smith in the back of the head with a half-eaten Taco Bell Burrito Supreme.
In return, Carl Smith stabbed her in the hand with a fork - which sounds like the most painful thing ever - and walked to the local bar. The fork was lodged so deep in his wife's hand that it had to be removed by doctors at a nearby hospital. Smith reportedly started laughing when deputies showed him photos of the damage he had done.
2
Woman Pulls Knife Because of Bad Taco Bell Wi-Fi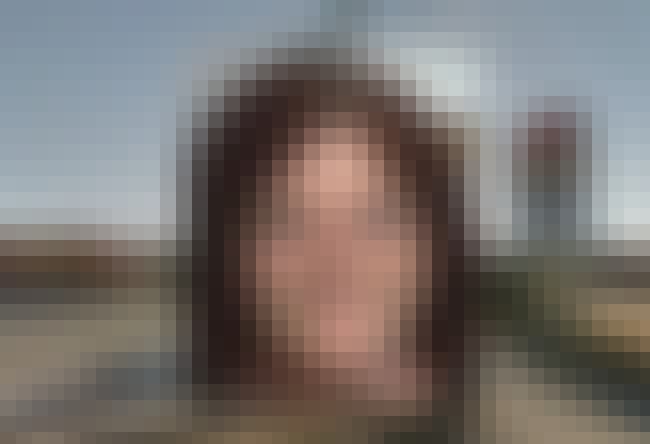 Forty-eight-year-old Taco Bell lover Amber Henson really needed to get online while eating her burrito in Tahlequah, Oklahoma. So when the fine establishment's Wi-Fi stopped working, she got understandably upset. Less understandable was her reaction. Already frustrated, she dumped a cup of water on a teenage boy who was in her way in front of the soda fountain. She was then kicked out of the restaurant, but waited for the teens in the parking lot.
The chief of police said, "When they left, she confronted them when they were at their trucks and pulled a knife out and said, 'If you want some of me, come on.'" She then fled the scene, but was found and arrested later that day. She was charged with assault with a dangerous weapon on a minor.
Source:
Vice
3
Shootout Over Raised Beefy Crunch Burrito Price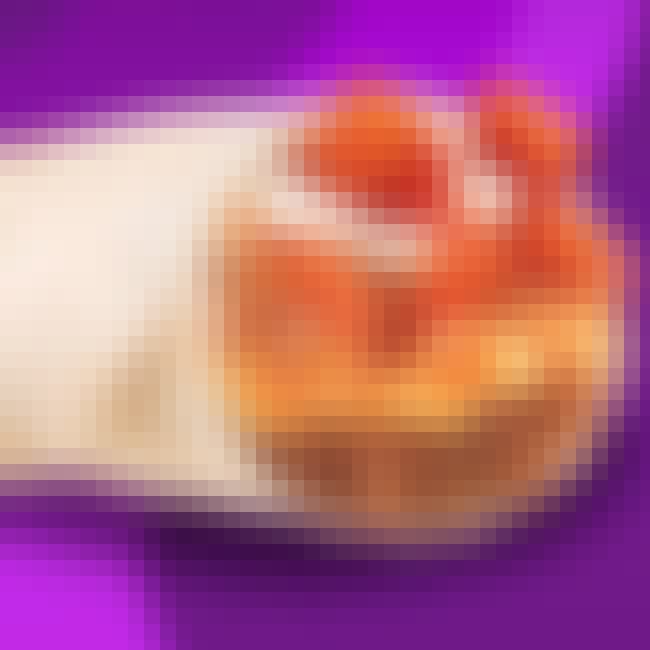 The Taco Bell Beefy Crunch Burrito is a thing of beauty. It's an enigmatic creamy sauce, with a cheese-type sauce, rice, ground "beef," and f*ckin Fritos in it. It's like when you used to make Doritos sandwiches as a child, only in burrito form. It's surely, a sign that we, as a species, are evolving correctly.
So when one guy realized that this tasty treat from hell had exploded in price from a clean 99 cents, to $1.49, he was so upset he decided it was a good idea (and that the Taco Bell corporation would change the price back down to 99 cents) to shoot an air gun at the manager. But when this wasn't enough, the man decided to take it up a notch by brandishing his semiautomatic assault rifle and pistol while in the Taco Bell parking lot (like ya do).
The police were, of course, called and chased the man while he fled the scene. Three police officers exchanged gunfire with him (yes, they risked their lives over this) and chased him down to the hotel where he was staying. The man then barricaded himself in his hotel room and held strong there until he was eventually arrested. All over $1.49, plus tax.
Source
4
Tamale Chef Kills, Cooks Friend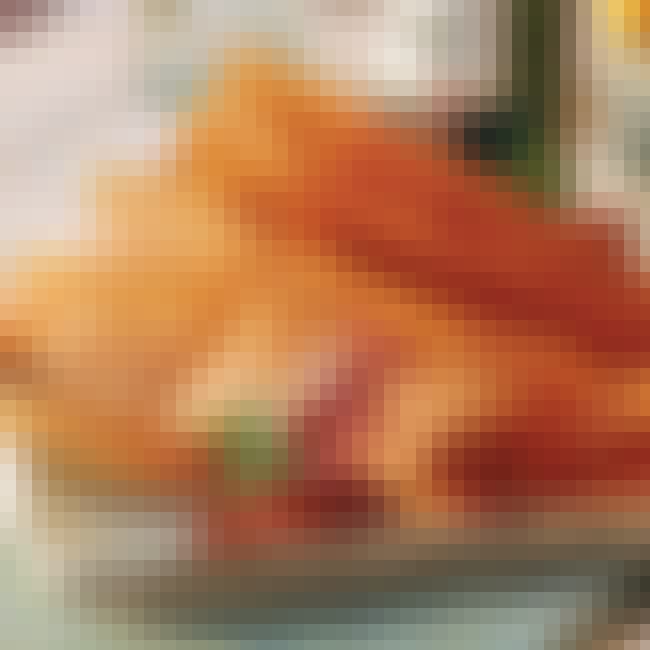 Taking a page out of a "Tales from the Crypt" episode, or any 80's horror movie you can name, Carlos Machuca, a 56-year-old man who made tamales for a living was arrested in his home after an anonymous phone call was made to the police.
When they arrived at his house,they found the corn husks, fresh maize, and homemade marinade set to just the right ratios/proportions for perfect tamales. They also found the dead, mutilated corpse of an unidentified man in his living room. Not in a cellar, not in the fridge in various parts, and no, not even below the house or buried in a nearby yard, but in his living room. Much like most people on this list, this just guy sucks at crime.
So apparently, after a night of hard drinking, Machuca and a friend of his had been fighting. Machuca stabbed the other man through the heart, chopped him up, then started putting his flesh into tamales to sell to customers which, admittedly, is a pretty solid plan to dispose of a body.
He was caught and it is unknown how many people inadvertently ate the most extremely literal Mexican food anybody has ever had.