Anime Underground 12 Kick-Ass Crazy Moves Only Found on Keijo!!!!!!!!

When it comes to the hip-whipping girls of Keijo!!!!!!!!, working your butt off during a competition is not an exaggeration! In this competitive sport, some of the coolest keijo moves are performed by players using only their butts and breasts as weapons. While it may sound silly, knocking down a rival opponent from their floating platform requires special hip-thrusting moves and insane boob-fighting skills.
The main character, Nozomi Kaminashi, strives to be the best keijo player in the world so she can win prize money and save her family from poverty. As a competitor in a new women-only sport, Nozomi relies on her talents and teammates to push through the toughest competition in this bizarre sport. There are no "butts" about it; some of the craziest moves on Keijo!!!!!!!! are kick-ass and will blow your mind. Check out this list for 12 kick-ass crazy moves from Keijo!!!!!!!! you won't see anywhere else!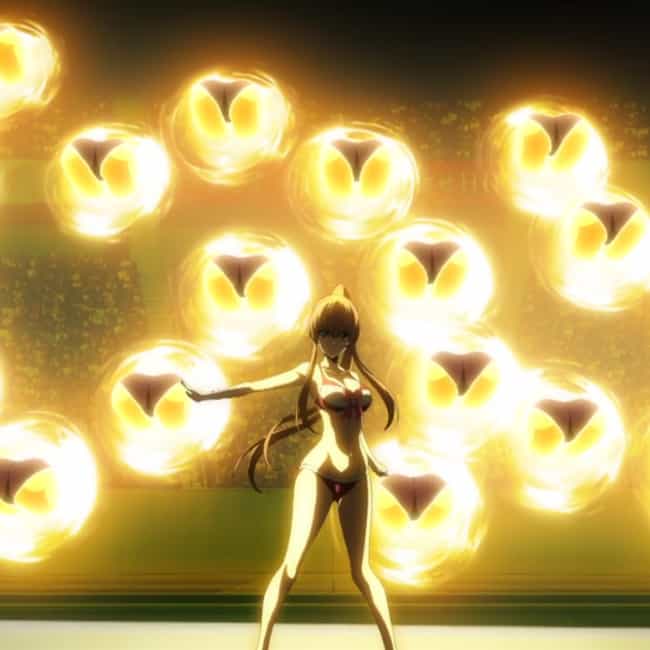 Kazane Aoba's immense power move that's created by drawing out techniques and abilities from her allies. After hand-scanning rear ends, Kazane generates a mass database of ass-attack information.
Triple-Thrust Hurricane Attack
It's all in the hips here! One hit from Rin Rokudō's high-speed ass-whip will send an opponent flying overboard.
A powerful move that sends a player's butt launching like a supercharged cannonball from hell for a direct hit. Nozomi puts this electrifying move to good use, sending two opponents flying at once!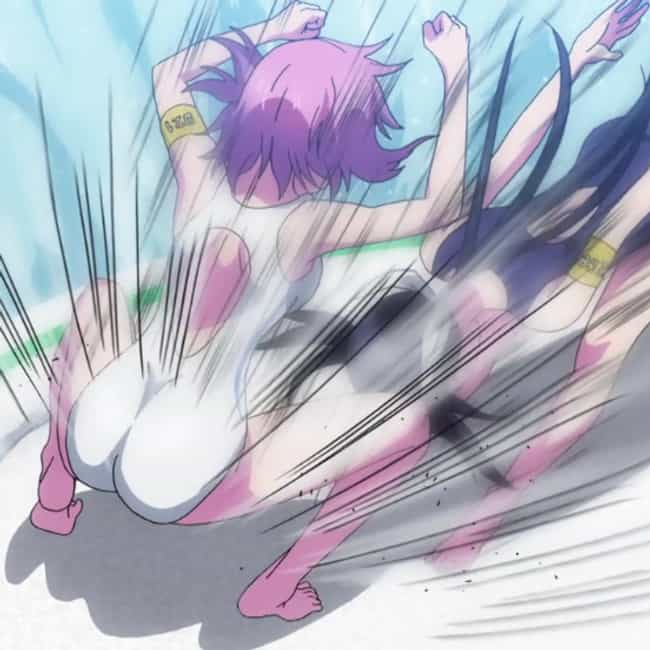 Performed by Hanabi Kawai, this aerial attack move is effective for hitting an opponent from high above and knocking them out.