History

Buckwild Orgy Art That'll Make You Wanna Invite Your Friends to Play Twister

521.5k views
34 items
Follow
When we think of fine art museums, we picture stuffy old ladies spending hours in front of a single painting, picking out and discussing details we can't even see. But not all art has to be an idealistic image of George Washington on a horse or a serene mountain landscape. Sometimes bold artists put paint to canvas to create what the masses actually want to see – sex! And not just your garden variety missionary with the lights off, but crazy group go-rounds that might make today's porn stars blush. Yes, buckwild art orgies are a real phenomenon.
History contains a treasure trove of sexy artwork lurking beneath the buttoned-up surface we see in history books. From ancient times to today, artists have dared to take on orgies, a taboo topic that publicly scandalizes and privately titillates the masses. So let's take it up a notch (or down many notches, depending upon your esteem for depravity), from fine art to foine art, and explore some of the paintings your teachers always hustled you past on your school field trips to the museum.
Onward, dear readers, for paintings of orgies, paintings of group sex, group sex in art, and all manner of other crazy sex art. Let's get nasty.
Tale of the Drunken Demon: A Ribald Parody - Utagawa Kuniyoshi, 1831, Japan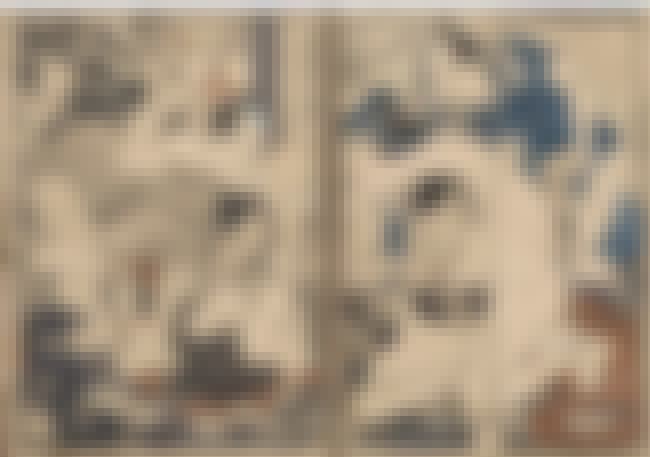 Illustration from De Figuris Veneris - Édouard-Henri Avril, 1906, France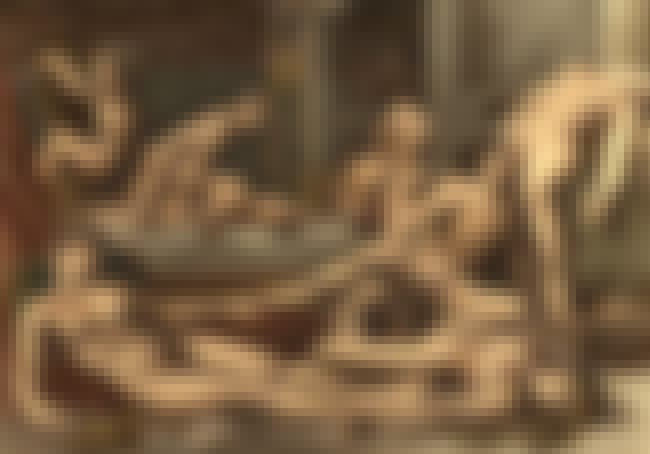 "With Women and Wine I Defy Every Care..." - Thomas Rowlandson, 18th/19th Century, England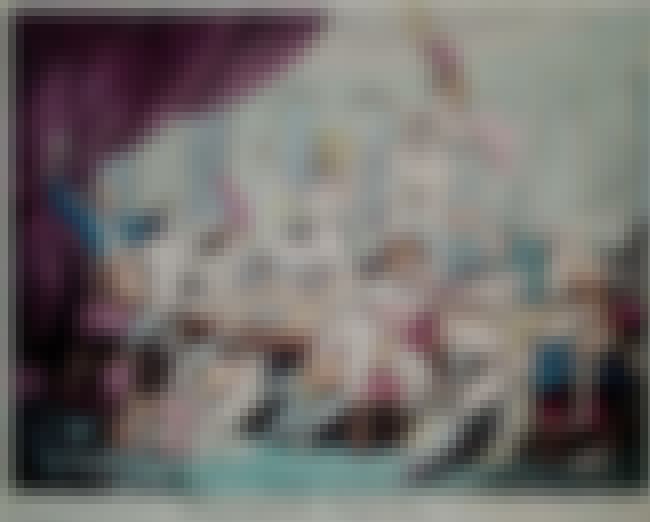 Beijing Hand Scroll - Unknown, 19th Century, China