Rock

15 Utterly Insane, True Facts About Ozzy Osbourne

Ozzy Osbourne, the prince of darkness, has somehow managed to survive a lifetime of being one of the craziest people in rock and roll. There are enough crazy Ozzy Osbourne stories about his time in Black Sabbath to fill a book, but even after he embarked on a very successful solo career, he continued acting like a madman. It turns out that, even as the singer veered into old age and sobriety, he couldn't stop acting like a crazy person; it's just who he is. While reading these truly insane Ozzy Osbourne facts, try reading them in his voice for maximum authenticity.
Which of these Ozzy Osbourne dark facts do you think is the most intensely disturbing? This list has everything, from animal deaths to probably viral contamination from bodily fluids to an attempted murder that Ozzy still can't remember. As much as the singer settled into the character of the world's doddering old grandpa, he's done some sinister things in his life. Keep reading to find out all the ways that Osbourne went off the rails.
His Nose Is Apparently Indestructable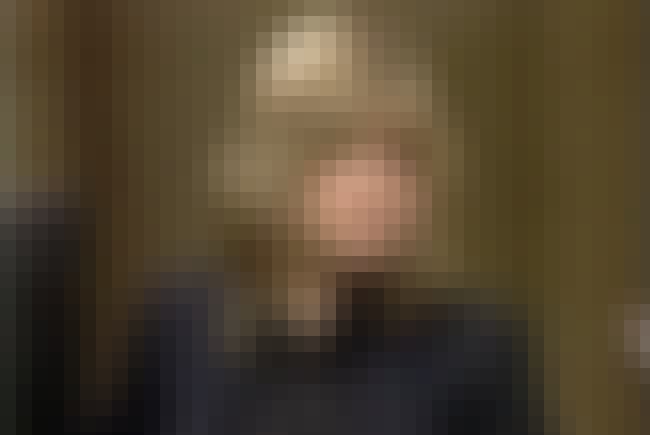 According to the highly reliable source Tommy Lee, while on a 1984 tour with Motley Crue and Ozzy, the gang was all on the bus drinking and doing all the coke in Florida like cool rock acts do. Suddenly, while they were trying to "out gross" each other, Ozzy got on his knees and snorted a line of ants that were wiggling on a popsicle stick. This legitimately insane behavior even had the Crue crew saying "That dude's f*cking crazy."
One Night Ozzy Blacked Out And Tried To Kill His Wife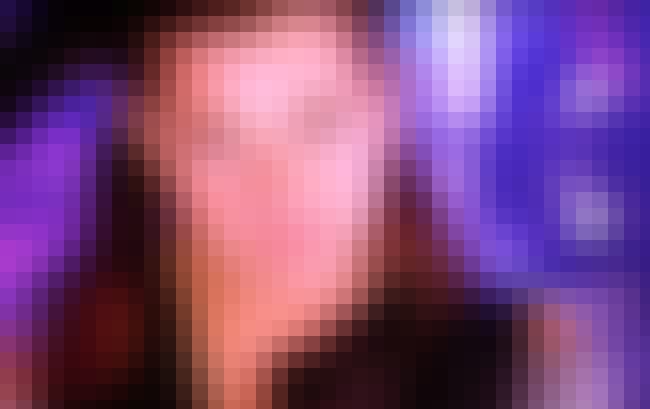 Apparently, Ozzy used to get so f*cked up that he would routinely black out and wake up days later not knowing what he had done. In an interview, he said that his biggest fear was waking up and realizing that he had killed someone. And then that almost happened. In the words of the Black Sabbath frontman:
"I woke up in this little single cell with human sh*t up the walls - and I thought, what the f*ck have I done now? Has one of my practical jokes backfired? So I asked a police officer. I said: 'What am I here for?' I hadn't got a f*cking clue. It's the most horrific feeling. He read me a piece of paper, and said, 'You're charged with attempting to murder Mrs Sharon Osbourne.' I can't tell you how I felt. I just went numb."
You Can't Get Between Ozzy And A Drink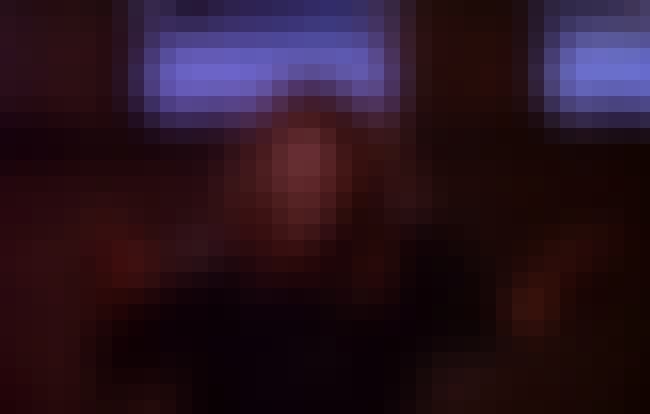 Ozzy is a hard living, rock-n-roll maniac, and when he was still drinking, his family would try any way that they could to keep him from getting liquored up. At one point, his wife, Sharon, even took all of his clothes to a hotel room, thinking that Ozzy wouldn't go to a bar if he didn't have any clothes. Well that plan backfired because Ozzy just wore one of her dresses to whichever watering hole he was headed to.
He Assaulted A Burglar... In The Nude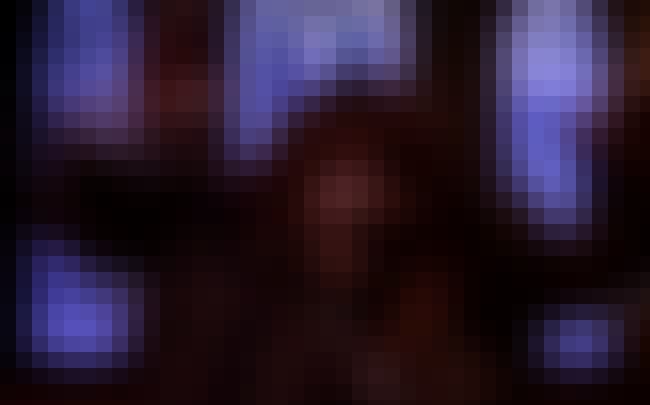 If you're going to commit a B&E on Ozzy's house in the middle of the night, you should keep in mind that the 70-something-year-old rocker sleeps in the nude. In an interview, Sharon told a story about how Ozzy managed to freak out a burglar with his Blizzard of Oz: "About eight years ago... in the middle of the night, a guy broke in, he came into the bedroom while I was sleeping. (He was) by the side of my bed, took my two wedding bands and my engagement ring... Ozzy woke up to go to the bathroom and saw him in my dressing room. And so Ozzy's naked and Ozzy picks the guy up from behind, but he's naked. He lifts the guy up and Ozzy goes, 'He could sue me for rape!' So he let him go and the guy jumps out of the window and takes all the jewelry."