True Stories

Insane Movie Sequels That Almost Happened

6.6k votes
760 voters
199.9k views
27 items
List Rules Vote up the sequels that you would pay good money to see.
It's common knowledge that sequels are generally subpar when compared to the original films. But on several occasions, attempts to make follow-ups that would top their predecessors have yielded all manner of weird proposed movie sequels, some of which are so bizarre you wouldn't believe they were almost made. While the fact that some of these truly strange and weird proposed film sequels almost became actual movies is a sad enough thought, it's even sadder that most people never get to know how hilariously zany and most often awful some of these script ideas really were.

These weird movie sequels that almost happened are proof that there still are some lengths to which Hollywood will not go. Did Gladiator need a sequel? The idea was certainly batted around. As were sequels to Casablanca, Mrs. Doubtfire, and even Ferris Bueller's Day Off.

So if you happen to be brave enough or just have a morbid curiosity about the would-have-been hilariously tragic movies sequels that never happened, check out this list. It's got everything from absurd tangents and baffling departures from source material to attempts to prolong the life of already ridiculous plots to sequel concepts that are just plain ludicrous.
Ferris Bueller: Another Day Off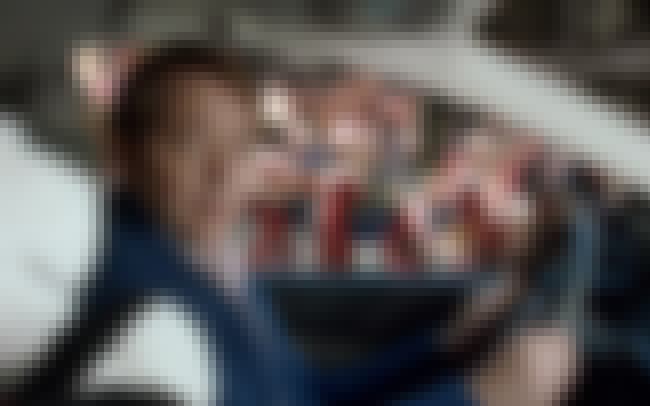 When he was still alive, writer/director John Hughes played with the ideas of having spunky Ferris skipping for a day of fun during his college years or even as a middle-aged businessman. Plans lost traction when Hughes passed away, but the 2012 Honda CRV Super Bowl commercial starring Matthew Broderick as the titular king of leisure has fans hoping the sequel will come one day.

Would you pay to see this?
Roger Rabbit 2: Toon Platoon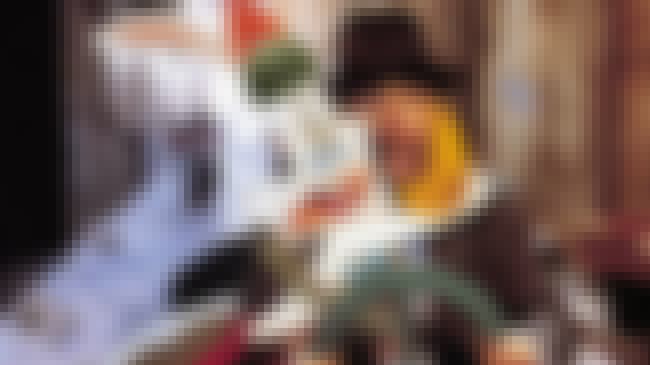 No one could have predicted the kind of success that came from taking a serious approach at combing animation with real life, but Who Framed Roger Rabbit became a classic whodunit movie with special effects that still hold up today. Likewise, no one could have predicted that filmmakers planned to ruin the concept by having the beloved Roger become a soldier in a cartoon war.

Would you pay to see this?
Beetlejuice 2: Beetlejuice Goes Hawaiian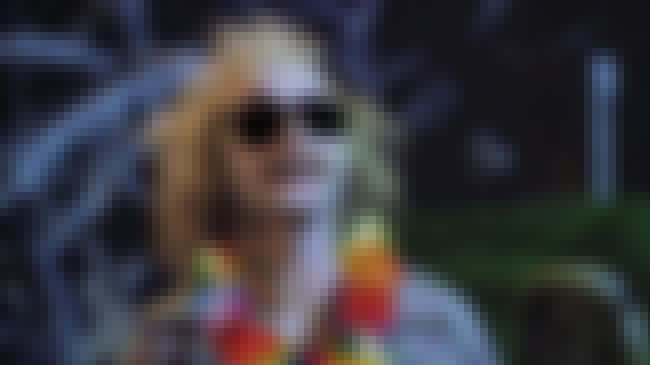 Beetlejuice is certainly one of the crowning achievements of Tim Burton's filmography, so in an attempt to keep the title character untainted, the director came up with the stupidest sequel that no producer in his or her right mind would want to make. But it just so happens that the idea of the bio-exorcist following the Deetz family to Hawaii seemed like a great idea to someone and the film was greenlit in 1990 – fortunately it has yet to happen.
Would you pay to see this?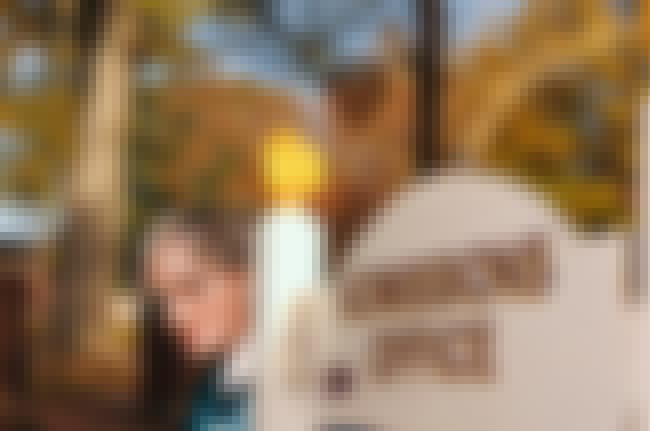 Robin Williams was a comedic genius, but just because he had an incomparable prowess when it came to making things funny doesn't mean that even his best roles should be recycled for profit. Sure, the original Mrs. Doubtfire was a laugh riot, but making a sequel in which Williams would have again donned drag to keep a covert eye on his daughter while she was attending college would have been beating a dead horse.

Would you pay to see this?
see more on Mrs. Doubtfire 2