reality TV

All The Things You Have To Agree To Before Appearing On These Reality TV Shows

398 votes
119 voters
4.4k views
12 items
Follow
Embed
List Rules Vote up reality TV's most shocking requirements.
If you think what you see on reality television is crazy, just imagine all the craziness you're not seeing behind the scenes. When the Lifetime scripted show UnReal aired in 2016, the internet was abuzz with whether or not the crazy (and often shady) shenanigans of behind-the-scenes production life are really how things go down when making reality television. And while the scripted cable show might be exaggerating somewhat, there are some wild and wacky things that go into the making of reality television, no matter what network it's on or who's in charge. The casting process, specifically, involves some ridiculous rules and eligibility requirements, and what you have to agree to before appearing on a reality show can be truly mind-boggling. Once you learn just what makes these programs tick, you may view the entire show much differently.
But one thing is certain: all the bizarre rules for appearing on TV try to ensure that viewers get the most entertaining experience possible. All those reality television stars you love, or hate, or love to hate had to agree to some outlandish terms in order to make their dreams of fame and fortune a reality. The things people go along with just to get on television illustrate what seems to be the universal desire for 15 minutes in the spotlight and the chance to be a part of popular culture.
Read on to discover a few crazy reality TV show rules — would you have what it takes to be a cast member? Vote up the most shocking reality requirements!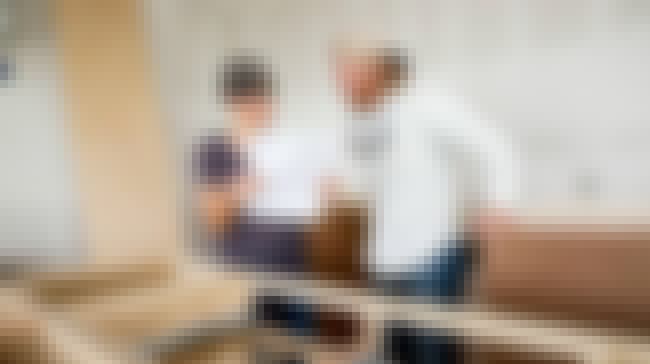 Fixer Upper may make run-of-the-mill houses into dream homes, but to get on the show, you'll have to meet some very specific requirements. First, you're going to pay. Applicants should have a renovation budget of at least $30,000; if your goals are more ambitious, your budget should be much larger. Second, your house must be within 40 miles of Waco, Texas, where the show is based. And third, you must be willing to relinquish all creative decision-making and hand the reins over to the show. So, to recap: spend your own money, move to Waco, Texas, and have no say at all in how your own house turns out — and you too may make it onto Fixer Upper!
Also Ranked
#19 on Current TV Shows That Basic Bitches LOVE

Is this surprising?
see more on Fixer Upper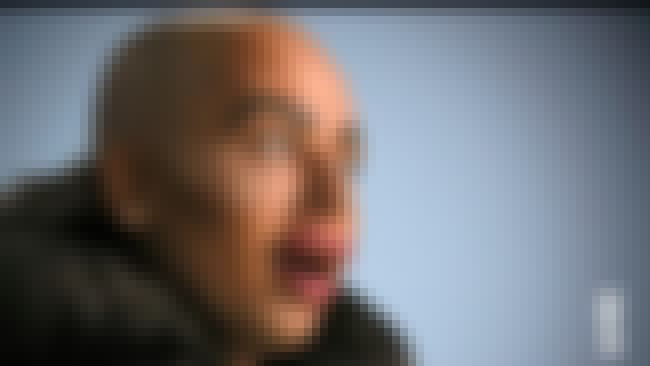 When it comes to crazy reality show requirements, Botched may have some of the most unusual qualifications in the industry. E! pays contestants to take part in the show, but they expect contestants to use a portion of the payment to contribute to the doctor's fee — since a television network paying for medical bills creates liabilities nobody wants to botch. Applicants must also undergo physical and psychological evaluations. And don't expect the show to pick up the tabs for incidentals, either: for instance, you will not be reimbursed for your food or other incidentals while recovering from surgery.
Also Ranked
#14 on The Best Reality Medical Shows
Is this surprising?
see more on Botched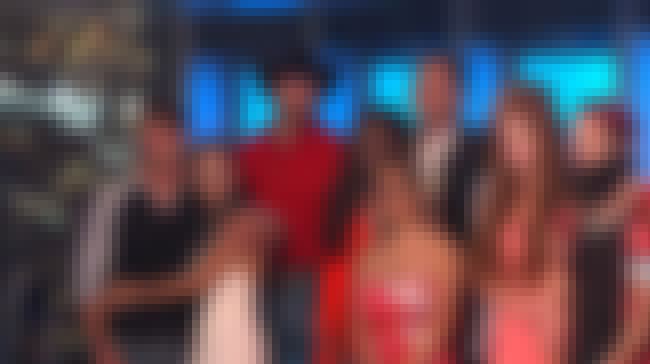 Big Brother applicants are reportedly asked to take part in some truly unusual casting exercises. Broken into small groups and herded into conference rooms, applicants are instructed to "warm up." Somehow, to the producers of Big Brother, "warm up" translates to, "Dance like a ballerina, roll on the floor, be angry at someone, yell at the other group, cluck like a chicken, howl like a wolf, 'strut at me like you're on the cat walk.'" This is just the first step in a three-round elimination process. But, thankfully, it's the oddest step in that process.
Also Ranked
#26 on The Best Current TV Shows You Love to Hate
#30 on Reality Shows That Involve Actual Skill
#2 on The Best Reality Competition Series
#3 on The Best Reality TV Shows Ever

Is this surprising?
see more on Big Brother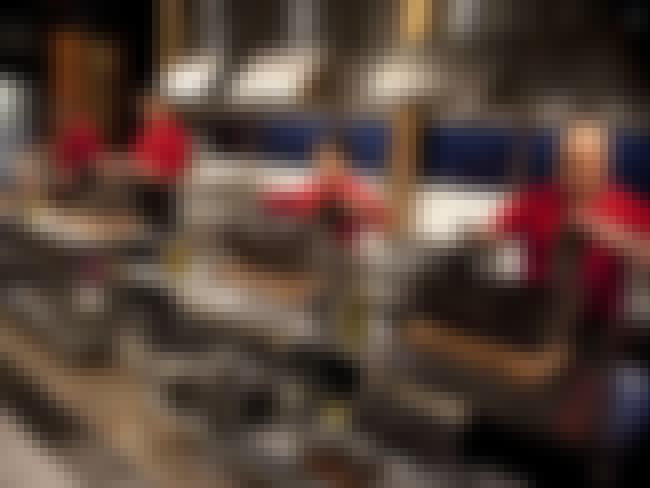 You'd assume that reality shows would provide their contestants with the basic tools needed to compete. But that's not the case — at least, it's not how things are done on Chopped. Contestants must bring their own knives. While this may sound surprising to the average viewer, knives tend to be highly individual instruments, and chefs take their knives quite seriously. Everything else, however, is provided by the show, including a stocked pantry, a preheated oven, and boiling water on the stovetop.
Also Ranked
#5 on Reality Shows That Involve Actual Skill
#24 on The Best Reality Competition Series
#1 on The Most Watchable Cooking Competition Shows
#24 on The Best Reality TV Shows Ever

Is this surprising?
see more on Chopped