NFL

All The Insane, Sexist Rules NFL Cheerleaders Have To Follow

22k votes
3.5k voters
603.6k views
14 items
Follow
Embed
List Rules Vote up the most ridiculous rules for NFL cheerleaders.
Football is the most-watched sport in the US, but many fans are oblivious to the insanely sexist rules NFL cheerleaders have to follow. While these cheerleaders appear on the sidelines and on TV during every football game, none of them are as universally known as the likes of Tom Brady or Aaron Rodgers. And so, the stories of the demeaning and illegal conditions the cheerleaders endure remain fairly unreported. More damning than just stories of these sexist mandates is the fact that many NFL cheerleading teams' handbooks have been made public, giving specific insight to ways in which the cheerleaders are expected to behave and appear. Of course, the NFL has been on the wrong side of media reports on more than one occasion, as there have been many stories on the dark side of the Super Bowl, including reported spikes in DUIs, drug use, and prostitution.
While some of the cheerleaders may have a front row seat to the most exiting football games known to man and the greatest Super Bowl shows of all time, it isn't enough to compensate for the humiliating and sexist ways in which they are treated.
They Are Put Through A 'Jiggle Test' Before Games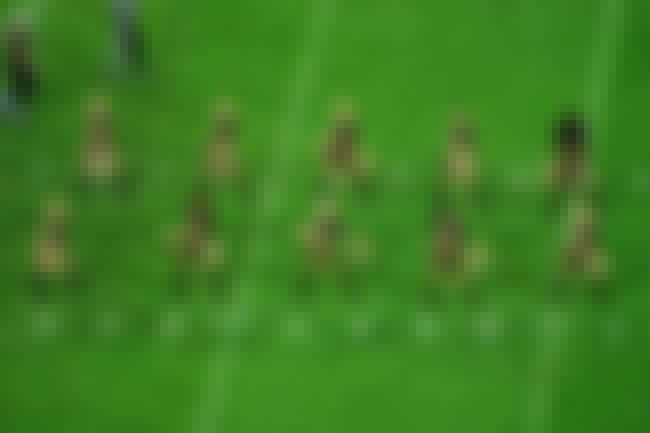 All of the cheerleading teams seem to dictate that the cheerleaders's bodies look a certain way, but all teams have different ways of measuring this. The Buffalo Jills method of making sure their cheerleaders had the ideal body type included subjecting cheerleaders to weekly "jiggle tests." During these "physique evaluations," cheerleaders did jumping jacks while coaches judged their stomachs, butts, and limbs based on how much they jiggled. This jiggle test would determine whether each cheerleader was fit enough to appear at the upcoming football game. Cheerleaders who were deemed too jiggly failed the jiggle test and were benched for the game, suspended, and even dismissed.

Is this ridiculous?
Some Teams Have Twice-A-Week Weigh-Ins For The Cheerleaders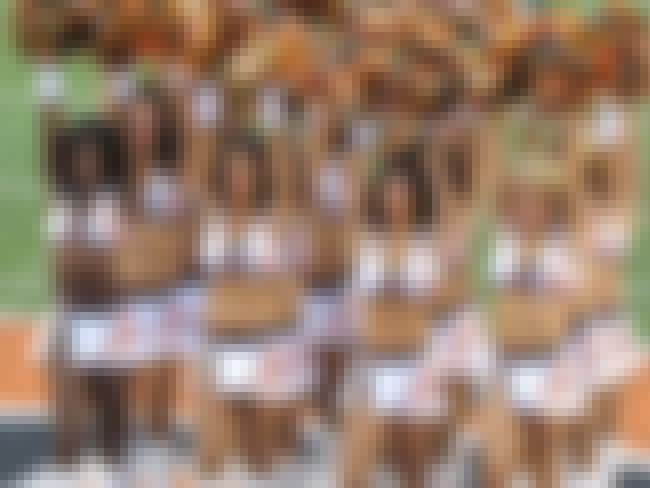 The Ben-Gals have weigh-ins twice a week and each cheerleader is given a three pound leniency. This means that if a cheerleader's goal weight is 115 lbs, weighing in at 118 wouldn't be considered overweight. If a cheerleader does pass the 3 lb leniency, she is required to stay after practice for extra conditioning. She could also be suspended or dismissed.
However, this obsession with a baseline number can be counterproductive. One Ravens cheerleader recounted that a senior cheerleader came into the season 5 lbs lighter than she normally was. Throughout the season, she gained weight and was benched for said weight gain. However, she was still lighter than she had been during previous seasons when she was allowed to cheer. It was the fact that she weighed more than she had at the start of this particular season that got her benched. Another Ravens cheerleader claimed she was left out of the Super Bowl because of "a little bit of a weight gain."

Is this ridiculous?
Cheerleaders Are Required To Attend Events In Which They Wear Bikinis And Are Auctioned Off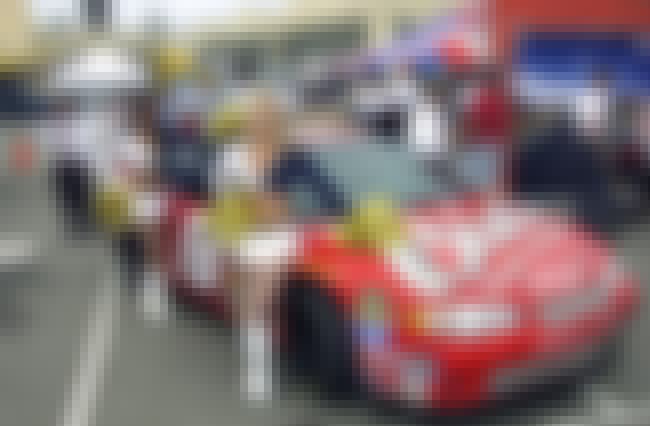 The lawsuit brought by the Buffalo Jills detailed a specific golf tournament that was pretty problematic. At the Jills Annual Golf Tournament, certain cheerleaders were required to wear bikinis and sit in a dunk tank, where participants could then dunk them. Other cheerleaders were auctioned off to the highest bidder, at which point they had to escort the winner around. Cheerleaders reported that the auction winners said sexual comments and touched them inappropriately. Cheerleaders were also forced to sit on the laps of golfers, as there was not enough room in the golf carts.
While this may have been a one-time event that was mishandled, it goes to show much demeaning and sexist behavior with which cheerleaders had to put up.

Is this ridiculous?
After Following All Of These Rules, Cheerleaders Are Compensated With As Little As $5 Per Hour
The reason many lawsuits are brought against specific franchises is because the cheerleaders make so little that it is illegal. In some reported cases, cheerleaders make as little as $5 per hour. Teams have seemingly gotten away with his practice by paying cheerleaders per event. Cheerleaders will make somewhere between $90 - $125 for appearing at a football game. Cheerleaders will also make money for paid events, though they are required to also attend charity events for which they aren't compensated.
On top of that, cheerleaders are often fined for sexist reasons. One team installed "2 Piece Tuesdays," during which all cheerleaders must show their belly button at Tuesday practices. The handbook explains:
"You must wear a 2 piece outfit consisting of a sports bra-type top and shorts. The top must fit like a sports bra to reveal the body from under the bust line and form-fitting shorts (not jazz pants rolled up, basketball shorts, cutoff sweats or colored tights under the shorts) worn to reveal your belly button. Failure to do so results in a $10 fine."
With the abysmal base pay and the additional fines, cheerleaders can walk away with just a $1,250 check for the entire season. In comparison, mascots make somewhere between $25,000 and $60,000 per year. When also considering there are estimates that cheerleaders bring in as much as $1 million in profit for their teams, it's clear that cheerleaders are getting a raw deal.
Is this ridiculous?