Total Nerd Superheroes Who Should Probably Never Have Sex (And Why)

167 votes
74 voters
16 items
Follow
Embed
List Rules Vote up the superheroes who should probably just go ahead and swear a vow of abstinence.
Where do we come from? Why are we here? What would it be like to have sex with a superhero? These are the big questions, and today you're going to find out the answer to the last one. In many cases, it would be awesome to bone down with your favorite caped crusader. But for every one sex god, there are 10 superheroes who would be terrible at sex. Of course, it's not just those with powers. In general, there's a bevy of comic book characters who shouldn't have sex, period.
We've all gazed in awe at the perfect physical specimens of DC and Marvel, and perhaps fantasized about motor-boating Black Widow or pogo-sticking Superman, but let's focus on the negatives so as not to torture ourselves too much. Enjoy, then, these weird superhero sex facts.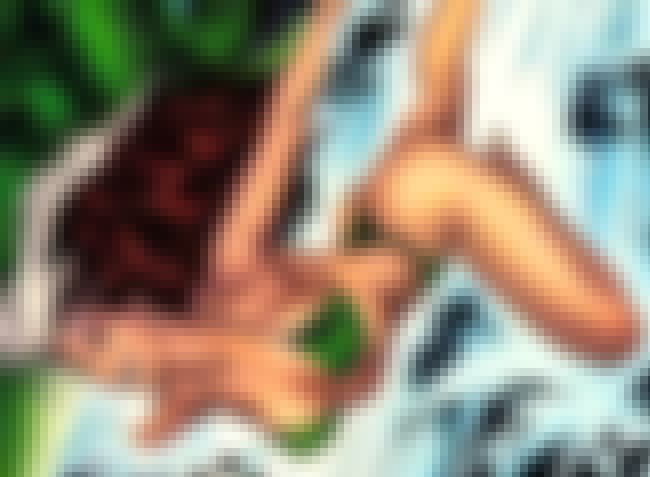 Rogue brings a whole new meaning to the phrase, "take it all." As Rogue essentially absorbs the life force of those she comes in skin-to-skin contact with, she's downright dangerous to kiss, let alone hump. The first boy she kissed ended up in a permanent coma, so unless her lover is quicker than Quicksilver in there, they're in for a wild ride, and not in a good way. Well, maybe in a good way briefly. But then in a REALLY bad way.
Better wear protection for this one, like eight condoms and body armor. And make it count, because it'll probably be the last you ever have.
Also Ranked
#5 on Characters Who Are Most Worthy Of Lifting Mjolnir
#8 on The Top Marvel Comics Superheroes
#96 on The Best Female Video Game Characters
#10 on The Best Comic Book Superheroes of All Time
see more on Rogue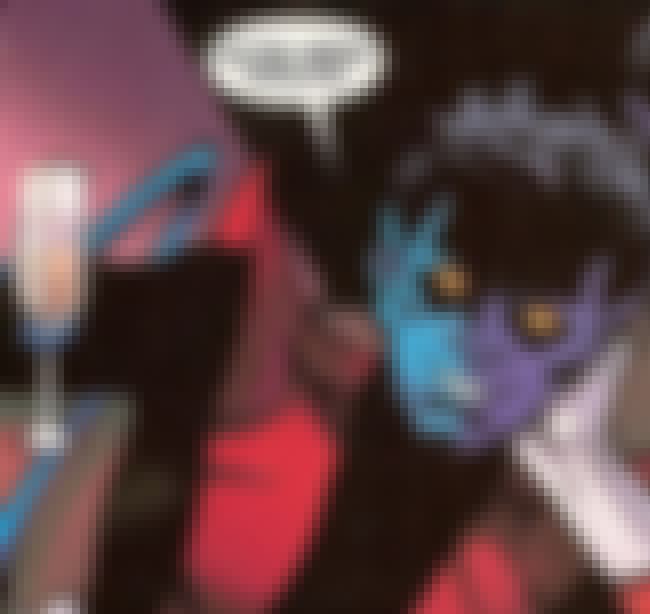 First, consider the physical attributes: Nightcrawler has fangs like a vampire (in some depictions all of his teeth are pointed), and he has those creepy, golden, pupil-less eyes. Imagine those hovering above you in the darkness. Remember, he can use shadows and darkness to make himself nearly invisible, so it would just look like two miniature suns were locked on you as a (presumably furry) blue schwanz worked its magic.
Even if you can get over all of that, there's still the matter of teleportation. People often lose focus and control at the moment of climax, so there remains the possibility that in his euphoria Nightcrawler would accidentally drag you through another dimension. Let's hope you end up in Pleasure Town, and not the Brimstone Dimension of his demonic father Azazel.
Also Ranked
#17 on The Top Marvel Comics Superheroes
#16 on The Best Comic Book Superheroes of All Time
#14 on Superheroes You Can Take Home to Mom and Dad
#2 on X-Men Characters Who Deserve Their Own Movie
see more on Nightcrawler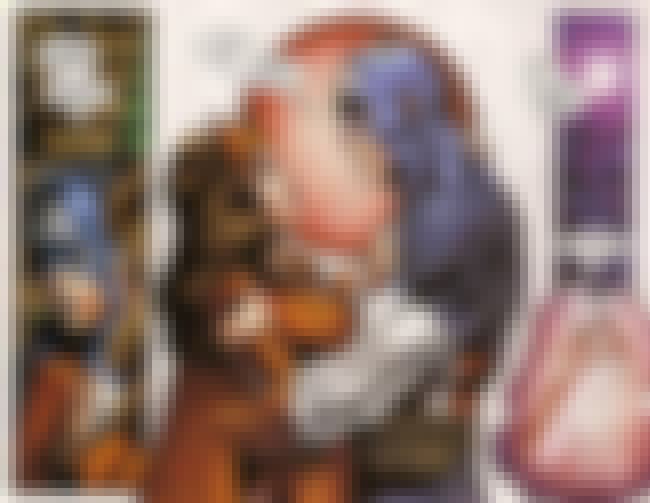 Captain America may be dashing, but he's from a sexually repressed time in American history. Steve Rogers was born on July 4th, 1920 (SUBTLETY), and still very much prescribes to the virtues and values of that era. In short, dude's prude. He's a prude dude.
You better want missionary position with the lights off and no talking or eye contact, because that's probably what you're getting with ol' Cap. Also, there are certain, ahem, unfortunate side effects associated with steroids, and Rogers's blood must be like 70% HGH. Just saying, that shield might be compensating for something.
Also Ranked
#2 on Characters Who Are Most Worthy Of Lifting Mjolnir
#5 on The Top Marvel Comics Superheroes
#2 on The Greatest Marvel Avengers Characters of All Time
#72 on The Best Movie Characters of All Time
see more on Captain America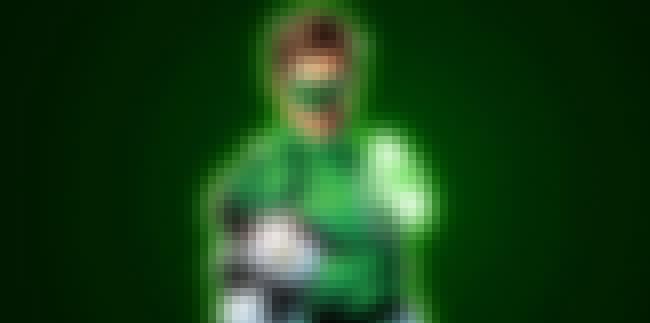 Whether it be Hal Jordan, John Stewart, or the myriad others who've sworn the oath, Green Lanterns ain't nothing to f*ck with. Literally. A Green Lantern is often called to travel the universe for their duties, which means it's more than likely they've gotten all kinds of space-ass. That's hard enough to compete with.
However, they're also capable of creating any object using willpower. Be prepared for some terrifying sex toys, because a Lantern's sexual desires have probably evolved in mind-destroying ways that mere mortals cannot comprehend. If you're going to accept the will of a member of the Corps, you better stretch first.
Also Ranked
#19 on The Best Comic Book Superheroes of All Time
#5 on The Best Members of the Justice League and JLA
#20 on The Best Alien Superheroes of All Time
#4 on The Best Members of the Justice League and JLA
see more on Green Lantern