Total Nerd Superheroes Who Should Probably Never Have Sex (And Why)

3.3k votes
565 voters
15.4k views
16 items
List Rules Vote up the superheroes who should probably just go ahead and swear a vow of abstinence.
Where do we come from? Why are we here? What would it be like to have sex with a superhero? These are the big questions, and today you're going to find out the answer to the last one. In many cases, it would be awesome to bone down with your favorite caped crusader. But for every one sex god, there are 10 superheroes who would be terrible at sex. Of course, it's not just those with powers. In general, there's a bevy of comic book characters who shouldn't have sex, period.
We've all gazed in awe at the perfect physical specimens of DC and Marvel, and perhaps fantasized about motor-boating Black Widow or pogo-sticking Superman, but let's focus on the negatives so as not to torture ourselves too much. Enjoy, then, these weird superhero sex facts.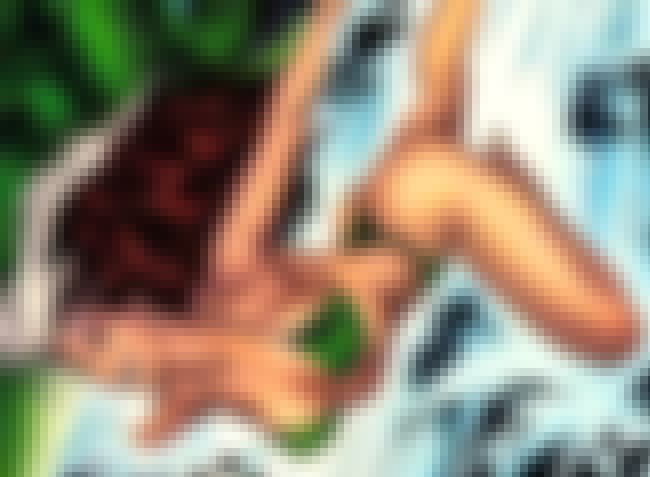 Rogue brings a whole new meaning to the phrase, "take it all." As Rogue essentially absorbs the life force of those she comes in skin-to-skin contact with, she's downright dangerous to kiss, let alone hump. The first boy she kissed ended up in a permanent coma, so unless her lover is quicker than Quicksilver in there, they're in for a wild ride, and not in a good way. Well, maybe in a good way briefly. But then in a REALLY bad way.
Better wear protection for this one, like eight condoms and body armor. And make it count, because it'll probably be the last you ever have.
Also Ranked
#15 on The Top Marvel Comics Superheroes
#12 on The Best Comic Book Superheroes of All Time
#7 on Characters Who Are Most Worthy Of Lifting Mjolnir
#2 on The Best Female Comic Book Characters

Agree or disagree?
see more on Rogue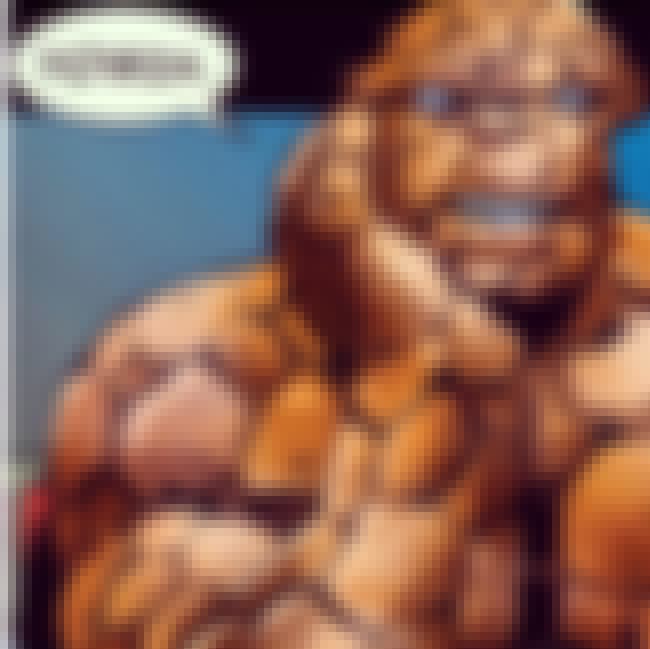 Though his name is also a euphemism for penis, the Thing would be a dangerous partner in the act of love. Obviously, the most imminent threat of bumping uglies with Mr. Ugly would be the inevitable broken pelvis. God help the soul brave enough to attempt fellatio. But there's another, more insidious risk of mounting Ben.
Ben Grimm struggled mightily with his monstrous transformation. As a result, he constantly seeks a cure for his rocky exterior, and has succeeded on a number of occasions. But his successes were always temporary, and he always reverts back to rock monster status. So let's say you meet a kind, good-looking astronaut in a bar. You decide to take him home and rock his world. Then, mid-coitus, he suddenly transforms into a hulking orange golem, and his rock sausage utterly destroys you. Doesn't sound like fun, does it?
Worst of all, however, is the prospect of him using his catchphrase as dirty talk. "Hey baby, you know what time it is? It's clobberin' time!" Ugh.
Also Ranked
#25 on The Best Comic Book Characters Created by Stan Lee
#35 on The Top Marvel Comics Superheroes

Agree or disagree?
see more on Thing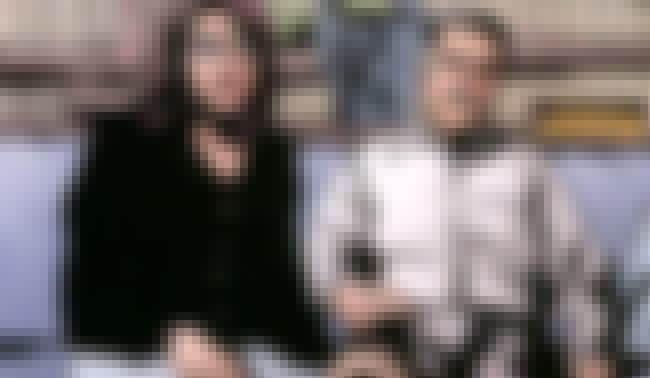 J. Jonah Jameson doesn't have any super powers or strange physical attributes, but what he does have is a massive ego. He's a prick. And nobody wants to bone a prick. Well, some people do, but they're usually the offspring of pricks, much like Jameson himself. At least he comes by it honestly.
Given his rough childhood at the hands of an abusive father, he also has trust issues, leading him to once say "Even the real heroes can't keep it up all the time." Considering his aforementioned ego and his moral crusade against Spider-Man, he likely views himself as a hero. By the transitive property, we can reasonably conclude that Jameson struggles with impotence. Awesome.
Also Ranked
#37 on The Best Comic Book Characters Created by Stan Lee
#31 on The Greatest Fictional Bosses
#38 on The Coolest Comic Characters That Aren't Superheroes
#30 on The Fictional Bosses You'd Least Like to Work For

Agree or disagree?
see more on J. Jonah Jameson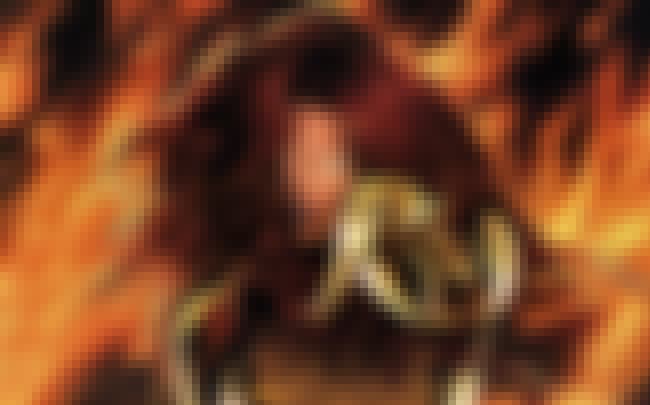 Jean Grey is one of the most powerful X-Men, and her abilities are magnified by the Phoenix, which first consumes her in The Dark Phoenix Saga. When the Dark Phoenix takes over, Jean's power is fully unleashed and she can literally rip people to shreds with her psionic strength. Ask Scott Summers. Oh wait. He's dead.
It's all fun and games when Jean Grey is in command, but if you go in and Dark Phoenix comes out, then no amount of protection can save you.
Also Ranked
#13 on The Top Marvel Comics Superheroes
#25 on The Best Comic Book Superheroes of All Time
#7 on The Best Female Comic Book Characters
#15 on The Best Comic Book Characters Created by Stan Lee
Agree or disagree?
see more on Jean Grey