True Stories

14 Crazy Stories Of People Who Survived Unsurvivable Situations

There are people out there who should be dead - people who have lived truly impossible survival stories. These folks who cheated death have tales that seem to come straight out of a Hollywood film. And, in more than one instance, Hollywood has indeed capitalized on their wild stories.
In some cases, these are simply people who were unlucky but managed to make it out on the other side. In others, extraordinary people showed true grit and indestructible will. These stories show just how far our survival instinct goes, and what some people are willing to do when it's really a question of life or death. When it comes to fight or flight, these people fought - and won.
Aron Ralston Cut Off His Own Arm To Save His Life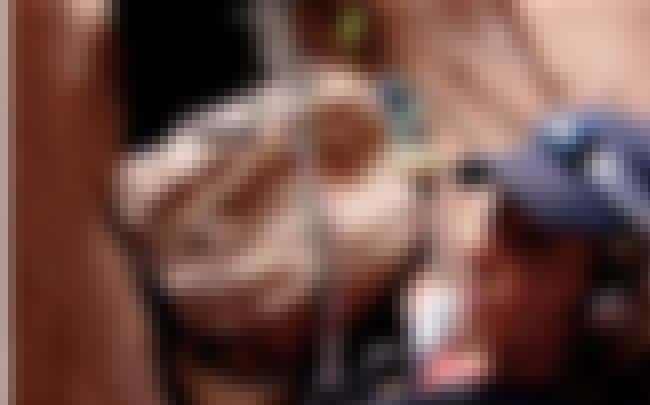 If you've ever think you're having a bad few days, take a minute to remember Aron Ralston's 127 hours of hell. In 2003, Ralston went hiking near Robbers Roost in Utah, in what should have been an uneventful journey. He was an avid climber and hiker, used to far more treacherous terrain. But then, near Bluejohn Canyon, Ralston slipped and a boulder became dislodged. The 800 lb boulder trapped his right arm, pinning it to the wall of a deep, narrow canyon. He tried to dislodge and chip away at it, but after a day or so, realized that this was impossible. What he would have to do was far more extreme.
He told The Telegraph:
I realised early on that I was going to have to cut my arm off to get free but there was also resistance: I didn't want to do it. But by the second day I was already figuring out how I could do it, so in the film you see that progression: trying to cut into the arm like a saw, finding the tourniquet, then the realisation that the knife was too dull to get through the bone. That despair was followed by a kind of peace; a realisation that I was going to die there and there was nothing I could do. It was no longer up to me. All I could do was see it through to the end.
Finally Ralston discovered that, although his knife couldn't cut through his arm bone, he could bend the arm and use the boulder to break it, freeing himself.
Ralston managed to use his body weight to violently bend his arm until the boulder snapped his forearm. He then ingeniously used the attachment from his hydration pack – a bendy rubber hose that you use to suck water out of the pack – as a makeshift tourniquet, and began sawing and cutting through the remaining cartilage, skin and tendons with his multitool.
The amputation took more than an hour - and this was after five and a half days of agony. But he survived. He even helped producers make a film based on his ordeal, 127 Hours. Today he continues to do challenging outdoor sports, helps disabled hikers, and works for wilderness preservation. In 2009, he married, and the following year, his son Leo was born.
Tsutomu Yamaguchi Survived Not One, But Two Atomic Bombs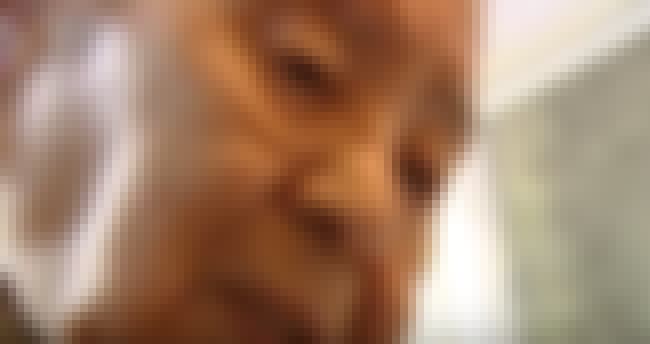 How is this even possible? To have lived through the plutonium bomb known as "Fat Man" which fell on Nagasaki on August 9, 1945, is horrific enough. But when Tsutomu Yamaguchi lived through it, he had already survived the atomic bomb that fell on Hiroshima just three days earlier. He told The Times:
I didn't know what had happened. I think I fainted for a while. When I opened my eyes, everything was dark, and I couldn't see much. It was like the start of a film at the cinema, before the picture has begun when the blank frames are just flashing up without any sound.
Yamaguchi had been in Hiroshima on a business trip, and the day the bomb fell on the Hiroshima was supposed to be his last day in the city. Yamaguchi was badly burned in the blast, and both his eardrums were ruptured.
Yamaguchi made his way to the train station with two coworkers who had also survived, and began the trip for his hometown of Nagasaki, where his wife and child lived.
The journey took them through a nightmarish landscape of still-flickering fires, shattered buildings and charred and melted corpses lining the streets. Many of the city's bridges had been turned into twisted wreckage, and at one river crossing, Yamaguchi was forced to swim through a layer of floating dead bodies.
Yamaguchi was in the middle of recounting his story to his Nagasaki office when the second bomb detonated. Miraculously, his wife and son also survived.
Though he suffered from radiation exposure, Yamaguchi recovered and lived until 2010.
The Unluckiest Man Alive Cheated Death Seven Times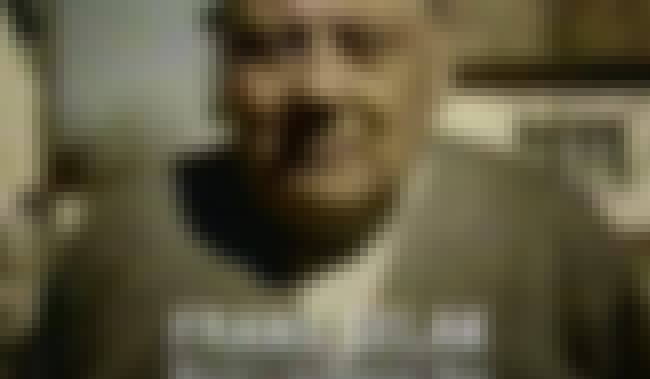 Frano Selak has been dubbed the unluckiest man alive, but he may also be the most generous. Why is he so unlucky (or lucky, depending on how you look at it)? Well, it may be the 1962 incident where 17 people drowned after a train derailed until a river, but he survived. Or when a plane door blew open and 19 people died, but he managed to land in a goddamn haystack. Or when his bus went into a river and he survived. Or any of the other times he cheated death, surviving everything from getting hit by a bus to his car's fuel tank exploding.
Oh - and to top it off, after all of these he won £600,000 pounds in the lottery - the first time he ever played! And decided to give most of it away to family and friends, though he did keep back a little to build a shrine to the Virgin Mary to thank her for watching out for him all these years.
16 Plane Crash Survivors Stayed Alive 72 Days In The Andes By Eating The Dead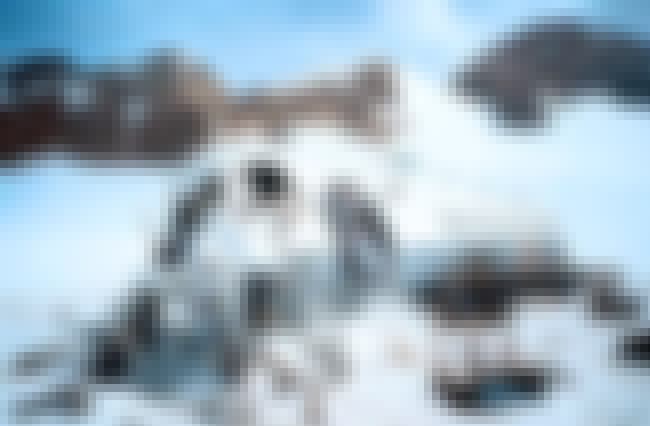 You do what you have to do. In October 1972, a Uruguayan Air Force twin turboprop Fairchild FH-227D was flying over the Andes with a rugby team from Montevideo, Uruguay, on board to play a match in Santiago, Chile, when the plane crashed into the mountains. It was, fittingly, a Friday the 13th. Though 12 died in the crash and another 11 after (8 in an avalance), 16 people were rescued over two months later.
How did those 16 people do it? Well, faced with sub-zero temperatures and no food, they did what they had to do. Using razor blades and broken glass, they took the flesh off of their dead, frozen comrades and ate it to stay alive.
One of the survivors later described it as a "final goodbye to innocence," but at least they survived. Their ordeal was later made into the movie Alive.