Total Nerd Insane Concessions Franchises Make For Their Biggest Stars
15.8k votes
3.5k voters
183.9k views
16 items
Follow
List Rules Vote up the celebrity antics that strike you as the most outlandish.
Actors can be a fickle group of people at times. Everyone has heard stories about how a famous actor has acted like a diva by forcing some bizarre clauses into their contracts or behaving like a child on set. Yet, the truth is that many filmmakers have to put up with this kind of thing all the time in order to keep their biggest stars happy. They might even go out of their way to make crazy concessions just to ensure that an actor gets on with their job.
After all, when it comes to big franchises and blockbuster movies, it is essential that movie studios have big names attached. They have huge pulling power around the world and are often associated with particular brands in a way that makes it impossible to make a movie without them. It isn't like a director can simply fire someone who has played the main character for several films, especially when an entire franchise has been built up around them.
This has given actors enormous power and some of them take advantage of it to an insane degree. Let's just hope you're never working on set when they decide they need some special treatment before doing their job... talk about a headache.
Re-Recording Every Line Of Dialogue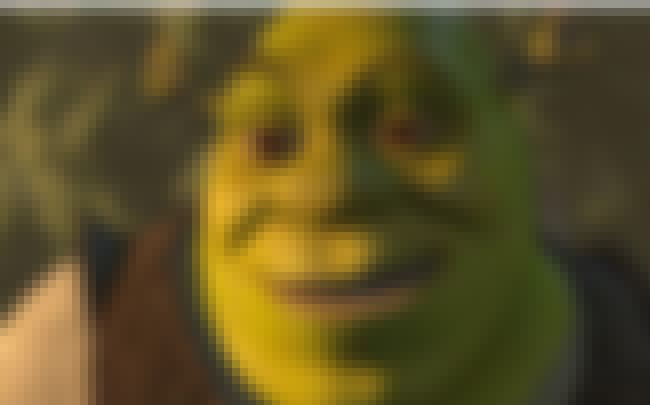 When Mike Myers was shown a rough cut of the first Shrek movie he decided that he should change his accent and re-record every single line of dialogue. Considering he had already finished his recording and that a significant amount of scenes had already been animated, this was a big request for the filmmakers as it would mean a bump in the budget to re-do all that work. Myers was able to convince them that a Scottish accent would work better with the character and studio boss Jeffrey Katzenberg eventually agreed. The move ended up costing Dreamworks an additional $5 million.
Agree or disagree?
Getting A Personal Lightsaber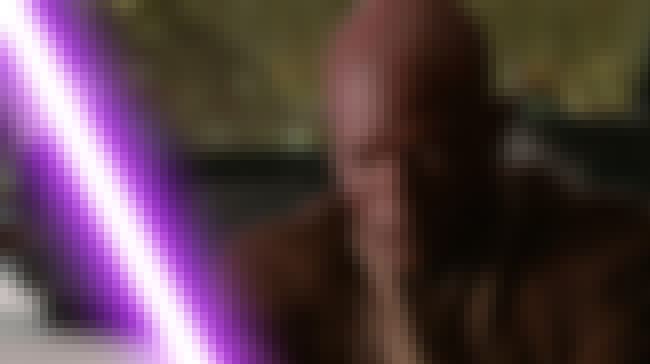 Ever since the first Star Wars film was released, fans have known that the bad guys in the galaxy far, far away get red lightsabers while the heroic Jedi could choose between blue and green. That all changed with the release of Attack of the Clones when Mace Windu is seen fighting with a purple lightsaber. This change in color scheme was not the choice of director George Lucas but rather a concession made for actor Samuel L. Jackson as he had insisted he should stand out in battle scenes with his own unique lightsaber. Lucas eventually agreed to keep the veteran star happy.

Agree or disagree?
Having Lines Fed Through An Earpiece So They Don't Have To Learn The Script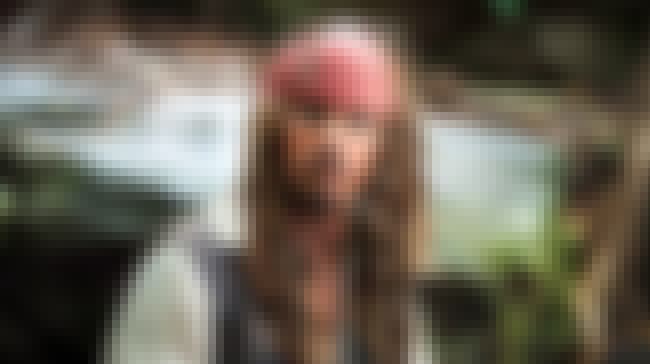 A legal dispute between Johnny Depp and his former management group led to a number of interesting facts becoming public knowledge. Chief amongst them was the claim that the actor didn't even bother to learn his lines for Pirates of the Caribbean. Instead, he relies on a sound engineer to read his dialogue directly into an earpiece so that he can simply repeat them on set. The court papers revealed that the sound engineer was paid hundreds of thousands of dollars over several years as he was kept on-call full-time so that the actor would never have to memorize any of the script.

Agree or disagree?
Getting The Character Killed Off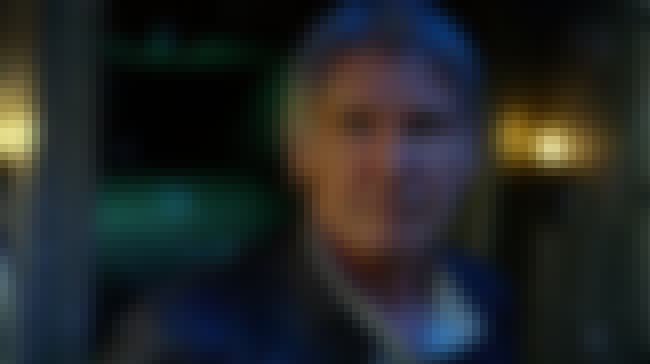 Harrison Ford has revealed several times that he tried to convince George Lucas to kill of Han Solo as far back as Return of the Jedi. Yet, it seemed he may have gotten his wish to have the character die as part of his negotiations for returning to the franchise with the new sequel trilogy. Disney executives may well have agreed to have Solo cut out of future movies in return for getting Ford on board for the first sequel. There are even rumors that executives may have even agreed to make a new Indiana Jones film to ensure the actor signed on.

Agree or disagree?