Art

12 Pieces of Victorian Sex Art That Will Have You Loosening Your Ascot

The common perception of the Victorian era is that it was sexually repressed, all individuals stifling any kinky urges they may have had. But in art, it's quite clear that sex was still on everybody's minds: not everybody was frigid and determined to keep everything buttoned up. Whether paintings, sculptures, or engravings, there are plenty of examples of weird Victorian art.
Sexy Victorian artwork includes depictions of going down, mythological lovers entwined mid-coitus, voyeuristic bathing, and every sex position under the sun. Want to get a look at some crazy Victorian sex art?
Female Bathers No. 4 - Unknown, 1886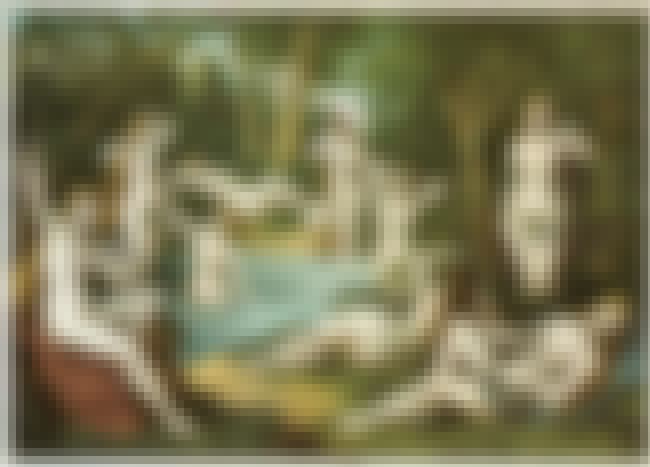 In the Barn, Unknown - 19th Century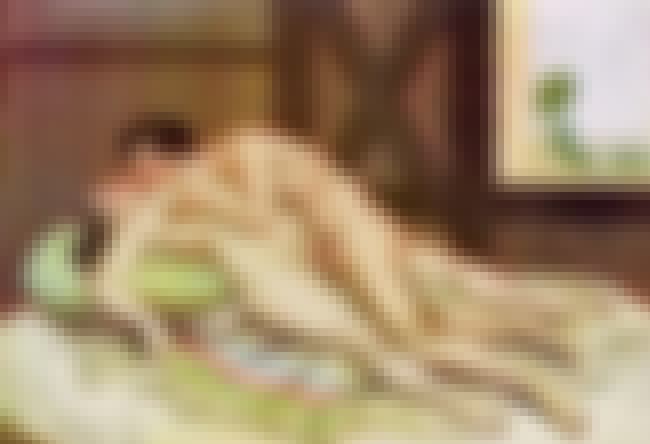 The Metamorphosis of Ovid - Auguste Rodin, 1886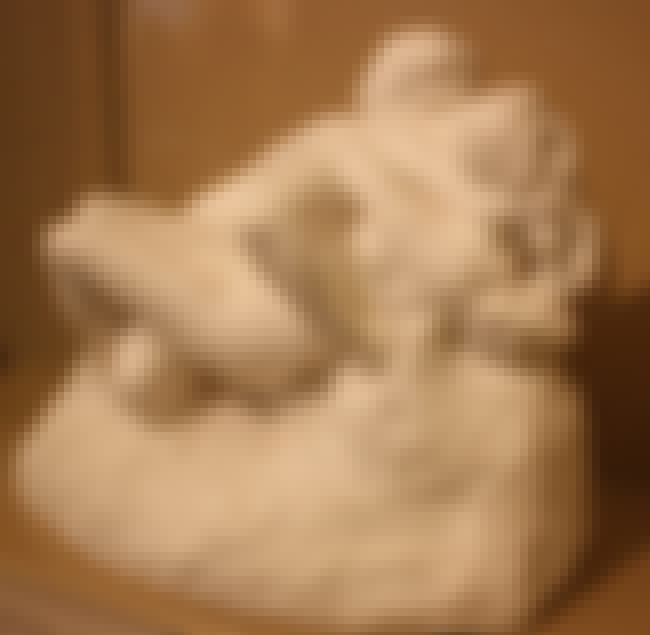 Candaules, King of Lydia, Shews His Wife by Stealth to Gyges, One of His Ministers - William Etty, 1830