Total Nerd These Horrifying Video Games Were Designed Specifically To Mess With Your Head

127 votes
65 voters
2.0k views
15 items
Follow
Embed
List Rules Vote up the games that screwed with your mind.
Have you ever found yourself playing a game that sets itself up as one thing, then out of nowhere, it mentally throws you out a window? Unlike horror video games that make you want to sh*t your pants, games that mess with your mind will have you second-guessing your sanity. These are the kinds of trippy games with insane plot twists, crazy dialogue, or unexpected perspectives.
This list exposes just how many of those types of mindf*ck games there are. They range from puzzle games to FPS to platformers. From wild surprises to subverting your expectations, these titles will definitely have you spinning in circles. Vote for whichever one has thrown you for the biggest loop.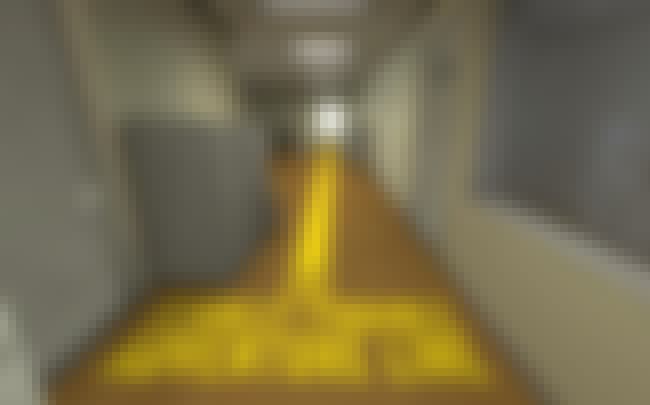 The Stanley Parable is special in that it doesn't feature just one mindf*ck moment - it sports enough that the entire game is built around them. You play as Stanley, whose sole goal is to subvert a narrative that wants to be subverted at every possible opportunity. The game will tell you to follow a yellow line to finish the story faster, only to punish and reward you simultaneously with very, very weird bonuses should you disobey. Pull the right stunts and The Stanley Parable will teleport you inside of a Minecraft map. And keep in mind that's only one example - the whole game is a mindf*ck buffet.
see more on The Stanley Parable
Undertale Dupes You Into Thinking It Is A Standard RPG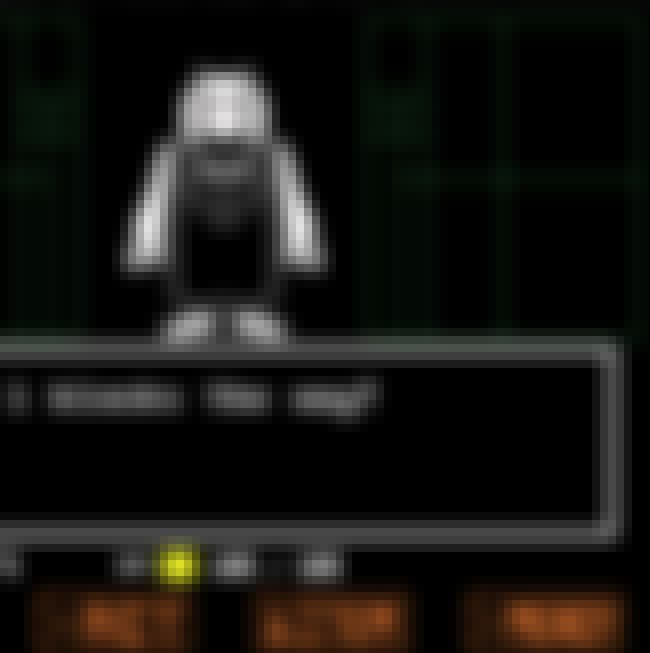 A game that subverts its entire genre is bound to twist some minds, which is what Undertale is known for doing. As an RPG that allows you to show mercy to your opponents, this is a game that doesn't play by the rules and uses its quixotic ideals to bewilder and subsequently mold players into pacifistic optimists. Not a bad moral for a game that's aiming to hack your psyche.
Antichamber Traps You Inside An Abstract Painting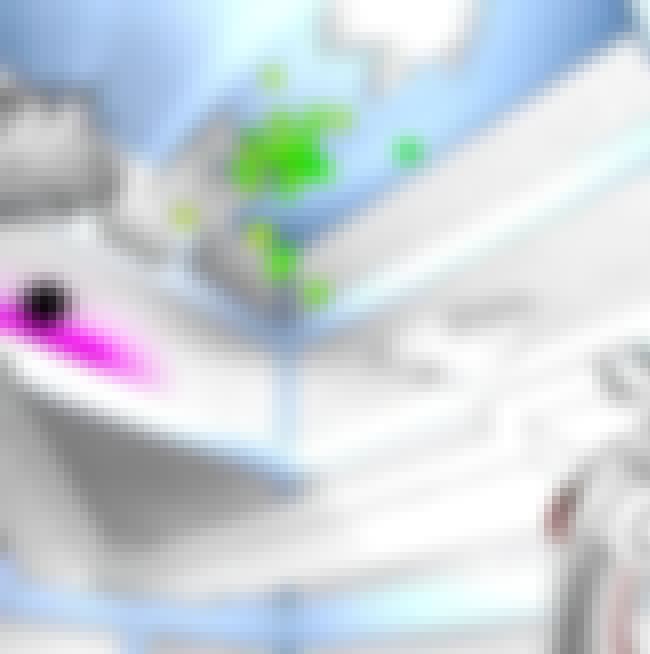 If you've ever wondered what it'd be like to lose your mind inside of an M. C. Escher painting, this is the game for you. Featuring disorienting geometry and surrealistic imagery galore, Antichamber is a brilliant little indie puzzler that will mindf*ck your actual senses to the point where you won't feel comfortable scaling staircases without a railing.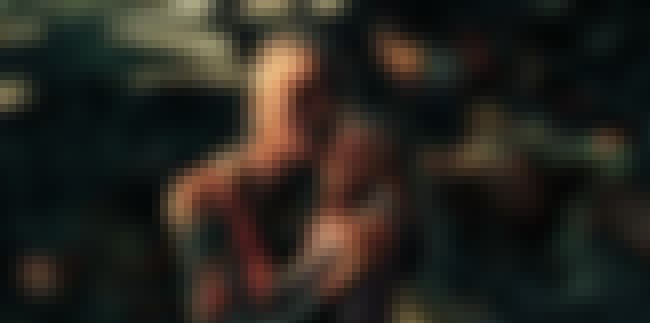 What appears to be a run-of-the-mill military shooter narrative flips the switch entirely after your character, the protagonist, orders a white phosphorous strike on a group of terrorists. While this would be a non-issue in other games across the genre, Spec Ops forces you to go downhill and peruse the aftermath of your actions. Spoiler: you didn't kill terrorists. Turns out your character's been suffering from a dissociative identity disorder and just burned a whole shelter's worth of civilians - children included - to death.
see more on Spec Ops: The Line