Weird History 18 Of The Strangest, Most Dated Beauty Trends From History

It's impossible to meet the incredibly unrealistic and changing beauty standards of our world, and many of us have already spent way too much time trying to pluck, paint, or contour ourselves into stacking up. It may not be a surprise to learn that this is basically a timeless issue, but some of the beauty ideals of the past are really hard to imagine as fun or glamorous.
Beauty standards through history have shifted into so many forms that some of the hottest styles of the past are basically horrifying, or at least way more trouble - and danger - than they are worth. Sure, makeup is a pain, but at least we aren't shaving back our hairlines or painting our legs with gravy juice anymore. Check out this list for some of the weirdest historical beauty standards ever.
back to page 1
Long Fingernails Were No Game In China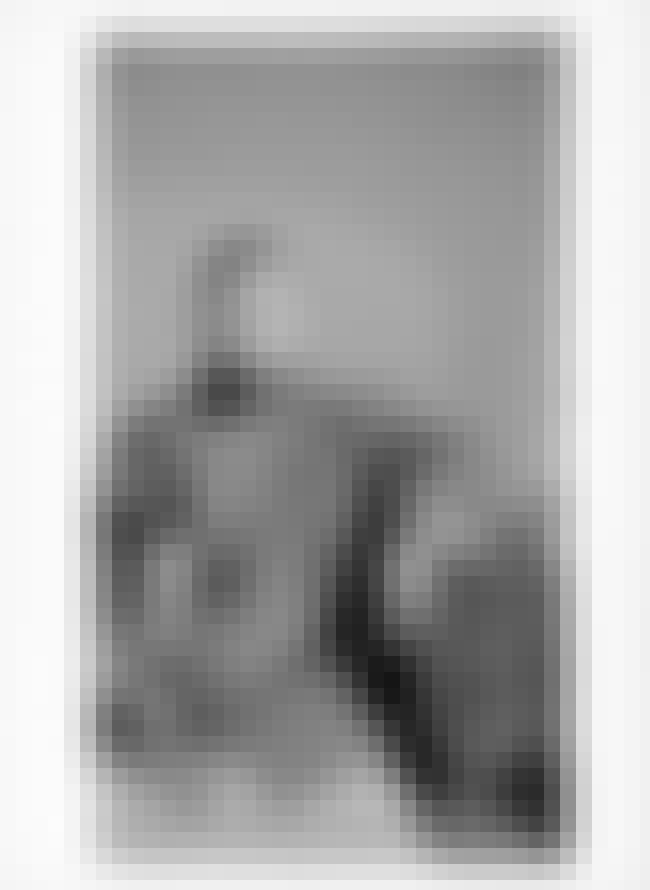 The Chinese have a long history of long nails. Both men and women of the Qing Dynasty grew nails that were 8 to 10 inches long, and some women wore gold nail-guards in order to protect their rather inconvenient manicures. This was to indicate that they were wealthy enough that they didn't need to labor with their hands. Instead, they had to rely on servants to do things like dress or feed them.
Men's Calves Were The Abs Of The Middle Ages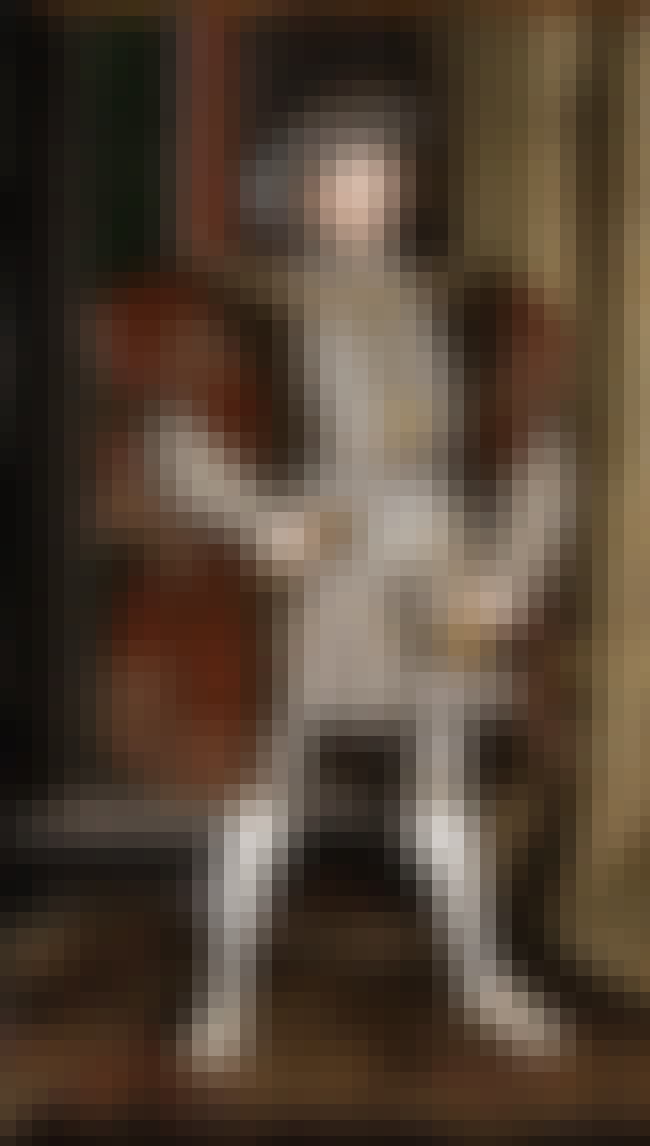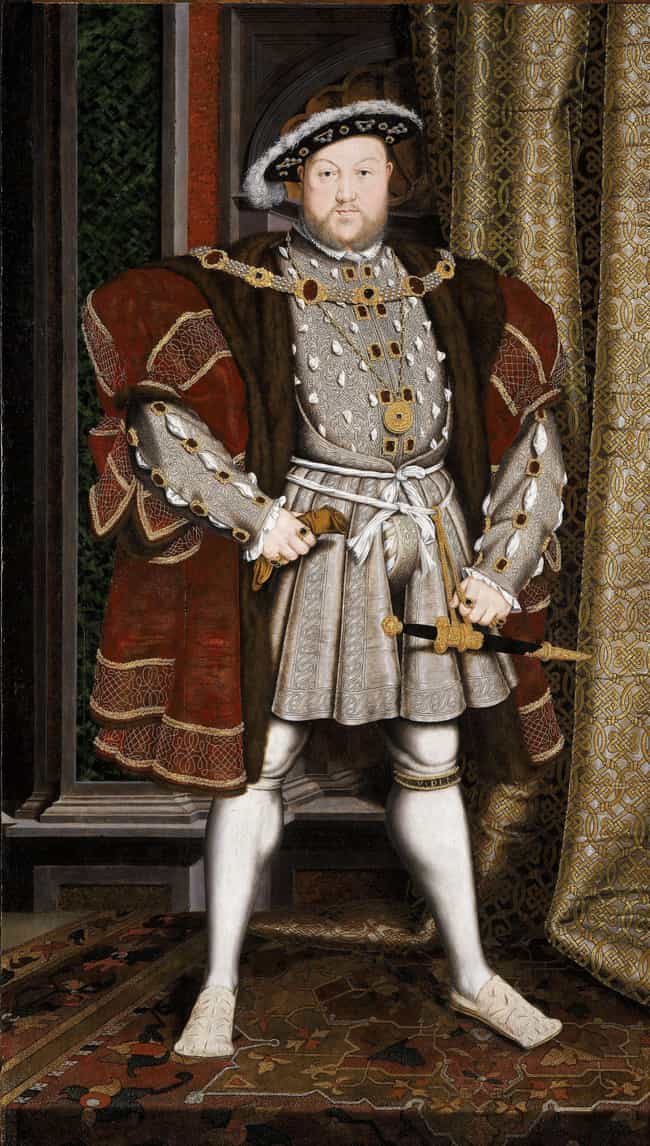 Women's legs are highly admired these days, but back in the Middle Ages and well through the 18th century, men's calves were what it was all about. Men wore stockings like women in order to show off their well-shaped calves, and some even wore padding inside their stockings to improve their unsatisfactory gams. King Henry VIII, for example, was renowned for his excellent calves.
Eyelashes Were So Out During The Renaissance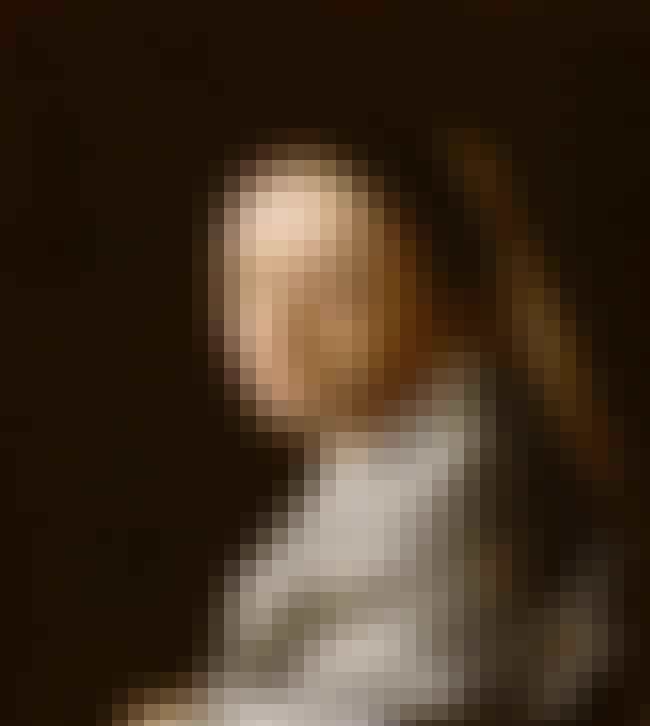 For European women during the Middle Ages and the Renaissance, the plucking did not stop at the forehead. Eyelashes became symbols of oversexuality, and the fresh face was in. Thus, women of means would often remove their eyelashes entirely, which sounds way too painful to begin thinking about.
Japanese Women Actually Wanted Black Teeth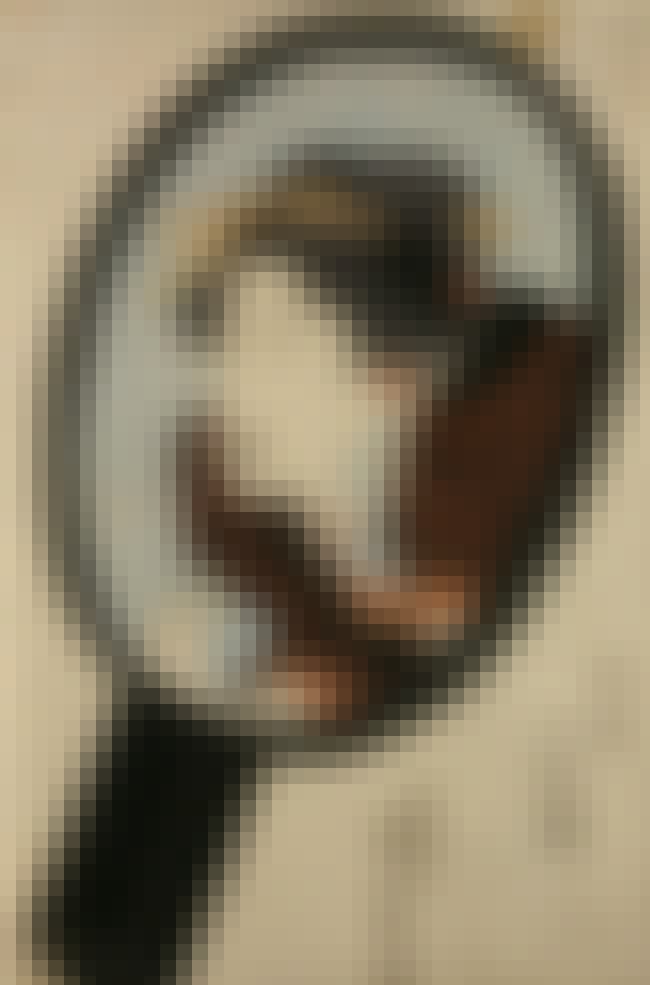 If you ever get tired of brushing your teeth, this is a good alternative. For thousands of years, Japanese women would blacken their teeth permanently after marriage. This continued through the 19th century, and it was a symbol of beauty and marital commitment.