Living
23 Creative Pregnancy Announcements

167.7k votes
21.5k voters
7.4M views
23 items
List Rules Upvote the clever and unique pregnancy announcements that made you smile.
If you're expecting a new edition to your family, the phrase "We're pregnant!" is probably running through your head a zillion times a day. Whether you're stoked beyond belief or you can barely believe it, the news is certainly exciting. You should tell your family and friends first, before you shout if from the rooftops and thankfully, there are lots of insanely cute and creative ways to let them all know.
What are the cutest, most creative baby announcement ideas? While some are hilarious and some will pull at your heartstrings, these pregnancy photos and creative pregnancy reveal ideas will get you all the Facebook and Instagram likes. That's why you're having this baby, right?!
Take a look at these baby announcements and vote up the
the most comical, creative, and cool methods
for telling everyone that there's a little bun in the oven.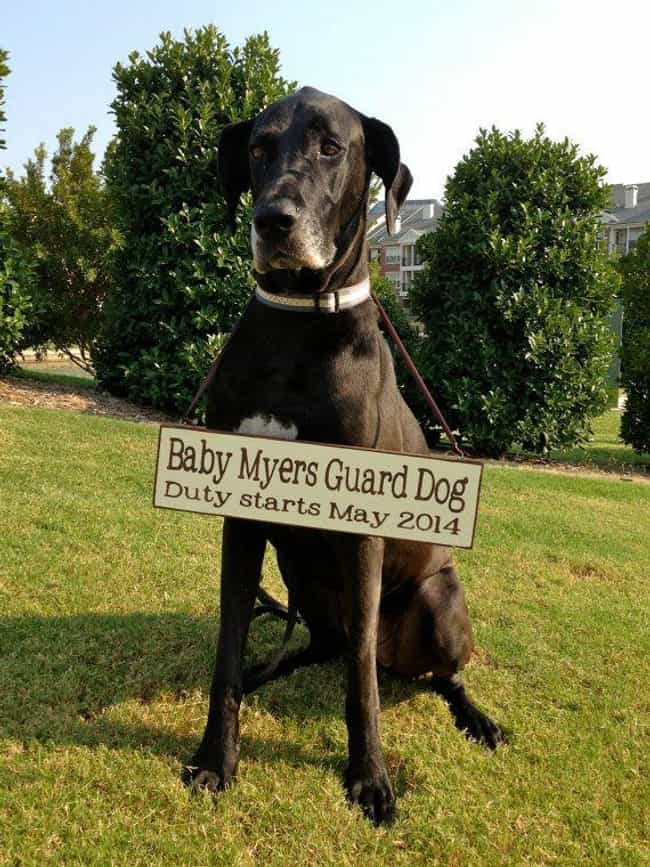 Give your dog a promotion (who definitely approve of this) and then share his new duties!

Is this creatively cute?
How's This for Good Fortune?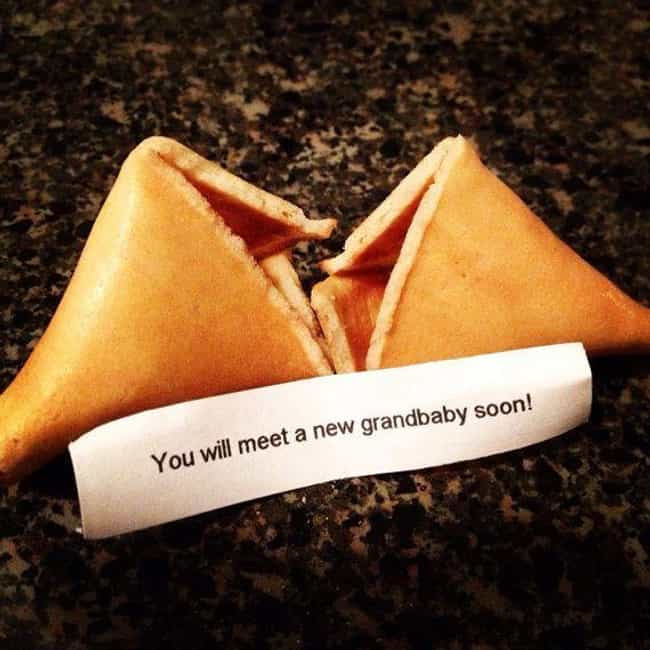 I don't care what kind of news it is... any message borne by a cookie will be well received.

Is this creatively cute?
Stop. Collaborate and Pose.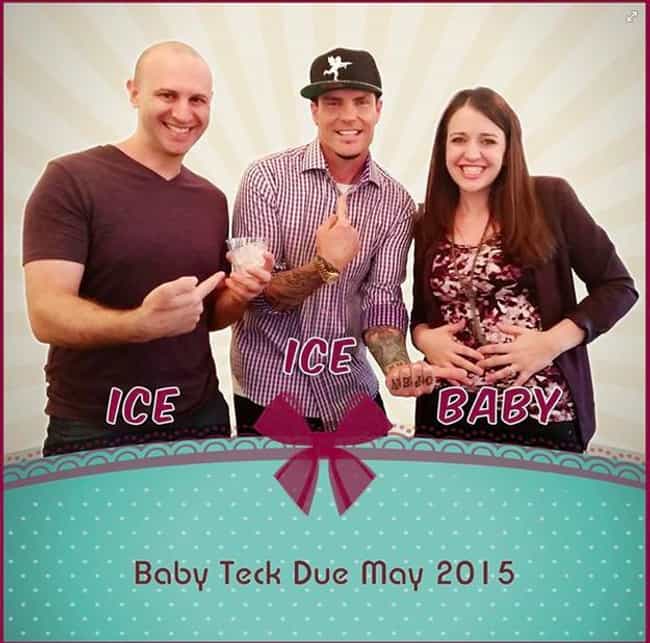 While lots of couples are just standing around with bags of ice to convey their punny pregnancy announcement, this duo actually got the real Vanilla Ice to help announce that their "Ice Ice Baby" was on the way.

Is this creatively cute?
The Many Uses of Spaghetti Sauce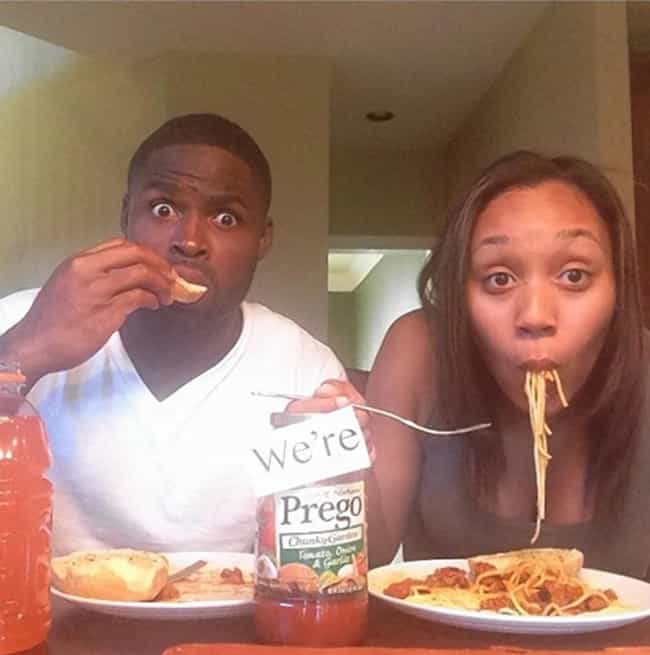 NFL wide receiver Torrey Smith and his wife Chanel posted this pic on Instagram, announcing that Chanel was "Prego."

Is this creatively cute?