The internet is a breeding ground for everything from hilarious memes to thought-provoking essays. The web also serves as a forum for pop culture lovers, and some of the craziest fan theories in movies were born on the likes of Reddit and other fan sites. 
Fortunately for some these die-hard fans, all of the time they put into analyzing every minute detail of their favorite movie, TV show, or video game has paid off. Creators of some of the best film franchises and games have confirmed to fans their hypotheses were correct.
Whether they're wild insights about '90s movies or an explanation for something as broad as the Pixar universe, these confirmed fan theories will change the way you view beloved properties.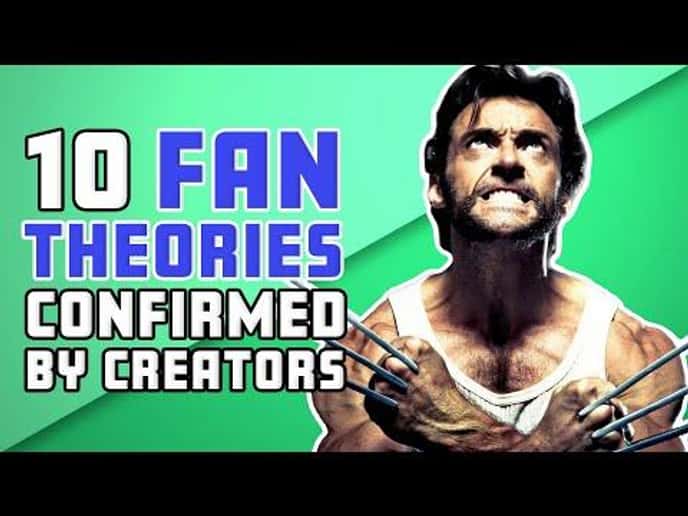 The Peddler At The Start Of 'Aladdin' Is The Genie

Photo: Walt Disney Pictures

Ever since Aladdin was released in 1992, fans have argued the peddler working at the bazaar at the start of the film is the Genie. The peddler's appearance and voice are eerily similar to that of the Genie, and fans were convinced they were one and the same. One of the co-directors of the film, Ron Clements, granted fans' wish when he confirmed their hypothesis was true to E! News:

That was the whole intention, originally. We even had that at the end of the movie, where he would reveal himself to be the Genie, and of course Robin [Williams] did the voice of the peddler. Just through story changes and some editing, we lost the reveal at the end. So, that's an urban legend that actually is true.