Graveyard Shift Creepy Pictures From Abandoned Schools Straight Out Of Nightmares

1.2k votes
153 voters
3.3k views
18 items
List Rules Vote up the pictures of places you'd risk visiting in real life.
When looking at photos of abandoned places of any kind, the mind races - what happened to the people who were once here? These creepy pictures are most disturbing because of their strange emptiness.
Abandoned schools conjure these feelings even more deeply. Kids are the very definition of life and vitality and these former learning institutions, now deafening in their silence, are all the more creepy than your average abandoned building because they are where children are meant to dwell.
The internet has made it easy for the armchair urban explorer to see what happened to these once vibrant places, now fallen into ruin or simply forgotten, without risk of injury or arrest. Some, however, while artistic in their presentation, are not without their "heebie jeebie" moments. Would you walk down an unlit hallway filled with lockers, stroll among archaic medical equipment in a school's infirmary, or pry open the doors to 19th-century schoolhouse? Luckily for you, you don't have to make that decision!
The Doors To This School Haven't Been Opened In Decades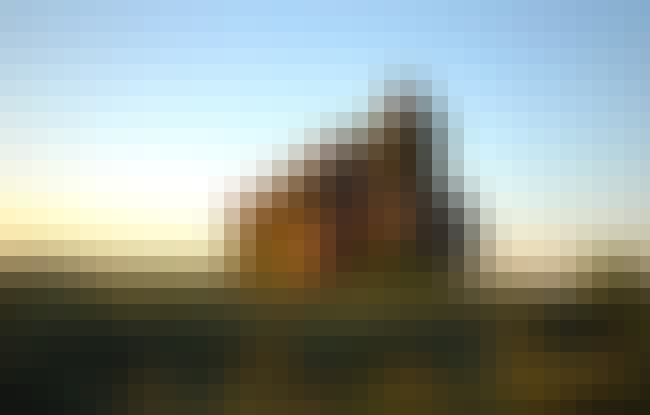 Would you dare visit here?
A Scary Little White Schoolhouse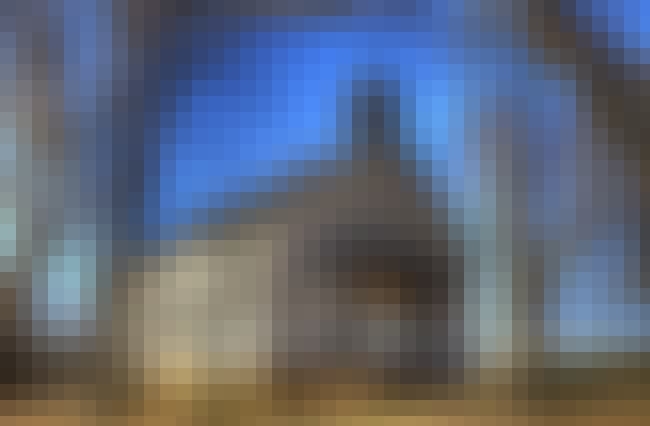 Would you dare visit here?
Once An Elite Academy, Now Overgrown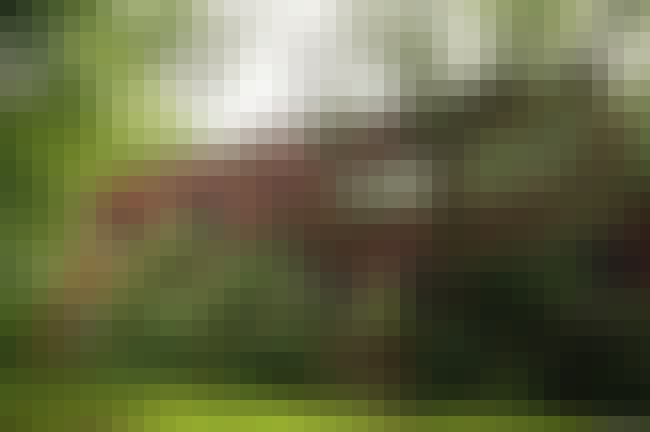 Would you dare visit here?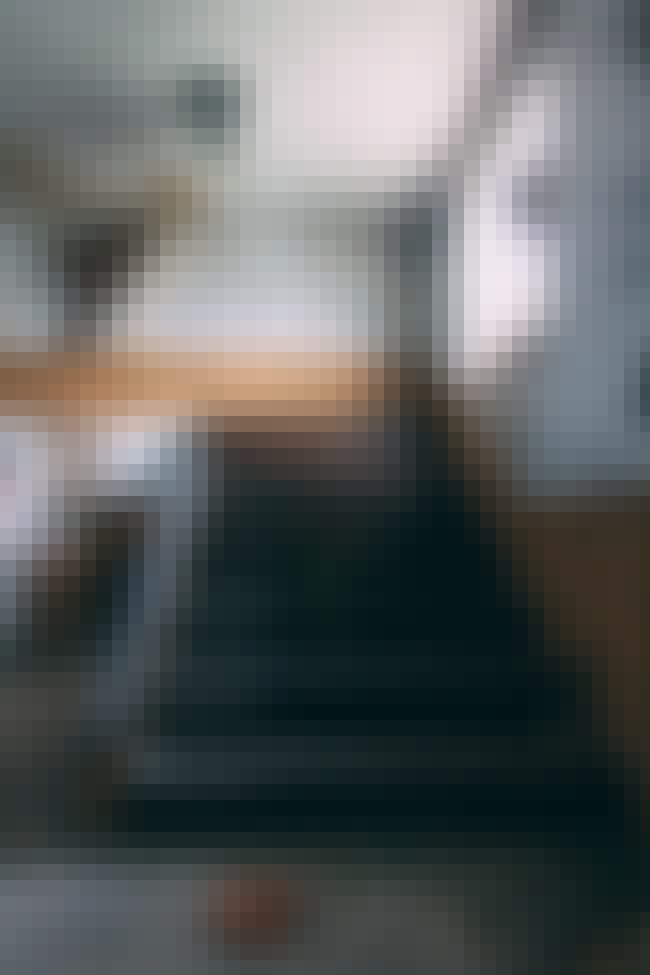 Would you dare visit here?