Culture

Super Creepy Things Accidentally Caught On Baby Monitors

359.6k votes
61.8k voters
7.5M views
27 items
Follow
Though it's no secret first time parenthood can be a nerve-wracking prospect, it turns out that it includes more terrors than you know. Though most soon to be parents tend to fret over such upcoming worries as whether they'll ever sleep again once the baby arrives or whether they know all the best baby foods, gathered below is a collection of creepy baby monitor photos that are enough to shatter those thoughts like Humpty Dumpty after his great fall. Here you'll find some of the creepiest baby monitor pictures ever caught on film, which appear to feature everything from alien children to otherworldly visitors.
The next time your girlfriend's biological clock starts ticking before you're ready to commit, send these terrifying pictures her way and wait for the fun to begin. These creepy babies on baby monitors are enough to make even the most nurturing of ladies think twice about the idea of inviting one to hang out inside her womb for nine months.
Though all these kids are surely absolutely adorable in the light of day, these scary baby monitor photos feature them getting their creep on with the best of them.
Humpty Dumpty Sat on the Nope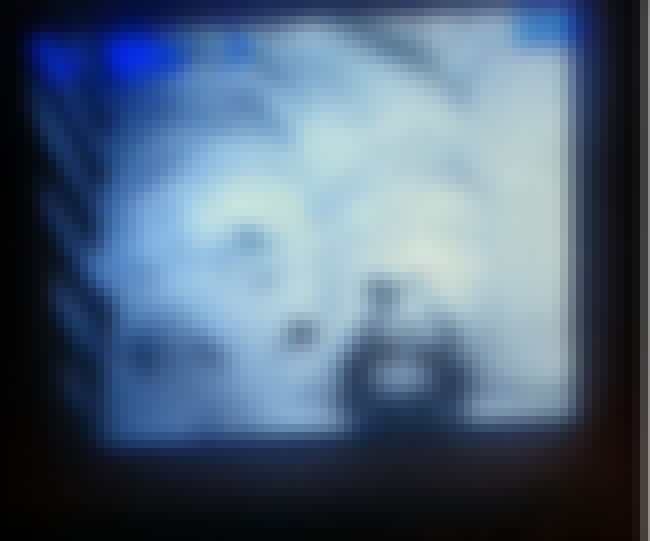 The Stir

Is this creepy?
It May Not Be as Hard to Find a Babysitter as You Thought...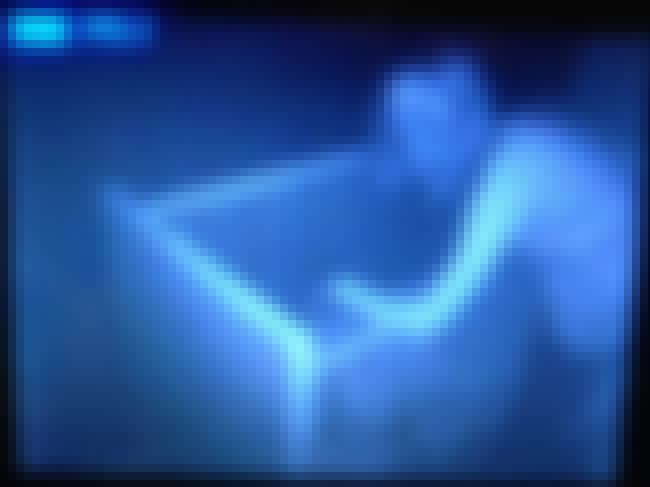 Scary for Kids

Is this creepy?
This Little Dude Appears to Be Answering the Call of the Creepy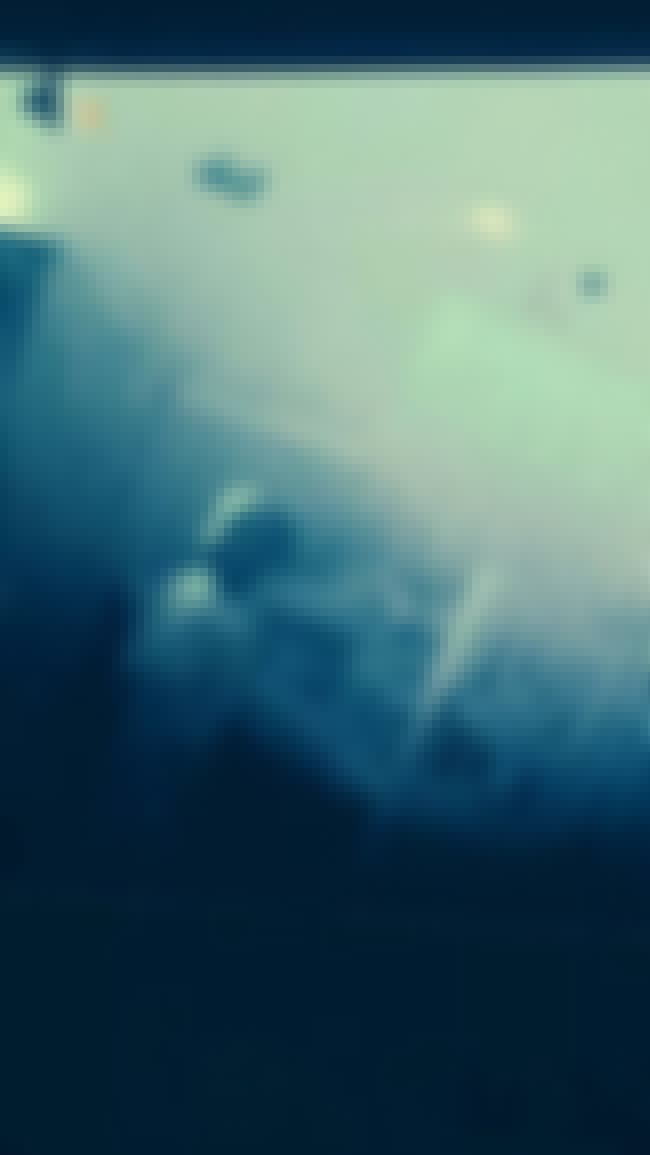 Is this creepy?
This Only Child Appears to have a Creepy Visitor in His Crib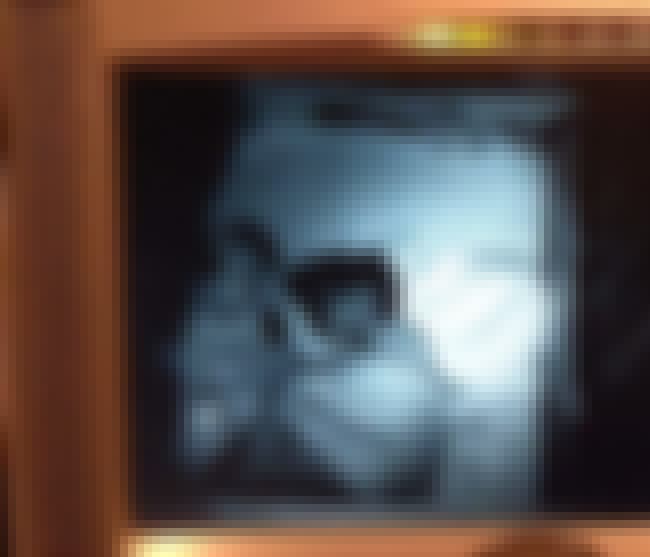 WTF Facts

Is this creepy?