Graveyard Shift The Creepiest Central Park Stories and Legends

581 votes
271 voters
48.7k views
18 items
Follow
Embed
List Rules Vote up the creepiest tales about New York City's Central Park.
As with any famous landmark, there are certainly a number of creepy stories about Central Park. Coming in at 834 acres, Central Park is one of Manhattan's most iconic and bucolic attractions. It first opened in 1857, and was later reopened in 1873, after improvements designed by landscapers and architects Frederick Law Olmsted and Calvert Vaux. Of the 42 million visitors the park is estimated to receive each year, not all of them can be good apples—and some of them might even be monsters.

Compiled here are the strangest true crime tales, urban legends, and lore surrounding The People's Park, including a monstrous fish, an unsolved murder, a mysterious cave, and a pair of sibling ghosts who prefer the chilliest months. If you're feeling brave, try reading this list in The Ramble after dark.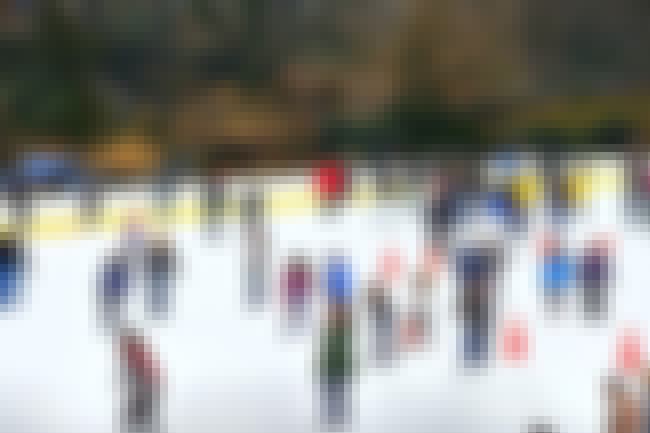 Janet and Rosetta Van Der Voort are two sisters who supposedly haunt Central Park. So the story goes, their father was so protective of his daughters that the only place he let them go alone was to the Central Park Pond for ice skating. The women never married and died months apart of old age in 1880. Legend has it you can sometimes catch a glimpse of their ghosts, still wearing the same red and purple ensembles they wore decades before, skating around the pond.
A Brutal Crime and Five Wrongful Convictions
One of the nation's most horrifying and notorious crimes occurred in Central Park on April 19, 1989. Trisha Meili, a 28-year-old investment banker, was jogging through the park when she was brutally raped, beaten, and left for dead. In a bizarre twist, five young black and Hispanic men were convicted of the crime in 1990, each spending a number of years in prison.

However, in 2002, Matias Reyes confessed, saying he had acted alone when he attacked Meili. New York City settled with the five wrongfully convicted men in 2015 for $40 million, the New York Times reported. The case was explored in the documentary The Central Park Five, directed by filmmaker Ken Burns, his daughter Sarah Burns, and her husband David McMahon.

Meili now works as an inspirational speaker and wrote a book titled I Am the Central Park Jogger: A Story of Hope and Possibility.
A Mysterious Secret Hidden Decades Ago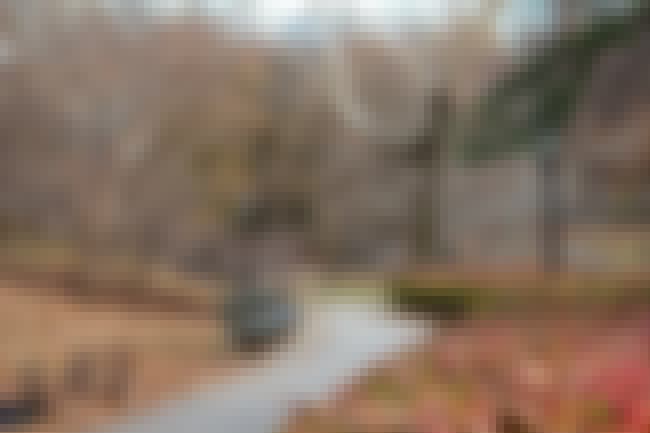 Calvert Vaux, Central Park's co-designer, supposedly wrote a letter dated September 24, 1895, stating that he and a friend had hidden "a secret of great historical importance" in the park. He instructed its potential finder to use a set of papers, known as the Central Park Papers, to find the secret—but not until 1965, and then to keep quiet about the findings for another decade. At the close of the letter, Vaux said he feared for his life and that the papers were the best way he could make sure someone eventually discovered the secret, despite certain men who wished it to remain hidden forever. Vaux drowned on November 19, 1895, in Gravesend Bay.

Is any of it real? Well, Vaux really did drown, but the rest might be a tall tale via David Wise, who supposedly sells the papers via his website—which is under 'renovation.'
A Festive Tribute to Deceased Pets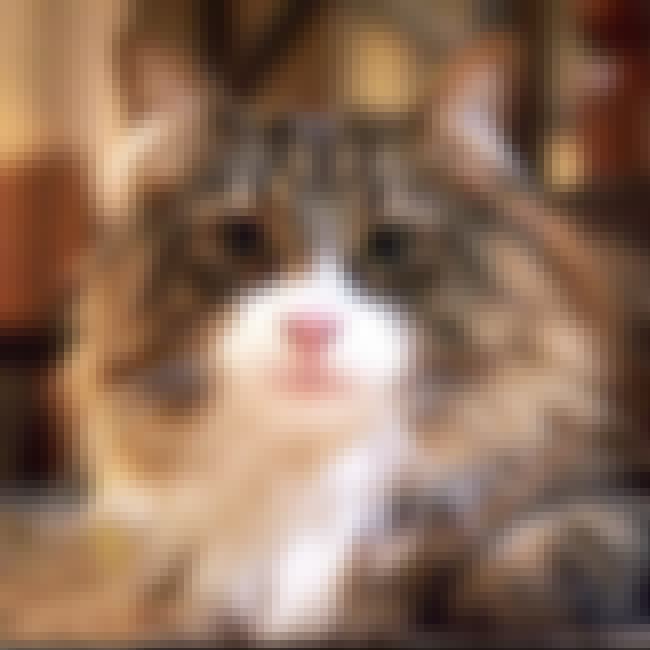 This one's more heart-warming than
Pet Sematary
. There's a hidden Christmas tree nestled in The Ramble that people adorn with ornaments commemorating their furry friends that have passed. When
writers from the blog Untapped Cities
found the tree, they noted it mostly contained laminated photos of gone-but-not-forgotten pets, carefully hung from the branches.