Comic-Con

The Creepiest Comic-Con 2016 Personal Ads

1.2k views
19 items
Follow
Whoever created the myth that nerds are shy, sexless indoor kids is a boldfaced liar. In fact, if there's one thing that nerds like more than going to the San Diego Comic Con to bask in their geekdom, it's having sex in San Diego during the convention's off hours. There's no way around it, Comic-Con personal ads are some of the nastiest pieces of erotic literature you'll ever read. There are requests for everything from superhero cuckolds to cross-genre character play. If any of this appeals to you, then you'll want to jump into these creepy Comic-Con 2016 personal ads with a rubber suit. Who knows, you might even find the nerd of your dreams on here.
This installment of creepy Comic-Con personals from SDCC 2016 is full of some of the skeeviest ads yet. No sweet dudes looking for a genuine friendship here (unless you count that guy who has a "gentle caress" and a tongue that is "eager to please"). Most of these Comic-Con 2016 Craigslist personals are just as gross as the regular ol' ads you'd find anywhere else -- except with way more
Star Wars
references. Break out your industrial-sized bottle of hand sanitizer (you'll need it for your delicate eye balls) and check out the creepiest comic-con personal ads of 2016.
You Have to Sleep with Him for a Free SDCC Pass, But He's Not a Sugar Daddy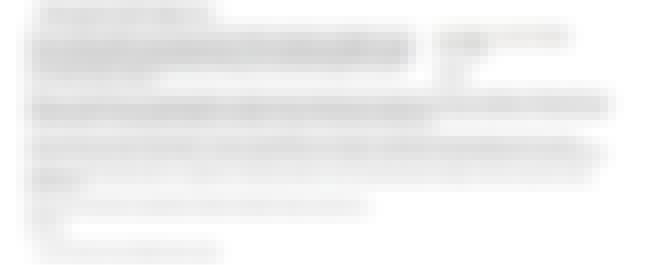 A Gentle Caress and Talented Tongue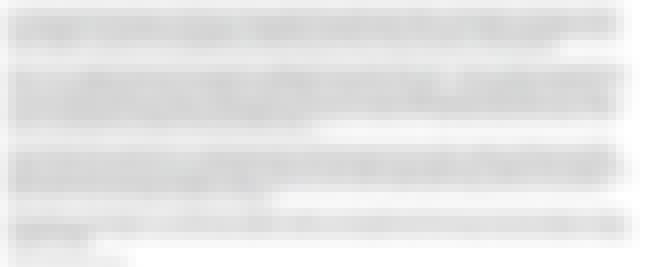 The One Guy Who's Never Heard of Chat Roulette