Graveyard Shift
18 of the Creepiest Dolls You Can Buy on EBay

Updated April 24, 2020
7.3k votes
1.2k voters
190.4k views
18 items
List Rules Vote up the doll you'd absolutely never, ever buy
There's a big market for creepy dolls on eBay. Auctions for these damaged, spooky little dollies have gone for hundreds of dollars. And if creepy-looking isn't bad enough, some sellers actually claim to sell cursed dolls and haunted dolls. Here are 18 scary porcelain, cloth, and wax figures you can buy on eBay.
Note: These auctions were live as of this writing, with many of them ending sometime around June 20, 2016. Furthermore, the prices shown were current at the time of posting. If you desire these macabre dolls, you'd better get on it now.
back to page 1
Antique Ventriloquist Dummy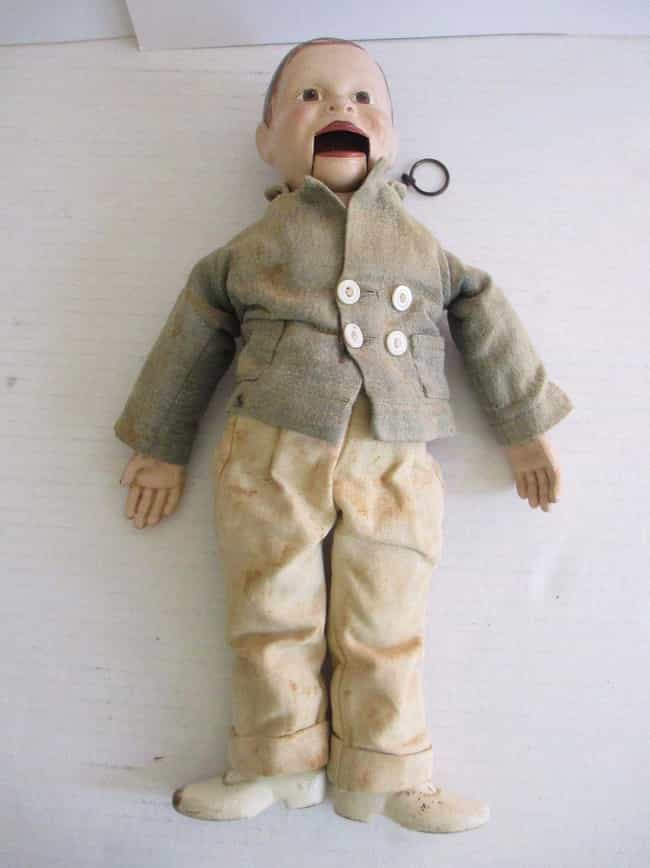 Seller: ksallvin09
Current Price:
$75.00
Description:

I think the outfit is all original, But I am far from an expert on dolls. The clothing has some noticeable soiling

on his shirt, and pants. Did not see any rips or mending.
Antique Cracked Composition Doll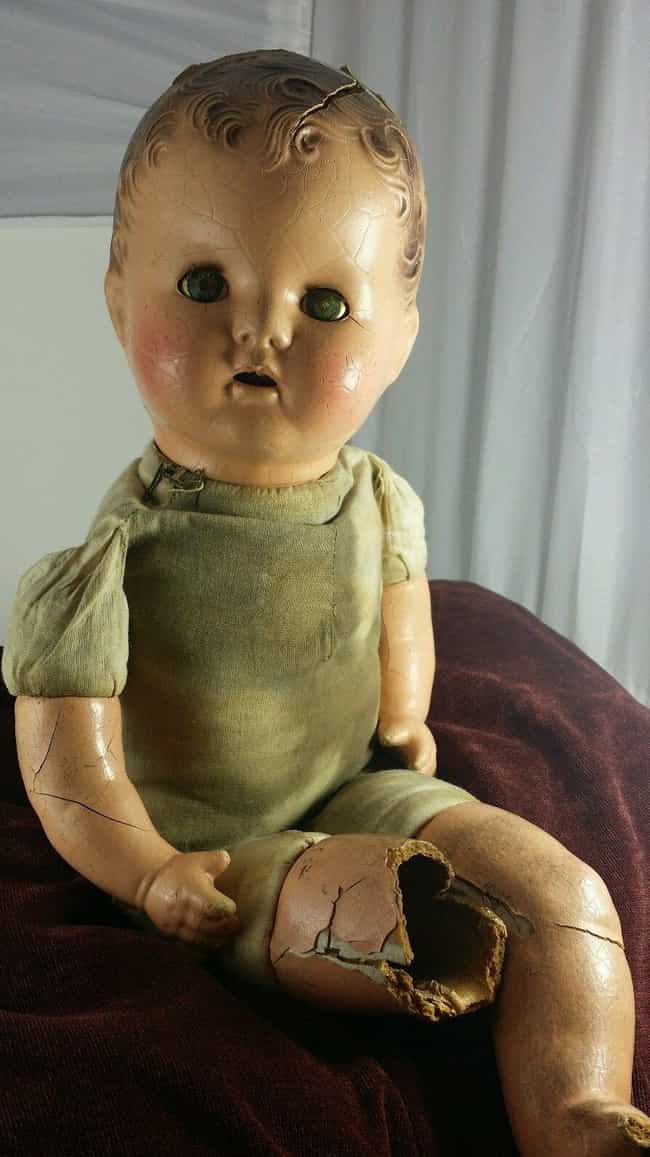 Seller: treasureexcavationteam
Current Price:
$1,500.00
Description:

NIGHTMARE DOLL.
Old German Bisque with Leather Body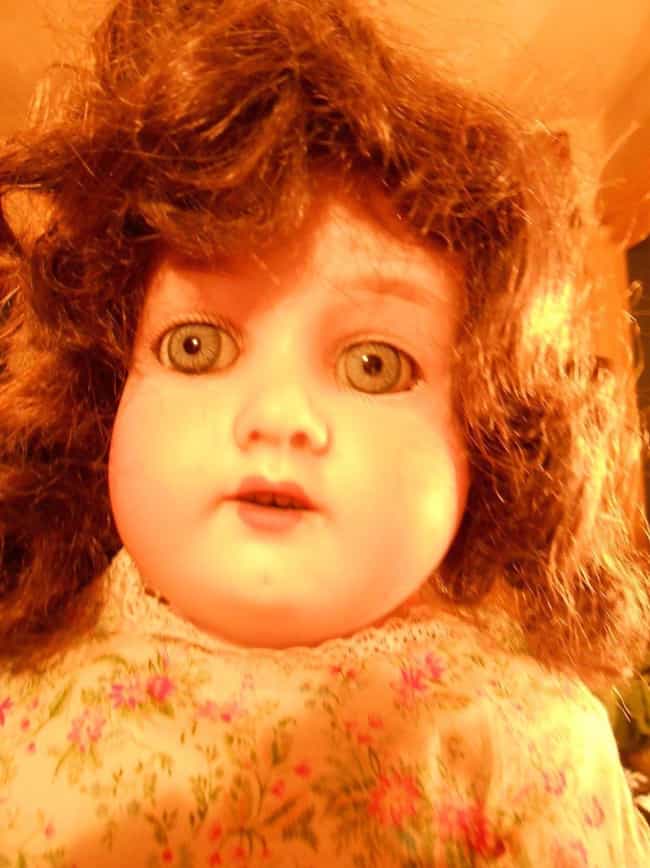 Seller: cindiana
Current Price: $159.00
Description:

Original brown wig in original set. Light blue grey sleep eyes (head is packed) and open mouth. Some surface damage to leather on upper leg (see picture). Body is nice white and clean leather. Big pretty girl.
Old, Creepy, Scary, Antique Doll, Authentic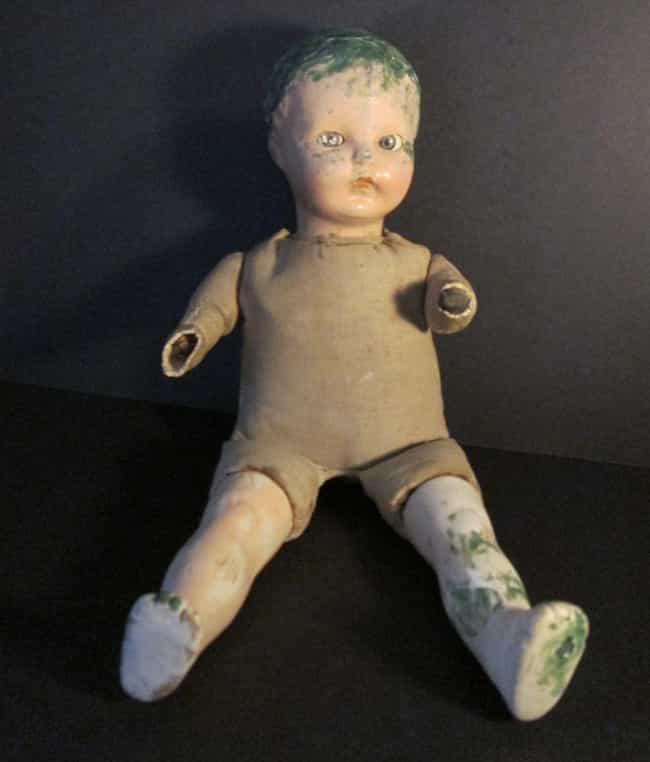 Seller: tonydc15
Current Price:
$34.99
Description:

I got it at an antique store's family estate sale. It is quite terrifying... he has no hands, and the eyes roll around in a most unsettling way...