Graveyard Shift Creepy Stories & Legends About the Florida Everglades

851 votes
275 voters
92.0k views
13 items
Follow
Embed
List Rules Vote up the creepiest, eeriest, most swampy-strange stories and legends about the Florida Everglades.
To many, the Florida Everglades are a wonderful reminder of the beauty of nature, but behind the luscious green landscape lurks a dark, twisted history. Some seriously scary stories and legends come from the Everglades. As it turns out, alligators aren't all you have to worry about in the Florida wilderness.
These Everglades urban legends range from mysterious disappearances to creepy clowns to horrifying alligator-human hybrids. There's no limit to what can be found deep within the swamps, and this list highlights the absolute scariest and weirdest stories about the Everglades. Vote up the creepy Florida Everglades stories that will give you the scariest nightmares. Is it the clown one? It's probably the clown one.
Carl Tanzler Made a Human Doll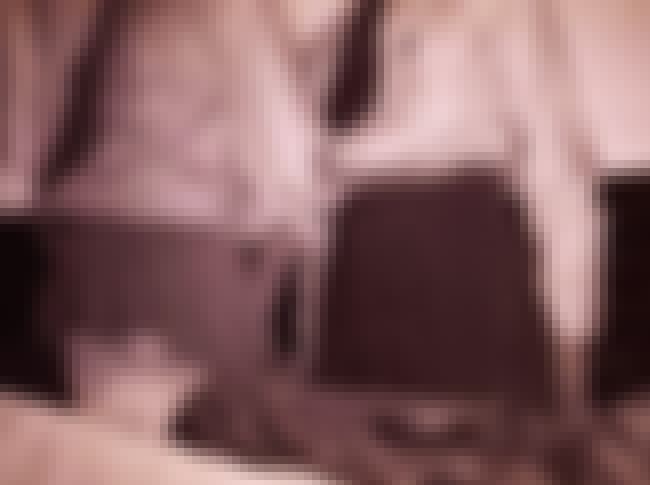 The scariest stories are true stories, and that's what makes Carl Tanzler so
frightening
. In the early 1900s, Tanzler worked as an x-ray technician in Key West. He became obsessed with a girl named Helen, who was a tuberculosis patient at his hospital. Despite being desperate to save her, Helen died at the age of 22. Tanzler went and visited her grave every night, but it didn't satisfy him at all. Eventually, he dug up her corpse, loaded it into a small wagon, and wheeled it home. He turned the body into a giant doll using wire coat hangers, wax, plaster, and her own hair. He kept the body in his own bed and slept with it for close to a decade before he was arrested in 1940.
The Everglades Clown Comes Out to Play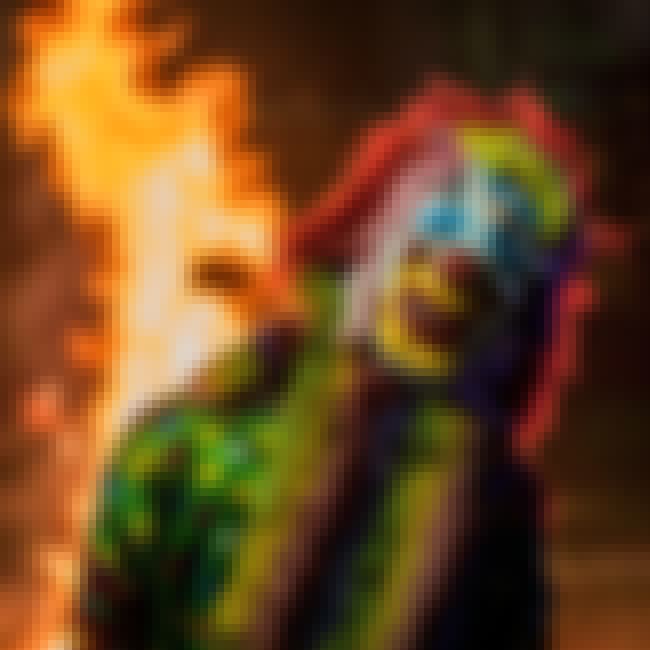 While driving home from Collier County, FL, a woman and her boyfriend experienced a scare they would never forget. They pulled into a rest area late at night to change the woman's infant daughter, and while the woman was putting her daughter back into the car seat, she heard her boyfriend yell at her to get back in the car.
She looked in his direction and saw a clown standing on the other side of a fence, staring at them. He was bald with red tufts of hair and had on terrifying face paint. He was pressed so hard against the fence that it looked like he was oozing through it. As the woman rushed to her side of the vehicle, the clown started to make its way around the fence and toward them, singing a twisted version of "Rock-a-Bye Baby." The woman got in the car and locked the door just before the clown reached them. It started pounding on the hood of the car, but luckily, the couple was able to back up and get out of there. It's an event that still scares them to this day, and probably always will.
Prime Spot for Dumping Bodies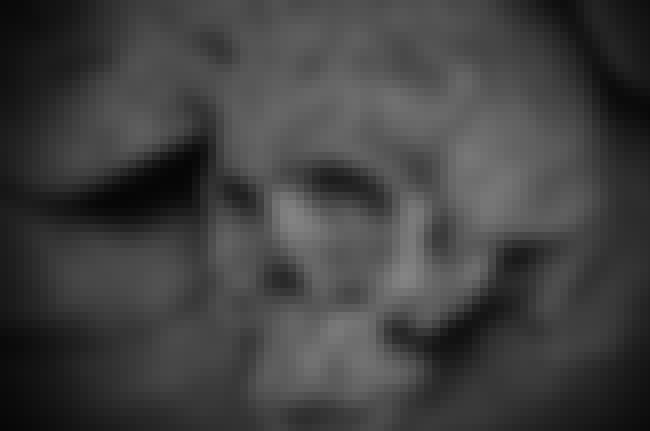 Some people look at the Everglades as a beautiful area packed with lush wildlife and exotic beauty. Others see it as a great spot to dump bodies. If you're ever lucky enough to visit the Everglades, keep an eye out for decomposing bodies that have a habit of getting tangled in the weeds and the muck.
Authorities and locals have stumbled across numerous bodies that were dumped in a gruesome manner in the Everglades. Bodies that had been shot, stabbed, mutilated, burned to death, and otherwise tortured have all been found floating the rivers, and the cases are notoriously difficult to solve. Since 1965, there have been over 175 unsolved homicides in the Everglades, and those are only for the bodies that were actually found. Sounds like a great vacation spot!
Edgar Watson Brings Mystery and Death to Chokoloskee Island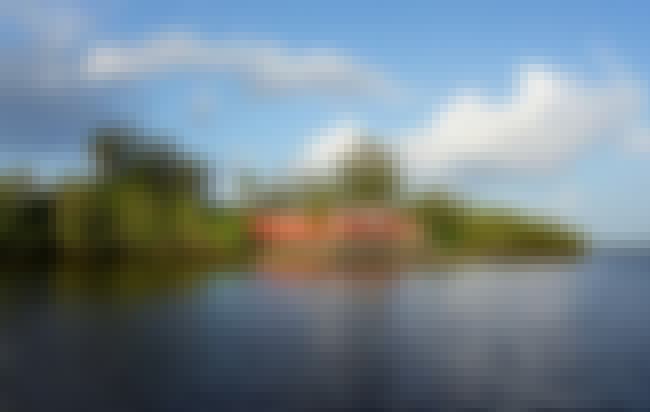 In the 1880s, Edgar Watson moved to Chokoloskee Island in the Everglades and quickly got to work building a sugar cane empire. He was an eccentric individual, and soon rumors began to spread that he moved to the island after killing several people, but there wasn't any evidence to back that up.
The townsfolk realized how dangerous he was after one drunken fight lead Watson to slash a man's throat. The man barely survived, but strangely, no charges were pressed and Watson never stood trial for attempted murder. Many people believed Watson's wealth helped keep him out of jail.
His reputation got even worse when laborers on his property started to disappear. People assumed Watson was killing them at the end of the season and dumping them in the Everglades so he didn't have to pay them. The rumors were so strong, that those who vanished at the end of the season were said to have gotten a "Watson Payday."
Eventually, the town had had enough, so they gathered up a posse and confronted Watson over his crimes. Watson denied everything, but accounts say he raised his gun and tried to fire it, but the bullets were waterlogged and nothing happened. It caused the posse to open fire on Watson, riddling his body with bullets and killing someone who might have been a mass murderer.