Graveyard Shift
Inside The Secret Italian Island Where Black Plague Sufferers Were Taken To Die

Known as one of the most illegal places one could (but really shouldn't) visit, Poveglia Island sits just off the coast of northern Italy near Venice. When most people begin planning a trip to that part of the world, images of romantic walkways and Renaissance art come to mind - haunted islands, on the other hand, generally don't rank very high on anyone's must-see list.
But some visitors are still curious about the small, infamous Italian island that once hosted thousands of refugee black plague victims, serving as a quarantine island for those who were even suspected of harboring the bacteria. The island remains one of the most haunted places in Italy; and despite the fact that it is illegal to visit Poveglia, thrill-seekers continue to consider it a cool, albeit creepy destination; however, everyone who has taken the chance of stepping foot on the island has left with absolutely no desire to ever return. Read on to learn more about this haunted island in Italy.
back to page 1
Some Say Their Screams Are Still Heard Today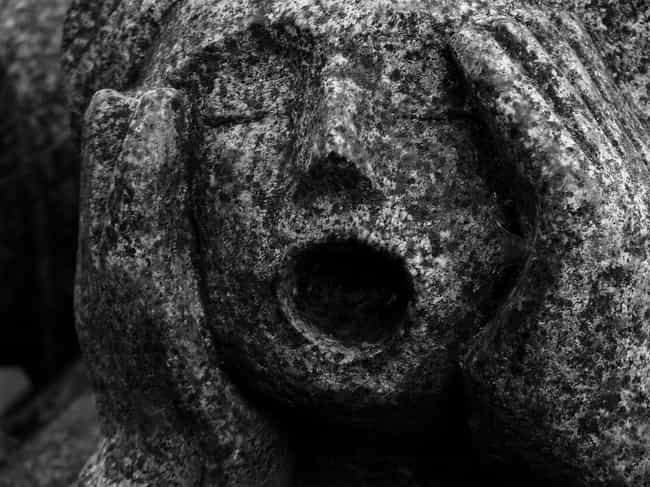 Many believe that hundreds of thousands of tormented souls still remain trapped on Poveglia Island. From the massive influx of plague victims who were forced onto the island to those who were tortured at the mental hospital that was once stationed there, a sense of sorrow and suffering continues to permeate from the island to this day.
In fact, it has even been said that you can still hear their screams.
Illegal Thrill Seekers Report A Frightening Presence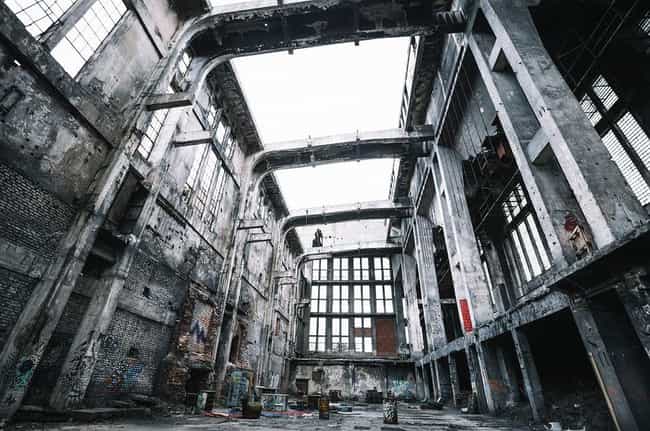 Visitors to Poveglia have been forbidden for decades. Of course, that doesn't stop the occasional thrill seeker from taking a boat over to the island. Some look at it as a dare; others are genuinely interested in experiencing a bit of the paranormal. However, all who venture there return shaken. One thing visitors report experiencing is the sensation of being watched. Others report being scratched and pushed by invisible forces.
Some entities have even been said to push visitors into walls or chase them down corridors.
The Abandoned Asylum Is Filled With The Ghosts Of Abused Patients
With a history like that of Poveglia Island's, it stands to reason that the spirits of the tortured patients at the mental hospital would join up with the innumerable spirits of plague victims. Visitors to the hospital during its final years of operation, as well as illegal visitors since then, have reported harrowing paranormal experiences inside the buildings and on the grounds. Visitors report seeing shadows on the walls moving along with them as they explore the decaying facility.
And the handful of psychics who have been brought to the island claim that there is an energy that can only be described as malignant - with the presence of the angry spirits lingering there so deeply frightening psychics and paranormal experts that most of them refuse to ever return.
Charred Human Bones Still Wash Up On Poveglia's Shore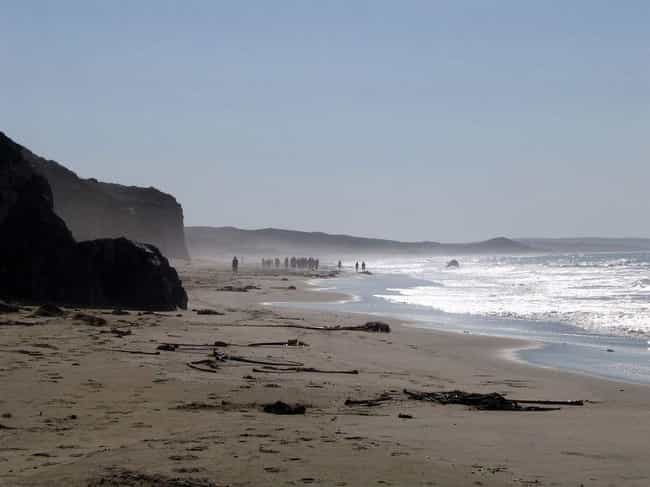 With more than 100,000 plague victims and mental patients buried on the small island of Poveglia, it is no surprise that human bones continue to wash up on its shores. This fact alone is enough to creep out any potential visitors or buyers - even fishermen steer clear of Poveglia's shallows for fear of picking up human bones in their nets.