Unspeakable Crimes

13 Unsettling Facts About Alexander Pichushkin, The Chessboard Killer

184.8k views
13 items
Follow
While he might not be as well-known as some serial killers, Alexander Pichushkin was a cold, calculated killer from Russia who killed at least 60 people. In 2006, Pichushkin - also known as the Chessboard Killer - admitted to murder, telling authorities he would attack his victims and leave their bodes in a Moscow's Bitsa Park and sewer drains.
Pichushkin wanted to kill enough people to fill the squares on a chessboard - hence his nickname. Pichushkin was a killer who kept one very specific trophy - a log with the date each of his victims died. There are plenty of creepy facts about Pichushkin and his deeds - and the horrifying details are sure to scare and intrigue.
His Goal Was To Kill 64 People - The Exact Number Of Squares On A Chessboard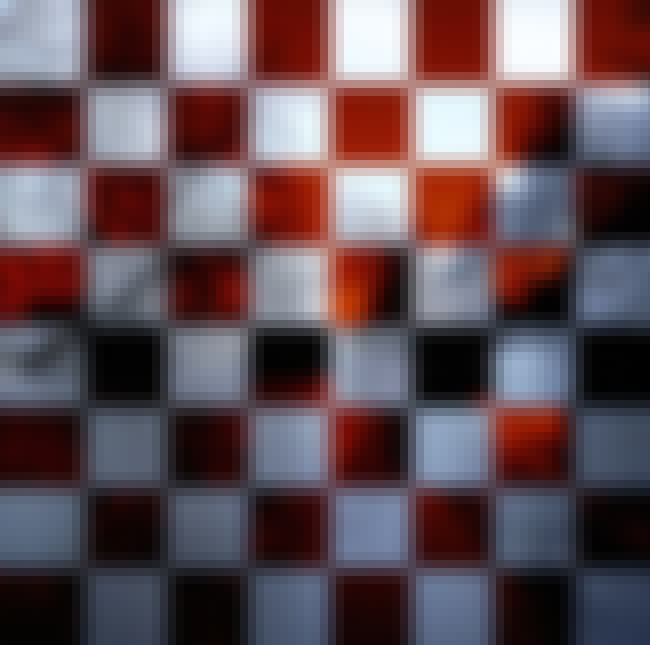 In 1992 - the year Pichushkin first turned to murder as a pastime - his fellow Russian citizen, Andrei Chikatilo, was convicted of mutilating and killing 52 people. Pichushkin dreamed of surpassing Chikatilo's record. He set his sights on the number 64, which equals the amount of squares on a chessboard. Although Pichushkin didn't quite meet his goal of 64 murders, he did out-kill Chikatilo in some sort of weird serial killer contest by confessing that 61 people met their deaths at his hands.
He Kept A Record Of Every Person He Killed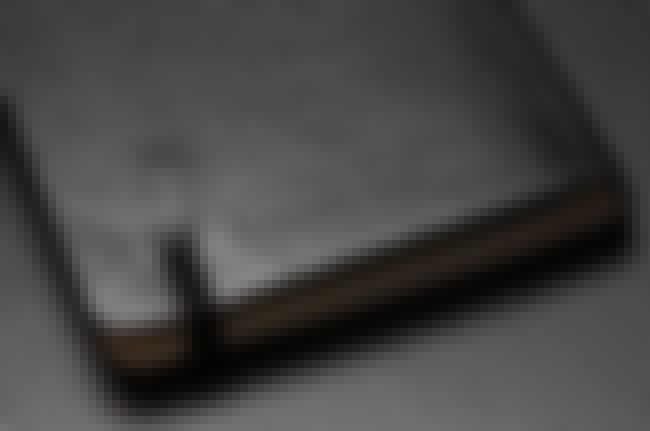 Some serial killers keep souvenirs from their victims, whether they are small items or even internal organs. Pichushkin kept a small notebook in his pocket on which he had sketched out a chessboard. Each square had a date written in it that corresponded to one of his murders. At the time of his arrest, 61 of the 64 squares on the chessboard were filled in.
He Killed Most Of His Victims By Hitting Them In The Back Of The Head With A Blunt Object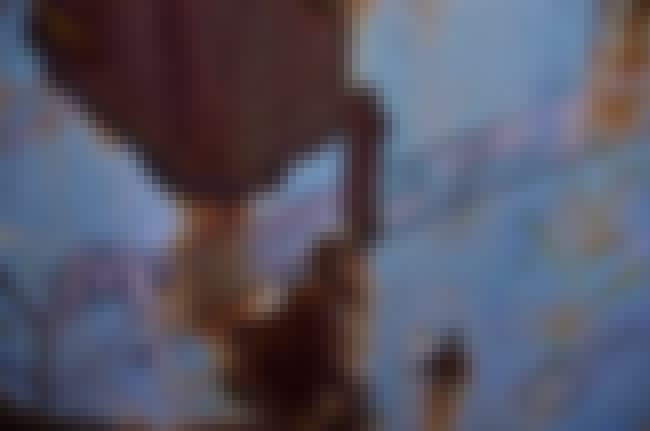 Pichushkin lured some of his victims into the park (some were already there, relaxing or walking one of the paths) where he hit them in the back of the head with blunt objects. Pichushkin would tell them his dead dog's grave was in the park as a way of getting his victims to let down their guard. The two would stoop down to pray over the grave, and then Pichushkin would hit them in the back of the head with a blunt object, like a hammer, a wrench, a log, or anything else that was handy. He claimed to aim for the back of the head in order to avoid getting blood on his clothing. He often left the murder weapon near the body, and in some cases, he would insert an empty bottle of vodka into the indentations in his victim's skulls.
He Killed Mostly Men, But His Last Female Victim Was The One Who Got Him Caught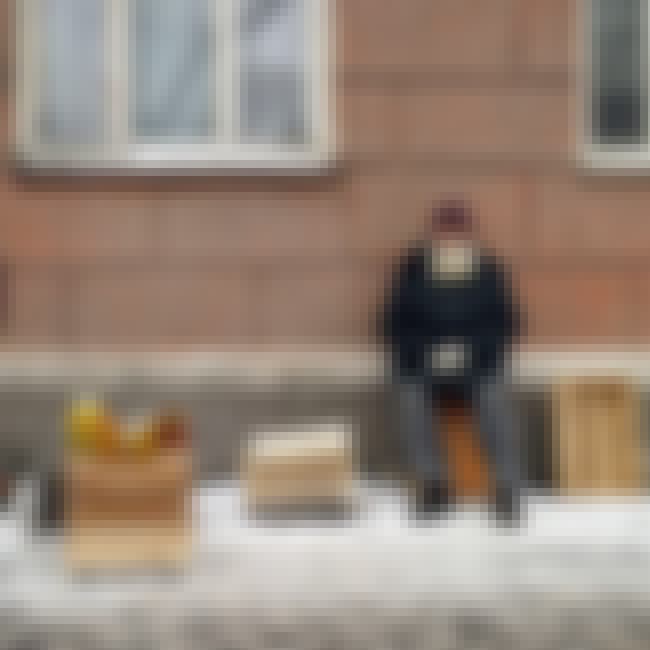 With the exception of four people - three women and a child - Pichushkin killed adult and elderly men. His father abandoned the family when Pichushkin was a year old, and his grandfather (and only father figure) died when Pichushkin was young. It could be said that he was taking out his aggression and anger towards men with his choice of victims. Reportedly, the few women he killed were people he took on dates.
His last victim - and one of his only female victims - was Marina Moskaloyova. She was a coworker of Pichushkin's. The two went on a walk in Bitsa Park when he killed her. In her pocket was a metro ticket and a piece of paper with Pichushkin's phone number on it, leading authorities to search his home where they found his list of kills.