Graveyard Shift
Creepy Legends And Stories From The Florida Keys
Updated June 13, 2019
19k views
13 items
A trip to the Florida Keys is a dream vacation for most people. The white sandy beaches, cool ocean breezes, and tropical waters make the Keys a virtual paradise. But like all things, the Keys have their dark side. Of course, Florida is known for its weird news stories, but the Keys are a world of their own.
Key West is said to have so many ghosts that the living are outnumbered on the scenic island. Creepy stories of the Florida Keys range from an entire ghost family haunting their old home to a corpse turned into a human doll. The ghost of one of the world's most famous writers has been seen in multiple locations around Key West. There are plenty of stories of the haunted Florida Keys.
Spirits Of Soldiers Still Defend The Old Fort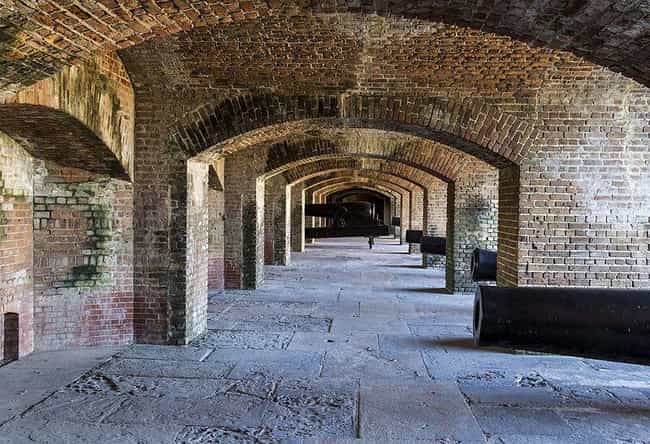 The construction of Fort Zachary Taylor was completed just in time for the Civil War, where it was used as a blockade by the Union Army. Most of its gruesome passings have nothing to do with the fighting though. The fort was plagued by yellow fever in the late 1800s, and as many as 15 people per day perished from the sickness. While the fort is now a scenic state park, its dark past lingers.
Over the years, park employees and visitors claim to have seen ghostly soldiers lining up in formation, the sound of cannons, and cold spots in the oldest sections of the fort. Others have heard men screaming and the sound of a trap door opening near the old jail where many met their end. There are also multiple accounts of a severely burned little girl wandering the hospital area.
Spirits Of Former Guests and Staff Frequent Key West's First Luxury Hotel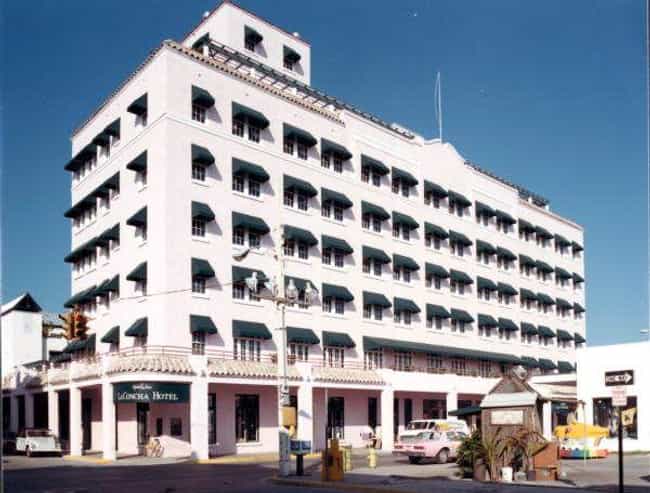 The La Concha Hotel opened at the height of the roaring '20s as a luxury hotel for visitors to Key West. Notable guests at the time included Ernest Hemingway, Tennesee Williams, and Al Capone. The Great Depression hit the hotel hard, however, and it never fully recovered, falling into disrepair over the years. Rising seven stories above Key West, the hotel was famous for its wraparound observation deck, which allowed for a view of the entire city. But the observation deck eventually became the site where over a dozen people reportedly took their lives, and much of the hotel's paranormal activity is said to occur there.
Guests have reported seeing a man pace near the railing, while others have had their wine glasses knocked out of their hands. There are even claims of a precocious Hemingway tipping over objects and playing tricks on people.
Possibly the most notorious haunting resulted from a terrible accident following the hotel's grand reopening in 1986. As the story goes, on a New Year's Eve in the '80s, a waiter attempted to back a cart onto the fifth-floor elevator. He heard the elevator door open, stepped back, and fell five floors with the cart following close behind. He's said to be seen wandering the fifth-floor hallway, and staff members have felt someone watching them when visiting the fifth floor.
A Local Man Obsessively Tried To Preserve The Woman He Loved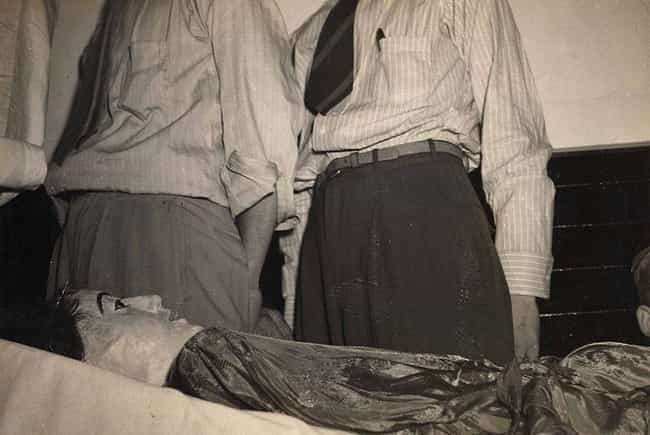 Carl Tanzler was a radiology technician at Key West's Marine Hospital in 1930 when a young Maria Elena Milagro de Hoyos sought treatment for tuberculosis. He immediately fell in love with de Hoyos and was obsessed with nursing her back to health. She eventually succumbed to the disease, and a grieving Tanzler went to her crypt in the local mausoleum for two years until he was fired from his job.
Tanzler then carted de Hoyos's body out of the mausoleum and took her back to his home, where he did his best to preserve her. Tanzler used wires and coat hangers to connect her bones, replaced her decaying eyes with glass, and filled her body with rags to help keep its form. As her skin began to decompose, he applied wax and Plaster of Paris. When her hair began to fall out, he salvaged it and made a wig for her.
Tanzler kept de Hoyos's cadaver in his bed for seven years until her sister visited and saw the body. Police detained Tanzler, but he was later released as the statute of limitations had expired. Following his detainment, Tanzler made a plaster effigy of de Hoyos that he slept with until his passing. It was reportedly three days before he was discovered, still holding the effigy bearing de Hoyos's face.
An Impoverished Widow Is A Permanent Resident At The Marerro Guest Mansion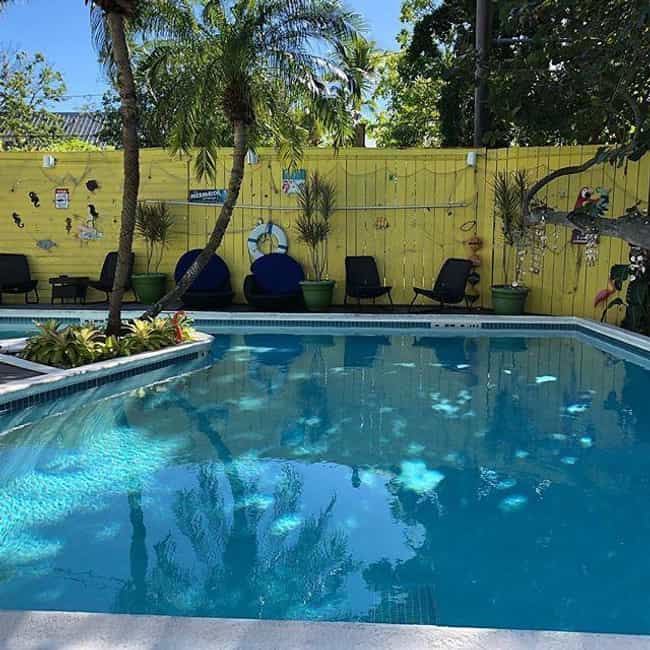 Francisco and Enriquetta Marrero were one of the wealthiest and supposedly happiest couples in Key West at the turn of the 20th century. But everything changed when Francisco, a successful cigar maker, passed under unusual circumstances while on a business trip to Cuba. A grieving Enriquetta was left with their Key West mansion and eight children, but the home Francisco built for her wasn't Enriquetta's for long.
Francisco's first wife in Cuba inherited his entire fortune and the mansion since the pair allegedly never divorced. As a penniless Enriquetta left her beloved home, she vowed to return. Some say she made good on that promise.
Today, visitors to Key West can stay at the Marrero Guest Mansion, where the original owners may still reside. The sound of crying babies can be heard in the rooms where Enriquetta's children once slept, even though kids are no longer allowed. Some have felt Enriquetta's welcoming presence and even seen her moving from room to room, caring for the home she never wanted to leave.