Graveyard Shift
Creepy Unsolved Crimes And Mysteries From Florida

Updated January 23, 2019
85.7k views
10 items
Though Florida may seem warm and sunny, there's a dark side to the Sunshine State. The crimes on this list are sinister and mysterious, and they all have one thing in common - they remain unsolved. There are no easy answers when it comes to these unsolved murders, disappearances, and unidentified victims discovered in the state of Florida.
The Freighter 'Freedon' Disappeared With Nine People Aboard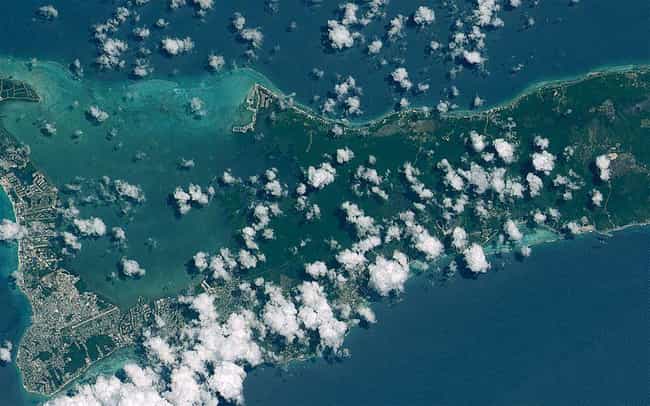 Lisa Bishop dreamed of being an investigative journalist, which led the 23-year-old to travel to Haiti in December 1988 aboard the freighter Freedon. Bishop intended to write a story contrasting the poverty and economic disparity between Haitians and Americans, but she did not arrive at her destination and was never heard from again.
Prior to the doomed voyage, Bishop met Florian Meyer Bourch, a German living and working in Miami, FL, who invited Bishop to accompany him on the trip to Haiti. Bourch was known as a drifter and an irresponsible grifter, and Bishop's family and friends tried to talk her out of making the long trip with him. On December 17, 1988, Bishop ignored their pleas and left the Port of Miami aboard the Freedon with Bourch and seven crew members.
The Freedon never arrived at its destination in Gonaïves, Haiti, and Bishop's relatives contacted authorities when she did not reach out to them on Christmas. A search by the Coast Guard uncovered no sunken ship or wreckage, and no bodies. After many unsuccessful attempts to find information about the Freedon, a salvager claimed he saw the freighter in Georgetown Harbor on Grand Cayman Island. Multiple witnesses on the island swore they saw Bourch accompanied by a dark-haired man later identified as an alleged smuggler named Phillipe.
To this day, no one from the Freedon has come forward, and questions concerning why Phillipe chartered the boat for Bourch or why they wanted Bishop to join them remain unanswered.
The Remains Of Eight People Were Found In Fort Myers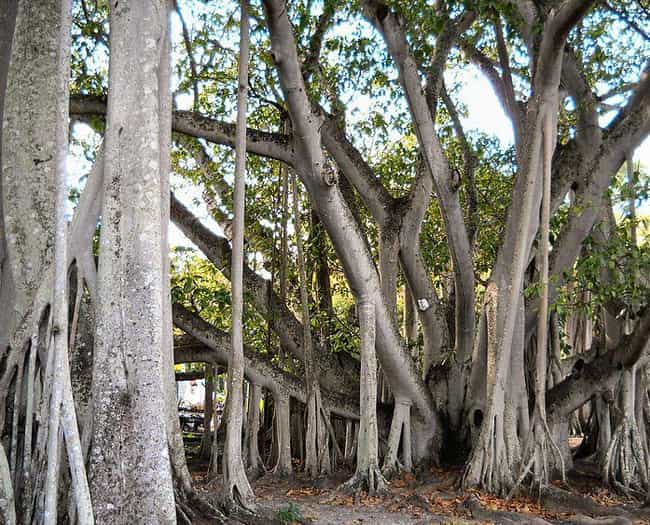 In March 2007, authorities discovered the skeletal remains of eight people in a tract of land in Fort Myers, FL, after a surveyor reported seeing human bones. The bodies lay unburied for possibly eight years or more, clustered closely enough to suggest a serial killer may have used the swampy area as a dumping ground. Leaves and other natural debris covered the victims, who ranged from 18 to 49 years old and had no outward signs of trauma on their bodies.
DNA evidence helped investigators identify two of the victims as Erik Kohler and John Blevins. Kohler's family reported him missing in October 1995; Blevins also disappeared in 1995, but no one reported him missing until the remains emerged in 2007. A third victim, Jonathan Tihay, also went missing in 1995 and was identified via DNA in 2008. All three men lived hard existences marred by drug addiction, homelessness, and run-ins with the law.
Local media suspected the involvement of known serial killer Daniel Conahan, who was serving time for the murder of a drifter and thought to be involved in the Hog Trail Murders of five people in the 1990s. But investigators found no evidence connecting Conahan to the Fort Myers deaths, no known causes of death, and no other leads concerning the final resting place of the eight men.
Two Men Disappeared After The Same Officer Arrested Them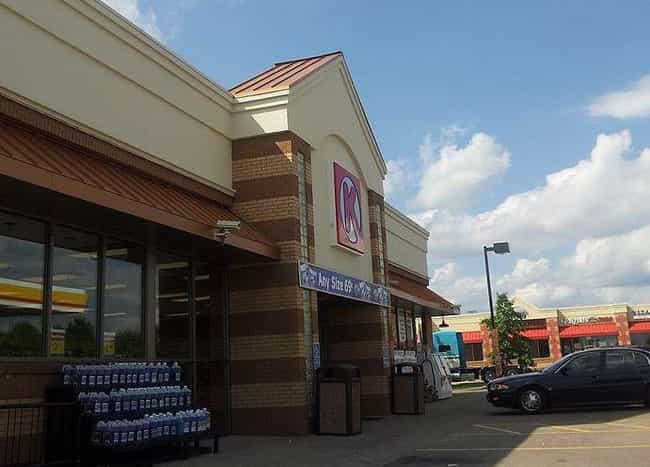 Collier County Sheriff's Corporal Steven Calkins arrested Felipe Santos in October 2003 and Terrance Williams in January 2004. Santos allegedly got into a minor car accident on his way to work, and Calkins responded, arrested him, and then never booked him - supposedly dropping Santos off at a nearby Circle K store instead. Calkins pulled over Williams for suspected driving without a license, but claims he dropped the man off at the same Circle K. Neither Santos nor Williams arrived at the police station for booking after their interactions with the former sheriff, who was fired after giving contradicting statements during the ensuing investigation.
Calkins received notification in October 2018 that Williams's family intended to sue him for wrongful death. Calkins claimed no responsibility for the disappearance of Williams and requested a trial by a jury of his peers in the court proceedings. Despite filmmaker and actor Tyler Perry offering a $100,000 reward for information leading to the whereabouts of Williams and Santos, no leads or information surfaced. The two men remained missing.
The Sims Family Triple Murder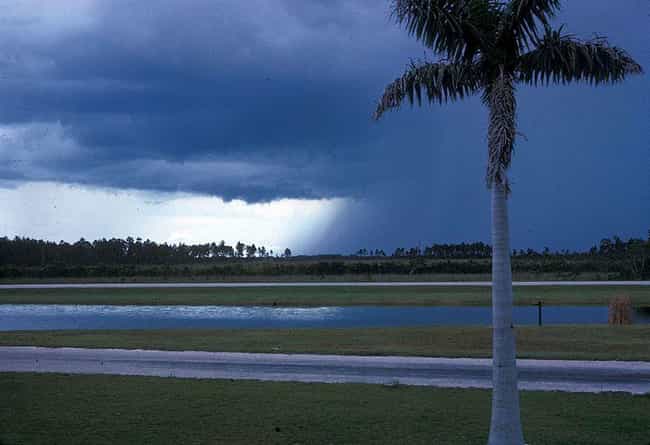 Jeanie Sims arrived home on October 22, 1966, from a babysitting job and found her mother, father, and 12-year-old sister had been attacked in their Tallahassee, FL, home. Robert, Helen, and young Joy had been bound, shot, and stabbed - the girl's wounds were already fatal, but both parents were still alive when Jeanie found them. Robert died before the ambulance arrived, and Helen passed away later in the hospital while in a coma.
Solving the crime was difficult because more than 1,000 people trampled the crime scene during the investigation, destroying evidence and leaving behind trace amounts of their DNA and physical detritus. Authorities only ever named one suspect publicly: pastor C.A. Roberts, who had an ironclad alibi supported by thousands of fans at a Florida State University football game he attended the night of the murders. Another pair of suspects - a young man and his girlfriend - remained unidentified to the public and free.