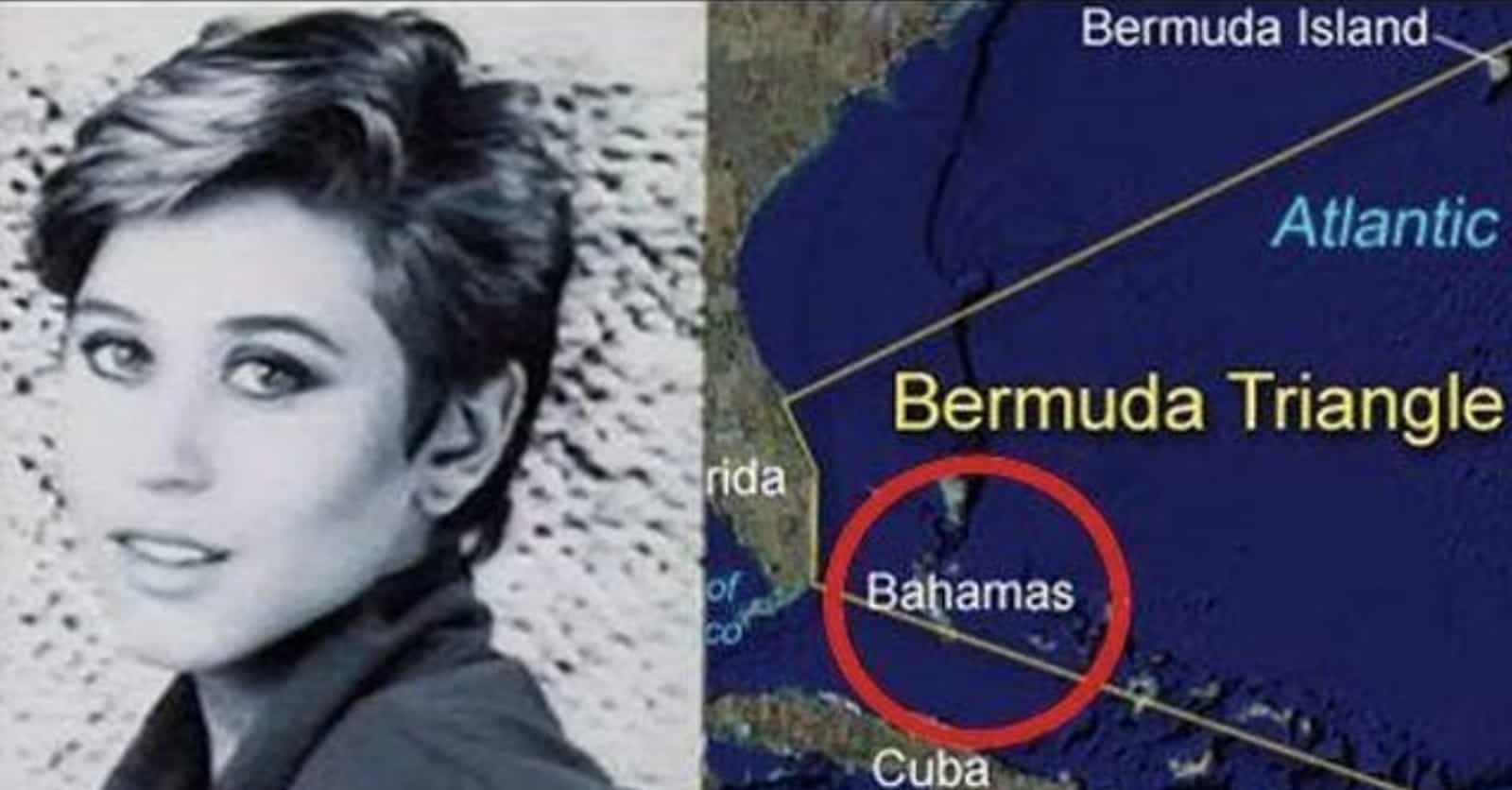 Creepy Unsolved Crimes And Mysteries From Florida
Though Florida may seem warm and sunny, there's a dark side to the Sunshine State. The crimes on this list are sinister and mysterious, and they all have one thing in common - they remain unsolved. There are no easy answers when it comes to these unsolved murders, disappearances, and unidentified victims discovered in the state of Florida.
---
The Freighter 'Freedon' Disappeared With Nine People Aboard

Photo: Axelspace Corporation / Wikimedia Commons / CC BY-SA 4.0

Lisa Bishop dreamed of being an investigative journalist, which led the 23-year-old to travel to Haiti in December 1988 aboard the freighter Freedon. Bishop intended to write a story contrasting the poverty and economic disparity between Haitians and Americans, but she did not arrive at her destination and was never heard from again.

Prior to the doomed voyage, Bishop met Florian Meyer Bourch, a German living and working in Miami, FL, who invited Bishop to accompany him on the trip to Haiti. Bourch was known as a drifter and an irresponsible grifter, and Bishop's family and friends tried to talk her out of making the long trip with him. On December 17, 1988, Bishop ignored their pleas and left the Port of Miami aboard the Freedon with Bourch and seven crew members.

The Freedon never arrived at its destination in Gonaïves, Haiti, and Bishop's relatives contacted authorities when she did not reach out to them on Christmas. A search by the Coast Guard uncovered no sunken ship or wreckage, and no bodies. After many unsuccessful attempts to find information about the Freedon, a salvager claimed he saw the freighter in Georgetown Harbor on Grand Cayman Island. Multiple witnesses on the island swore they saw Bourch accompanied by a dark-haired man later identified as an alleged smuggler named Phillipe.

To this day, no one from the Freedon has come forward, and questions concerning why Phillipe chartered the boat for Bourch or why they wanted Bishop to join them remain unanswered.