Graveyard Shift
Creepy Funkos Every Horror Movie Fan Needs

2k votes
316 voters
11.1k views
17 items
List Rules Vote up the gruesome, adorable figures any real horror fan needs.
Funko figurines, with their pupil-free big black eyes, square oversize heads, squashy bodies, and missing mouths, can make just about any character from pop culture look adorable. But creepy Funko Pops featuring characters from horror franchises suggest that someone at the company has a sense of dark and disgusting humor. Characters like the bloody-nosed Eleven or the Demogorgon from Stranger Things, the blood-spattered doll from Annabelle or Child's Play, or a headless Ned Stark from Game of Thrones are still sort of cute, but in a gory way.
As this horror movie Funko Pop list shows, any character can be rendered in vinyl with a too-big head. Tons of traditionally cute Funko collectible characters are available to buy, but severed limbs, vomit, and sharp shark teeth lead to some very appealing gruesome figures all horror fans can display proudly.
Ranker may collect a commission from links on this page.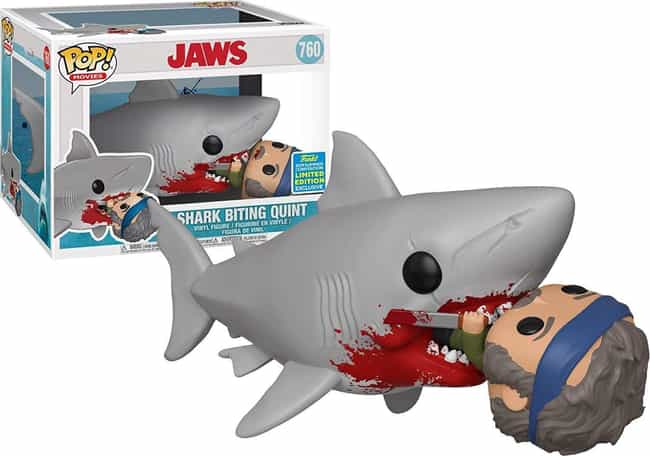 Shark hunter Quint bites off more than he can handle in Jaws, so his prey bites back, and devours Quint. The ominous music in Jaws leaves a lot to the imagination. The Funko figure does not.

Is this cute and gory?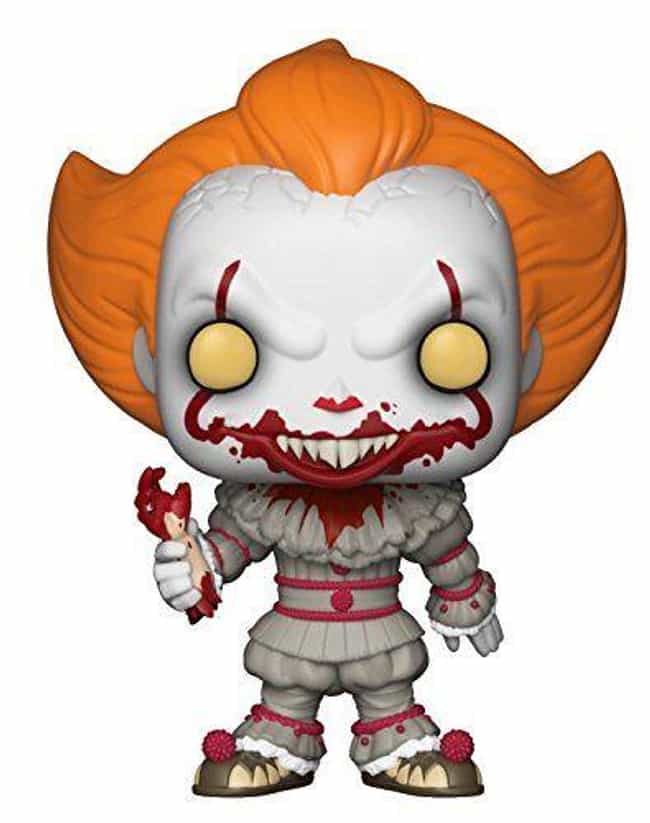 You could get the Funko version of Stephen King's evil clown Pennywise from IT holding his signature red balloon, but the version of him holding the red, bloodied arm of little Georgie probably hews a little closer to his true character.

Is this cute and gory?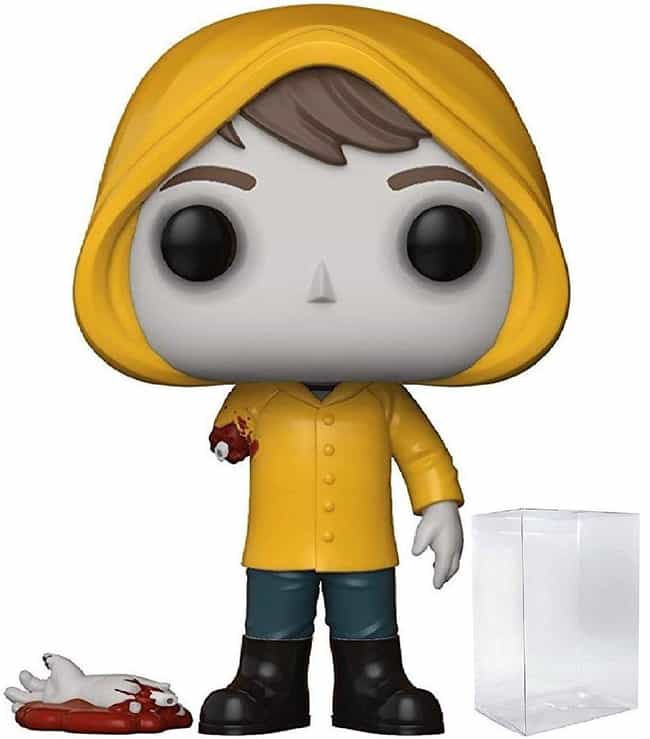 Funko Georgie almost looks kind of adorable in his yellow raincoat and boots. But in Stephen King's IT, Pennywise the Clown bites off little Georgie's arm and pulls him into a sewer.

Is this cute and gory?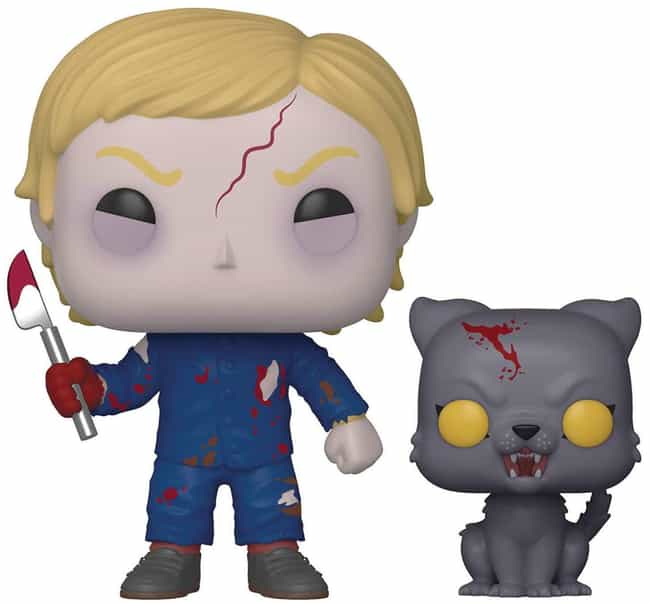 Gage the kid and Church the cat are purr-fectly messed up after they leave this life and return as demonic forces to torment everyone. They make a bloody good Funko pet-person pair.

Is this cute and gory?