games

These Creepy Games Are Super-Tempting To Play On Halloween...But You Probably Shouldn't

281 votes
103 voters
6.9k views
12 items
Follow
Embed
List Rules Vote up the creepiest games you'll probably be playing.
When autumn arrives, with its changing leaves and chilly air, so does the season for all things spooky. For children, October and Halloween mean costumes and candy. For adults, this time means a chance to party or play pranks – or summon something truly frightening, if they dare.
According to folklore, All Hallows' Eve is the time when spirits and monsters prowl the Earth. What better way to celebrate this time of year – and scare your party guests silly – than by playing some nerve-wracking Halloween games? You've probably played the classics, like attempting to summon Bloody Mary in the mirror or communicating with ghosts through a Ouija board. But what about visiting a fortune teller? Or, if you're particularly brave, summoning your very own demon?
Growing up doesn't mean the frightening fun of Halloween has to end. Classic and obscure Halloween games can chill and thrill participants of all ages. Just be careful you don't wind up scared to death.
Invite A Psycho Into Your Life With Midnight Man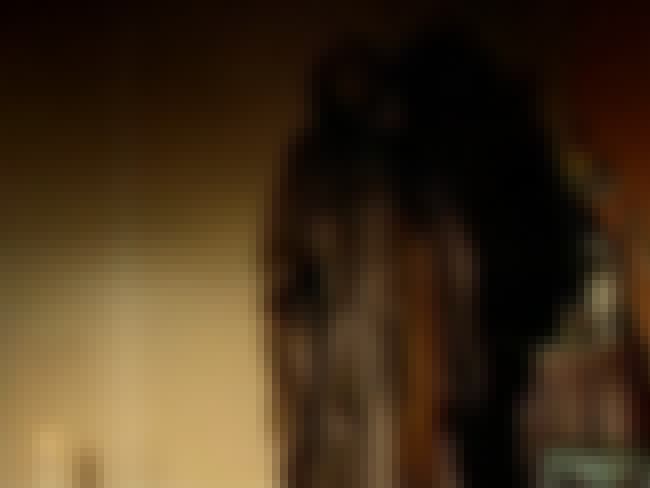 The goal of this game is to invite the Midnight Man into your home, but avoid letting him catch you. To start, write your entire name on a piece of paper. Prick your finger, and let a drop of blood hit the paper. At midnight, light a candle, put the paper in front of the door, and knock on the door 22 times. After opening the door, blow out the candle.
You just summoned the Midnight Man. Your goal is to escape him at all costs. Relight your candle. Should it go out, that means the Midnight Man is near, and you should surround yourself with salt. If he catches you, he'll torture you until 3:33 AM.
Communicate With Hell Using A Ouija Board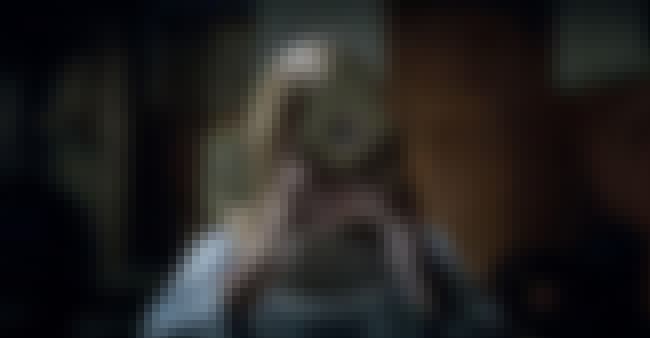 The Ouija board is a well know Halloween "toy." However, to use one effectively, it's suggested you should use it in a dimly-lit room illuminated only by white candles. One participant asks questions of the dead world, but the energies of everyone present are utilized to illicit responses.
If you use a Ouija board, you should be prepared to fight off evil spirits. Furthermore, you're advised to avoid asking about your death or the death of anyone else. However, Halloween is a time to test your limits concerning how much creepiness you can stomach, so what you ask is up to you.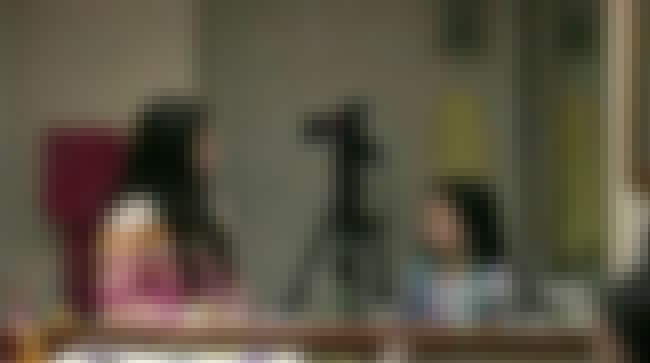 Bloody Mary is the quintessential game to play when you want to tempt fate and summon the dark world, but you're new to the séance scene. It's best played at night and in a quiet environment.
To play, lock yourself in a small room, and stand in front of a mirror. The room should be completely dark except for a small flame, like that generated by a tealight candle. Stare into the mirror, and slowly say "Bloody Mary" three times. Repeat this until the tormented and bloodied Mary appears in the mirror. You can continue to taunt her, but be warned – those who call on her are rumored to end up insane or slashed to death.
Transform A Toy With Living Doll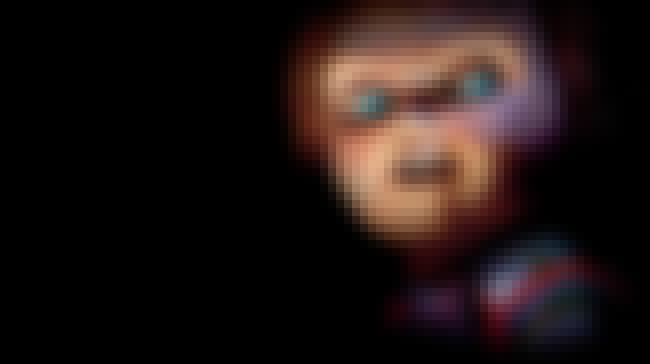 For this game, you will need a human-like doll, as well as two mirrors that face each other and a candle. At midnight, make the room dark, light the candle, and repeatedly say, "I leave a new body for you. Please take it."
After saying this, ask the doll to play with you. If you sense anything strange, it worked, and an evil spirit now possesses the doll. Make sure to dispose of the doll carefully afterwards, though – you don't want it to hunt you down.