Halloween

The Best Haunted Attractions Around the World

252 votes
114 voters
7.1k views
14 items
Follow
List Rules Vote up the spooky spots you most want to visit.
Fall is the Halloween season, and as the weather turns the monsters and madmen come out to play. Each year thousands of haunted attractions open their doors to the screaming public. Walking down narrow corridors in dim light waiting for something horrible to pop out and scare you is a Halloween tradition too important to miss. So why settle for anything less than the best creepy Halloween events the world has to offer?
These haunted houses are the scariest in the world, ones that warrant travel just to see. Some of them are open year-round, others vanish like mist once the last autumn leaf falls. They showcase ghosts, ghouls, psychopaths, and serial killers. Instead of merely watching horror movies this Halloween, become a part of one. That is, if you're brave enough.
Netherworld – Atlanta, GA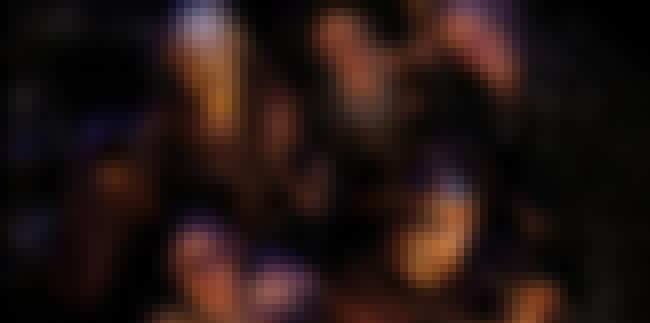 This haunted house in Atlanta, GA, is one of the best in the world. After years of operation, they have gotten horror down to a science. Not only does Netherworld have a quality staff of horrifying miscreants, they utilize the very latest in giant animatronic monsters. From a 15-foot tall rock golem to entire moving rooms, this attraction is massive. In addition to the main house, there is a smaller side house that is also well worth experiencing.

Agree or disagree?
Saikyo Senritsu Meikyu – Fujiyoshida, Japan
This Japanese obake yashiki (haunted attraction) is one of the scariest in the world. Located in the Fuji-Q Highlands Amusement Park in Fujiyoshida, Yamanashi, Japan, it is extremely unique. Unlike other houses where you follow a designated route, in Saikyo Senritsu Meikyu visitors are free to wander the halls as they please.
The house is designed as an abandoned old hospital. As the story goes, years before some doctors at the hospital decided to harvest and sell organs. The vengeful spirits of the murdered patients came back and killed all the doctors, turning the hospital into the haunted building that exists today.
It takes about 50 minutes or more to get through the hospital – unless you decide to drop out at one of the safe stations located throughout.
Agree or disagree?
Pennhurst Haunted Asylum – Spring City, PA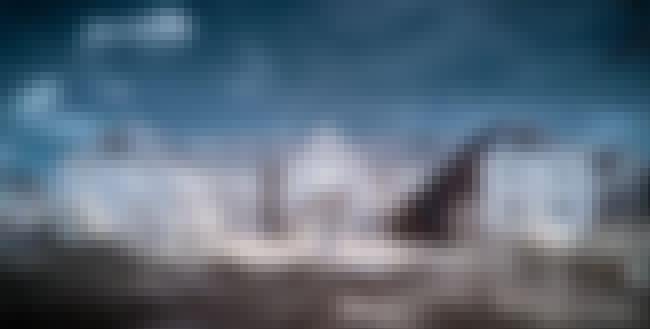 The Pennhurst Haunted Asylum in Spring City, PA, stands out from other haunted house attractions for one simple reason: it's real. The Pennhurst State School and Hospital was opened in 1908 under the name Eastern Pennsylvania State Institution for the Feeble-Minded and Epileptic. It served the mentally ill until 1987, when it was closed amid controversy and allegations of abuse. Since then, several ghost hunting shows have investigated the location.
So what do you do with an abandoned, reportedly haunted mental institution? In 2010, it became a haunted house attraction. You have to respect anyone brave or foolish enough to tempt fate like that.

Agree or disagree?
Erebus is a four-story haunted attraction located in Pontiac, MI, that prides itself on originality. The props not only touch the visitors, they swallow them whole.
It was the world's largest haunted attraction from 2005 to 2009, and the mythology of the house is fantastic. Dr. Colber created the world's first time machine, which had one glitch: the time period viewed the time travelers as a virus and wiped them out. Determined to fix said glitch but short on funds, the doctor decided to disguise his time machine as a haunted house. He now sends wave after wave of human guinea pigs back in time to try to fix his dysfunctional machine.
Agree or disagree?