Graveyard Shift 13 Creepy Facts You've Never Heard About Harvard

446 votes
182 voters
24.2k views
13 items
List Rules Vote up the strangest things about the university
Harvard University was founded way back in 1636, making it the oldest university in the United States. With such a long history, there are bound to be plenty of creepy stories about the place. This list is full of creepy facts about Harvard. Hauntings abound at the famous university, and there was even an infamous murder committed in one of the chapels.
Harvard has the lowest acceptance rate of any school in the US—6 percent of applicants accepted—so it's statistically unlikely you'll ever encounter these creepy things first hand, unless you live in Boston and hang out on campus. If you're one of the lucky few going to Harvard, prepare to be spooked. If you're one of the 94 percent who got rejected, use this list to rationalize why you didn't want to go anyway. Vote up the creepiest things about Harvard.
A Dismembered Body Was Found In The Chapel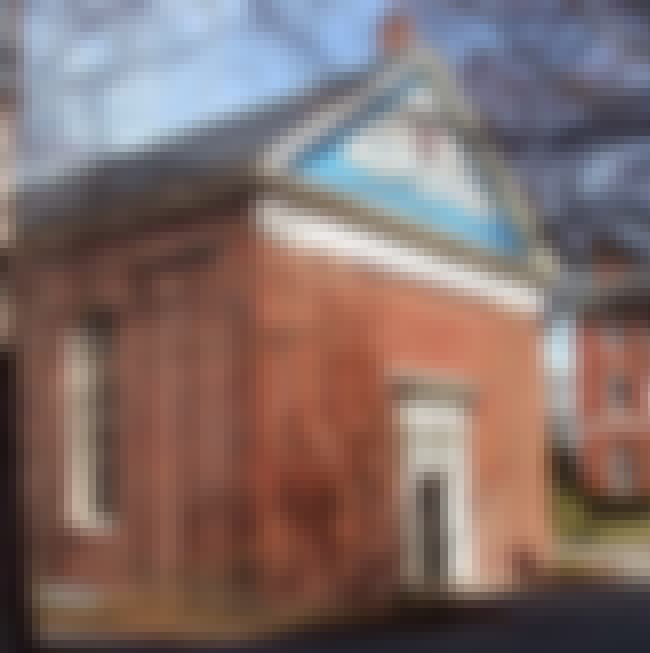 In 1849, a janitor at Harvard Medical School discovered a dismembered and partially burned
body
in the Holden Chapel, where medical students used to dissect cadavers. The body was that of George Parkman, a well-known doctor and philanthropist in Boston. A Harvard chemistry and geology professor named John White Webster was convicted of his murder and hanged.

Agree or disagree?
There's a Network of Underground Tunnels
Harvard has a network of
underground tunnels
, through which you can access most of the campus's buildings without ever coming to the surface. The tunnels were constructed to carry the university's utility lines—steam pipes, power cables, and telephone cables—but many students use them recreationally. In 1939, a German spy avoided the FBI by slipping into the tunnels.

Agree or disagree?
The Library Has Written Messages From Spirits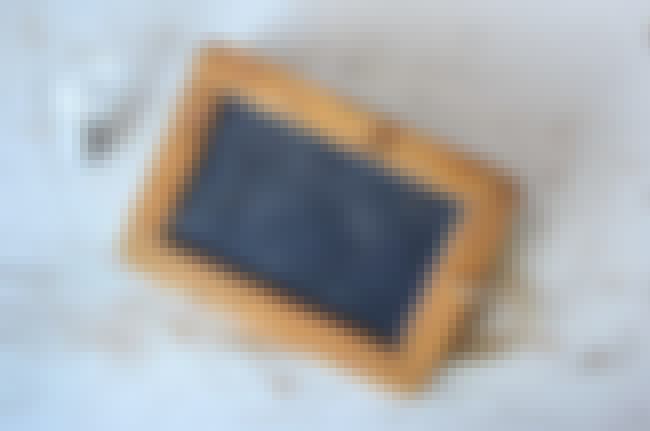 Harvard has a slate tablet that supposedly has messages
from the dead
written on it in chalk. One message is from a remorseful minister to a woman, the other from a man named Will, to his sister.

Agree or disagree?
There's a Rock Harvested from a Human Body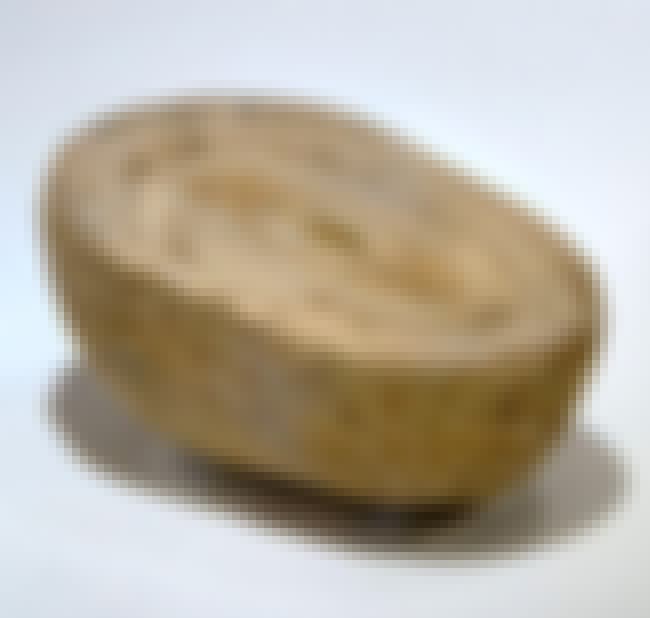 Harvard has a rock, about the size of an avocado, that was
harvested
from a human body. A doctor removed it from a soldier in 1871; the soldier had been shot at the Battle of Gettysburg. Apparently the bullet led to the formation of the rock inside his body.

Agree or disagree?