Graveyard Shift This Cursed Amusement Park With A Bloody History Has Been Abandoned For Decades

Cursed places tend to feel even more sinister when they used to be full of excitement, laughter, and happiness. The Lake Shawnee Amusement Park in West Virginia has this type of spooky atmosphere. Built in 1926, the theme park was a hub of family-friendly activity through the '40s, '50s, and '60s. After several people died on its attractions, however, it closed down and became one of the world's many creepy abandoned amusement parks. Many people even go as far as to say the Lake Shawnee Amusement Park is haunted.
The eerie stories about Lake Shawnee Amusement Park start long before the grounds opened for business. In the late 1700s, members of the Shawnee tribe attacked the owners of the land, Mitchell Clay and his family. Unbeknownst to Clay, the land he purchased was actually Shawnee burial ground, and a turf war swiftly ensued. The Shawnee killed several of Clay's children, and Clay swore to avenge his family. Many people believe Lake Shawnee is haunted by the restless spirits of the Clay family, the Shawnee people, and up to six people who were killed on the amusement park's various attractions.
Lake Shawnee Was Once A Native American Burial Ground, Holding As Many As 3,000 Graves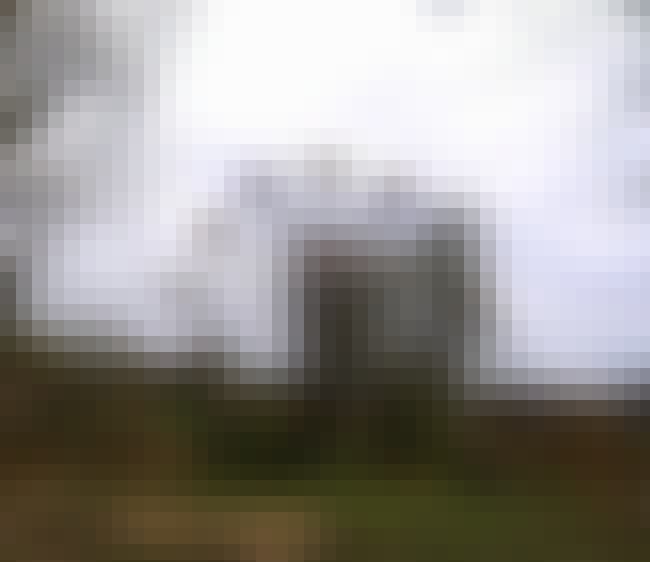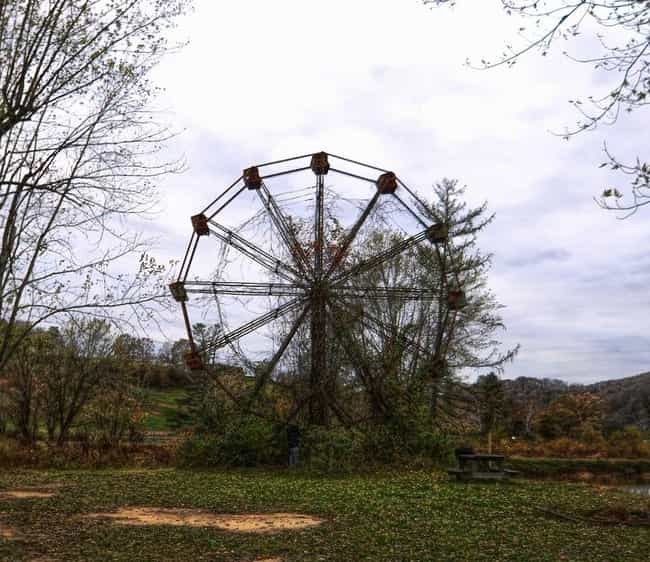 In the early 1990s, one of owner Gaylord White's sons was digging on the property and unexpectedly discovered Native American artifacts, including pottery and arrowheads. The White family called a team of archaeologists from Marshall University, and they found more relics as well as graves.
After unearthing at least 13 skeletons - which were mostly children - they decided to stop digging. The discoveries led the archaeologists to believe at least two different Native American groups lived on the Lake Shawnee land in the past. They estimated there were about 3,000 graves under the park, thought to be the result of a widespread illness that may have forced the Shawnee to leave the area or completely wiped them out. Once the White family realized the land was sacred, they chose not to build anything new on the site.
A Girl In A Bloody Dress Allegedly Wanders The Grounds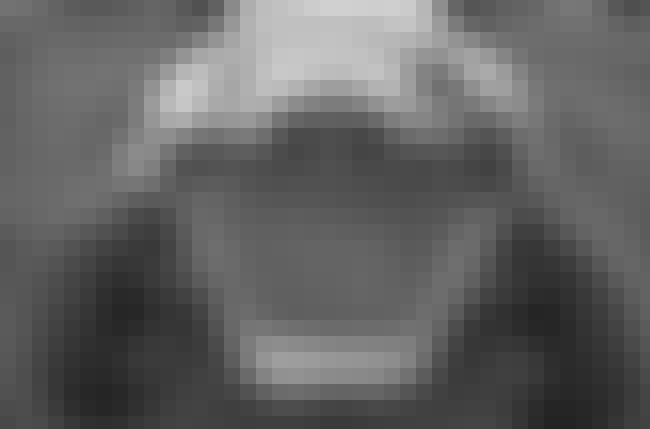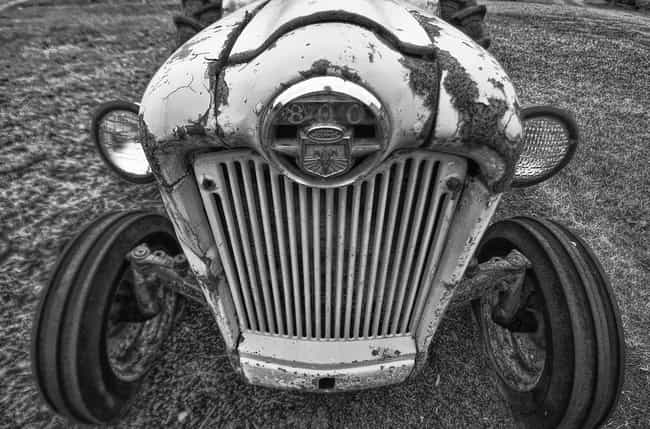 A little girl who died on the swing ride is probably Lake Shawnee's most famous ghost. She often appears in the bloody pink dress she was wearing the day she died. Her presence is often felt near the swings, and people have noticed them moving by themselves with a warm spot in the middle of the seat, surrounded by cold-blowing air.
Sometimes she's spotted walking around enjoying other areas of the park. Gaylord White II - son of Gaylord White Sr., who bought the park in 1986 - ran into her and remembered, "She looked at me, and as long as she looked at me, I couldn't move."
He also claimed his father used to feel a weight on his shoulders when mowing the grass with a tractor; one day, his father turned to find the little girl riding along with him. He decided she wanted the tractor and left it for her, where it still sits today.
Visitors Have Heard Chanting, Seen A Man On The Ferris Wheel, And Been Trapped In The Ticket Booth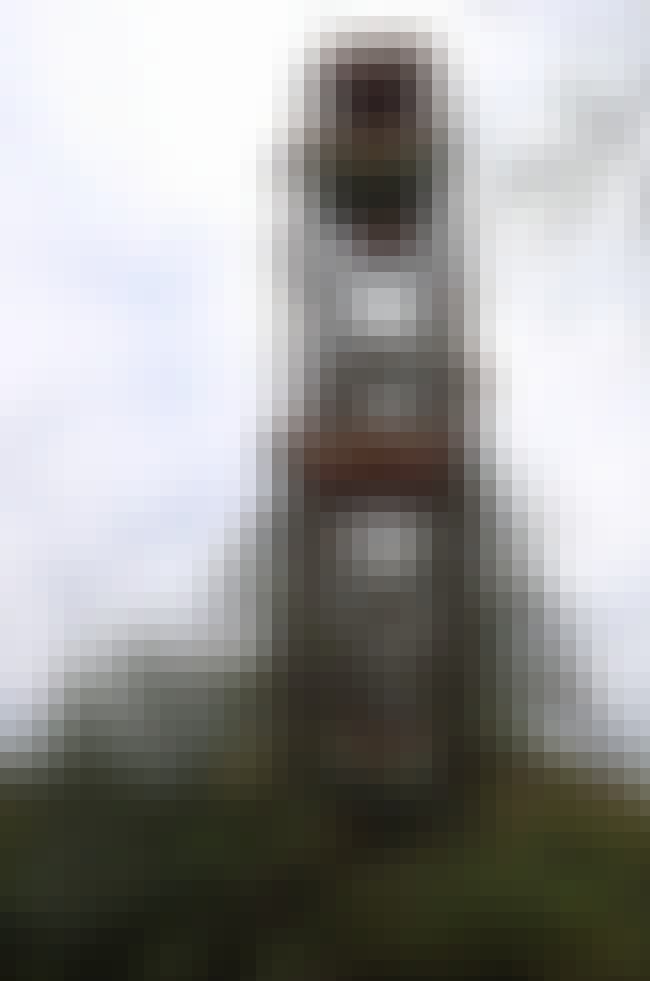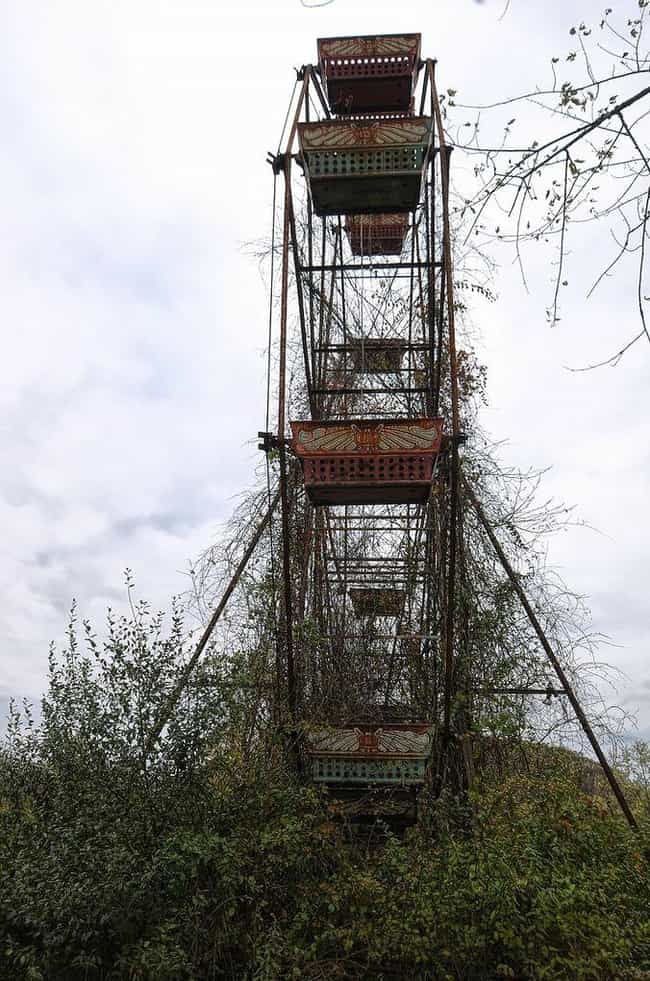 Visitors to Lake Shawnee have reported seeing rides moving on their own and glowing orbs floating around. Several people claim to have heard Native American chanting, and more than one person has seen an apparition sitting in the same Ferris wheel car.
ABC's Scariest Places on Earth filmed there in 2005, and both the crew and the psychic they were working with refused to enter the park grounds at night due to the intense energy.
Discovery Channel visited as well for an episode of Ghost Lab, and one crew member claims she was trapped inside the old ticket booth. Despite pushing on the door, it wouldn't open, and she had to scream for help to escape. She was so panicked, she went to the hospital once she was freed.
In 1783, Native Americans Murdered Three Members Of The Clay Family On The Same Land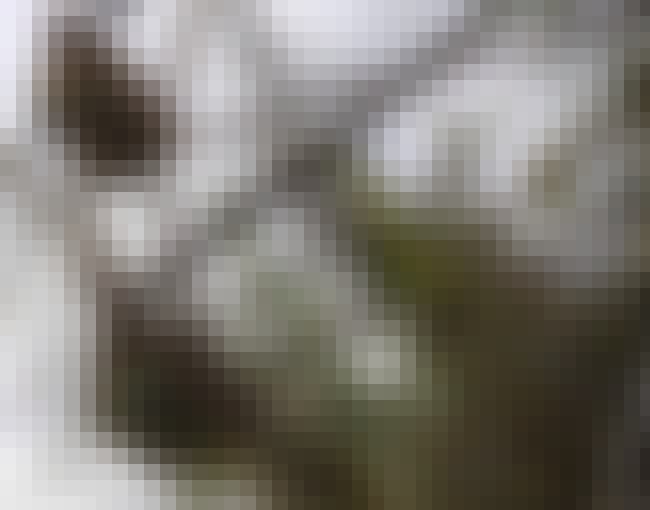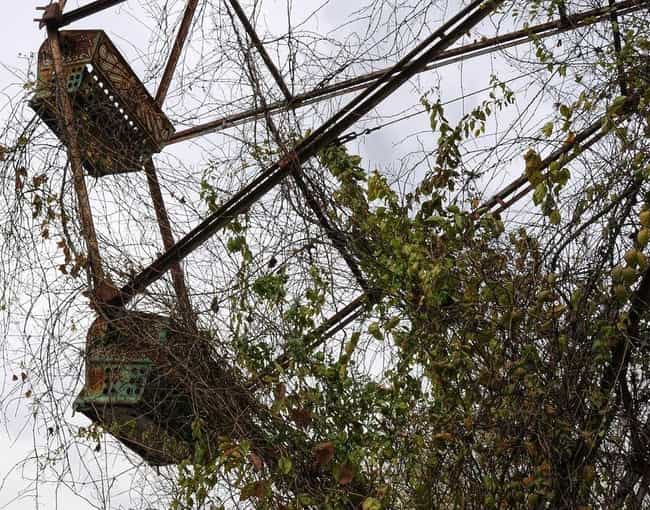 The Clay family were immigrants from Europe and settled on their piece of West Virginia land in 1775. Unfortunately, they had no idea it was actually a Native American burial ground, and local natives were upset by their arrival.
One day in August 1783, Mitchell Clay left the farm to hunt while his two sons, Bartley and Ezekial, built a fence and one daughter, Tabitha, washed laundry. A small group of Shawnee ambushed the two boys, shot Bartley dead, and stabbed Clay's daughter to death when she tried to run toward the house.
Clay's wife escaped by running with the remaining children to a neighbor several miles away. With no one left to attack, the Shawnee headed home with Clay's other son, Ezekial, as their captive, later burning him alive at the stake. Clay returned to find his family either massacred or missing, and vowed revenge on the Shawnee.