Graveyard Shift 14 Creepy Things That Were Found in Libraries

3.9k votes
896 voters
114.6k views
14 items
List Rules Vote up the most disturbing items discovered
Libraries are a space for learning and community building, but some have been the setting of horror stories. This list is full of creepy things found in libraries, horrifying discoveries ranging from unmarked graves to books made with human flesh.
The goosebump-inducing creepiness of the items on this list might make you hesitate before visiting your local library. Or, perhaps you'll be eager to go exploring, see what you can find. Maybe you'll discover an oddity sinister enough to land itself on this list. Vote up the things you find creepiest, and share these spooky stories on your camping trip.
Books Bound with Human Flesh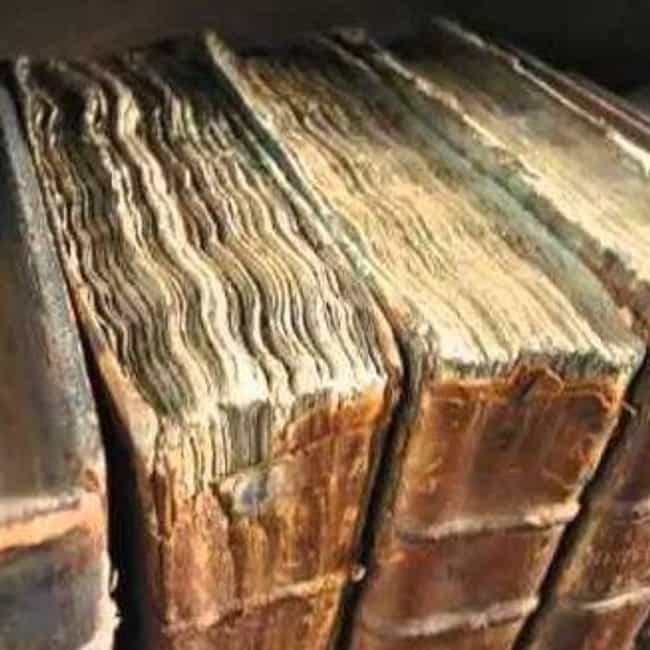 Several years ago, librarians at Harvard discovered that the strange leather binding found on three of their books is
human flesh
. As it turns out, human flesh was a relatively common leather used for binding anatomical textbooks during the 17th century. Medical researchers harvested the flesh from cadavers after dissecting them.

Is this creepy?
The Itinerant Masturbator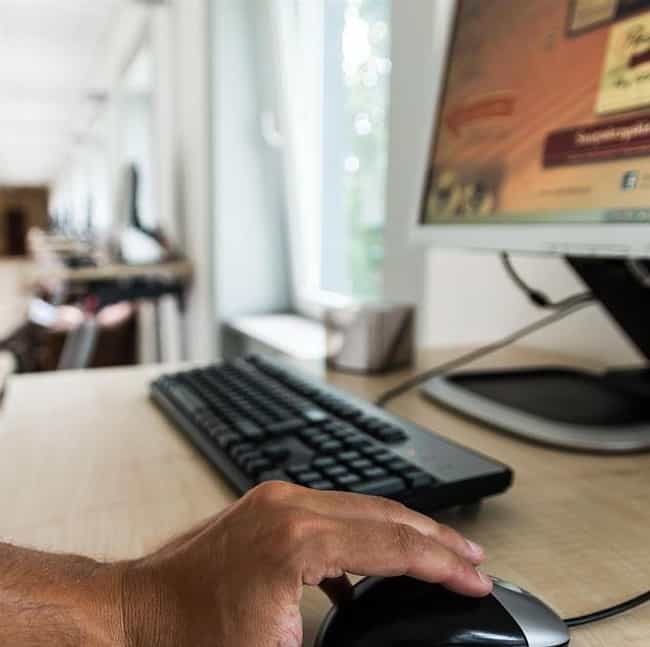 Several years ago, two female students at Bradley University had
separate encounters
with a masturbating man in the university library. One saw him in the basement at 6:30pm, the other saw him in a study room at 6:45pm. Which begs the question, was he walking around the library masturbating for 15+ minutes, or did he choose key locations and cease his trunk tugging while moving from one spot to the next?

Is this creepy?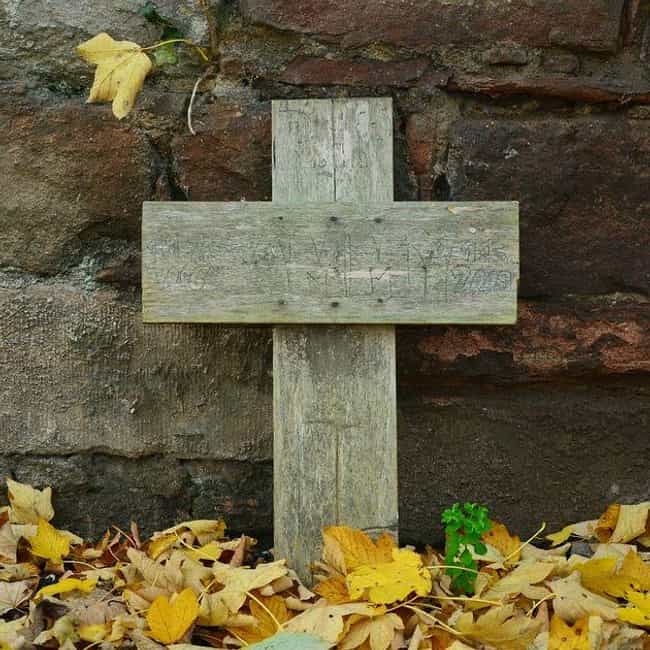 When construction began for the library at Minnesota's St. Cloud State University, builders discovered an
unmarked burial ground
with both adult and child skeletons. The bones were later used as study tools in multiple courses at the university.

Is this creepy?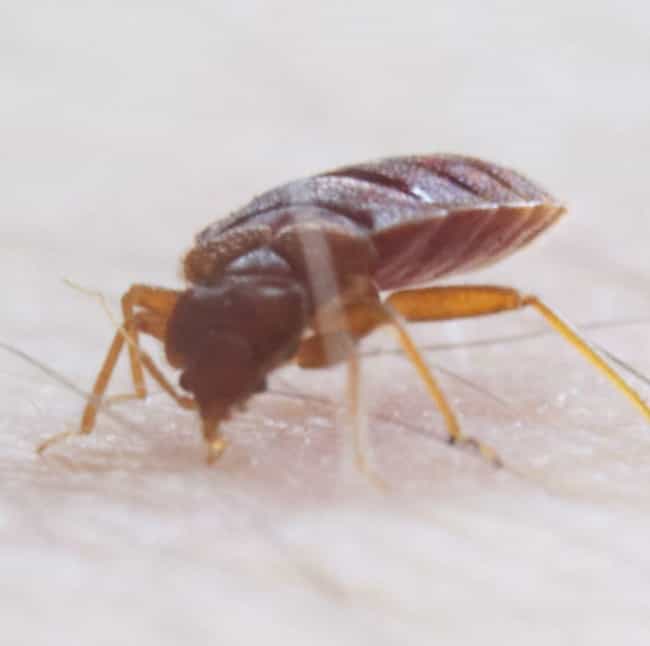 Bed bugs prefer beds, but occasionally hide in books. The University of Washington
found bed bugs
on books in 2012. To kill the nefarious critters, librarians placed books in freezers for seven days, let them thaw, then froze them for seven more days. Bed bugs make themselves at home in books often enough for the
New York Times
to
run an article on it
.

Is this creepy?