Graveyard Shift The Ghost Girl Of Bear Canyon, And Other Scary Stories From Montana

187 votes
84 voters
3.3k views
12 items
Follow
Embed
List Rules Vote up the spookiest tales from Big Sky Country.
Montana is known for its stunning scenery and vast wilderness – but its ghosts don't get nearly enough attention. If you believe the whispers about creepy Montana, the state is crawling with specters, spirits, and strange creatures of all kinds. Ghost stories from Montana prove the West is every bit as spooky as it is wild.
With settings ranging from haunted bars and prisons to massive battlefields, Montana urban legends offer a window into the past. Its haunts have an eerie, out-of-time feel; one visitor to a storied site claimed the presence there momentarily transported them into the past. An old prison still echoes with the sounds of the men once held there. And then there are rumors about a lake monster. They're enough to keep you out of the water entirely.
From freaky ghost girls to historical figures visiting unsuspecting visitors, there are a lot of supposed supernatural happenings in the state of Montana.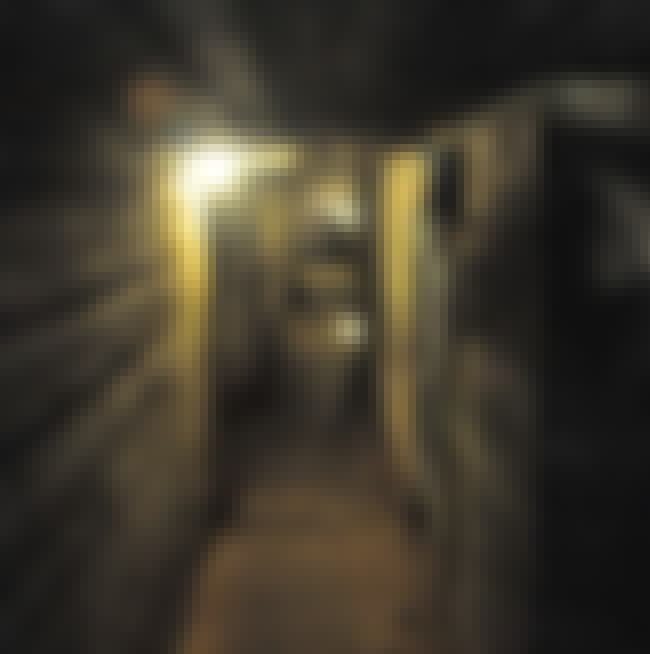 The Malevolent Spirits Of Montana Territorial Prison
The old Montana Territorial Prison was built in 1871. It served as a territorial prison until Montana gained statehood in 1889, and housed prisoners until 1979. Today it is on the registry of national historic places. Visitors flock to see this long-standing building – and to verify claims of its terrifying haunted reputation, which stems from the horrible conditions prisoners and staff faced in the prison's early days.
After exceeding capacity in only a month, the prison became an overcrowded and violent hell where prisoners starved, killed each other, and committed suicide regularly. The prison suffered from under funding and dirty conditions on and off for over a century. Prisoners even gained control of the prison for over a day in a massive prison riot in the 1950s.
Voices, footsteps, and all sorts of eerie sounds have been heard by visitors to the prison. The ghosts there known to touch and push people, and many have felt a large, malevolent presence rush past them. Some have also had feelings of dread and the sense that they were about to be attacked.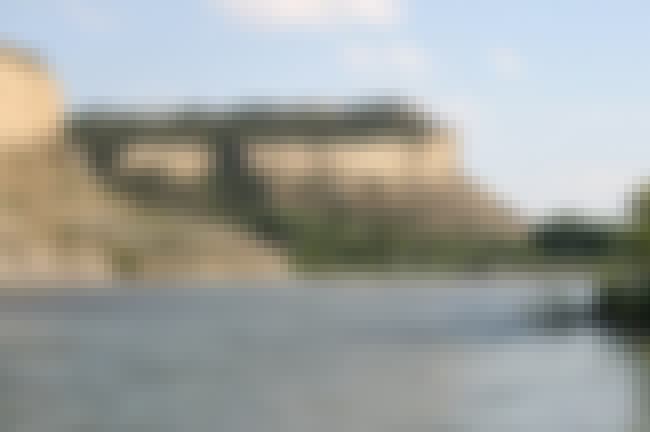 The Heartbroken Ghosts Of Sacrifice Cliff
Sacrifice Cliff sits in the Rimrocks, south of the Yellowstone River and across from Boothill Cemetery. It's thought to have been a place of meditation for young men in the Crow tribe who were coming of age.
According to legend, one day two teen Crow brothers returned home and found that the majority of their tribe, and the young women they loved, had died of smallpox. In despair, the young men blindfolded their horses and rode off of the cliff.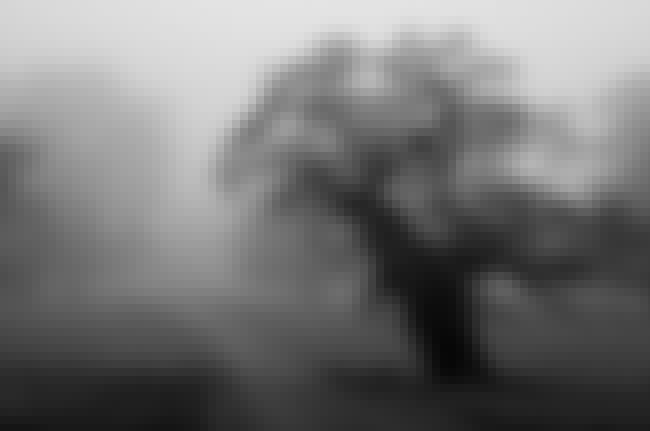 The Hitchhiker Of Black Horse Lake
Just off Highway 87 in Cascade County, you may come into contact with a phantom hitchhiker. Over the years, many have reported that as they drove down this stretch of road, a man's body suddenly appears on their windshield, as if he had been hit. Then, he vanishes – without leaving a scratch on the car.
This figure has been described as a Native American man with long black hair, wearing a jacket and jeans. Many believe he's the ghost of a transient Native American man who was struck by a vehicle one night, long ago.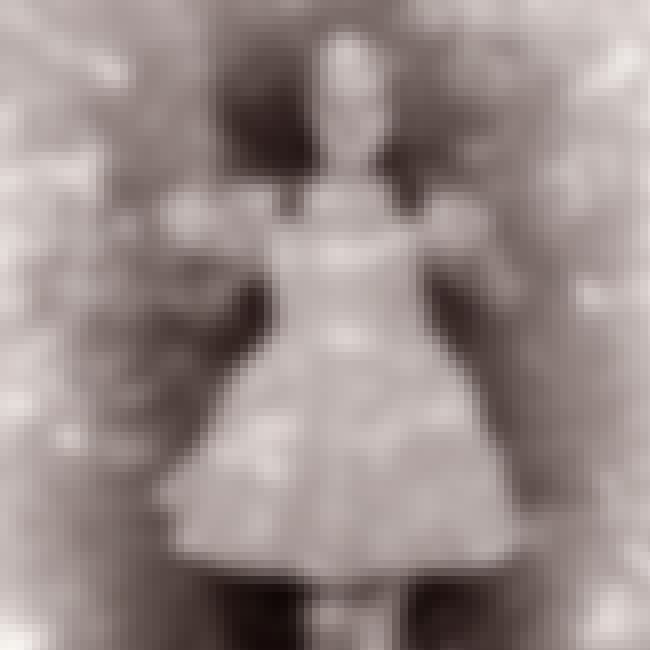 The Mysterious Girl Of Bear Canyon
It's rumored that the ghost of a little girl dressed in white haunts the grounds of Bear Canyon. According to legend, the presence lures female hikers and campers away from campgrounds, and into the woods. Why she does this or what she wants from the women remains unknown.