Graveyard Shift 28 Creepy Photos Inspired by Children's Nightmares

13.8k votes
1.3k voters
517.8k views
28 items
A collection of surreal and creepy photos by American photographer Arthur Tress, many of them inspired by the dreams and nightmares of children. As a kid in the 1950s, Tress began taking pictures the circus freaks and dilapidated buildings around Coney Island and its amusement park. The project depicted here, done in the late-1960s, combines his interest in ritual ceremony, Jungian archetypes, and social allegory.
The result is super creepy and totally terrifying.
back to page 1
Already Creepy Old Timey Babies Getting Creepier in Masks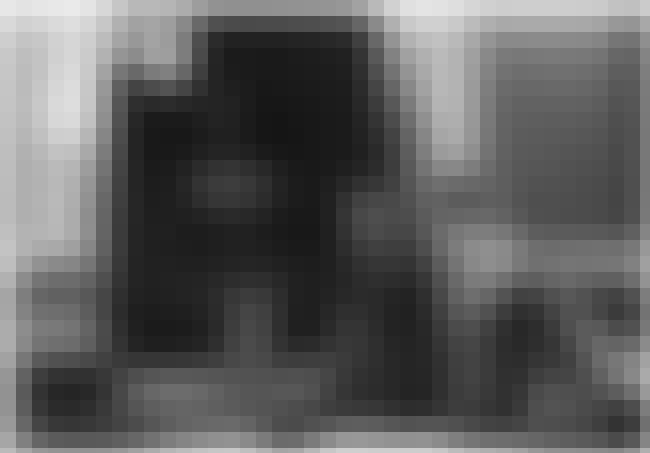 Is this creepy?