Culture
The Creepiest Old Demon Illustrations That Are Sure To Give You The Spooks

Updated November 30, 2017
3.3k votes
503 voters
15.1k views
20 items
List Rules Vote up the most bizarrely creepy demon drawings in the Dictionnaire Infernal.
If you are in need of creepy old demon illustrations, consult the 1863 edition of the Dictionnaire Infernal. The 17th century hellish dictionary was once a picture-less volume of horrific demons in lore. People that longed for instructions on summoning demonic presences may have perused the collection in earnest. These demons were impossible to imagine, though, until Louis Le Breton decided to commit their visages to paper.
His fiendish drawings allow us to visualize demons like Haborym. Haborym has a man's head, the tail of snake, the paws of a lion, the claws of a bird, and shoulders made from the head of a cat and a snake. Can you imagine it? Let Le Breton show you how its done.
back to page 1
Amduscias Summons Thunderbolts And Pillars Of Fire

Asmodeus Is The Demon Of Lust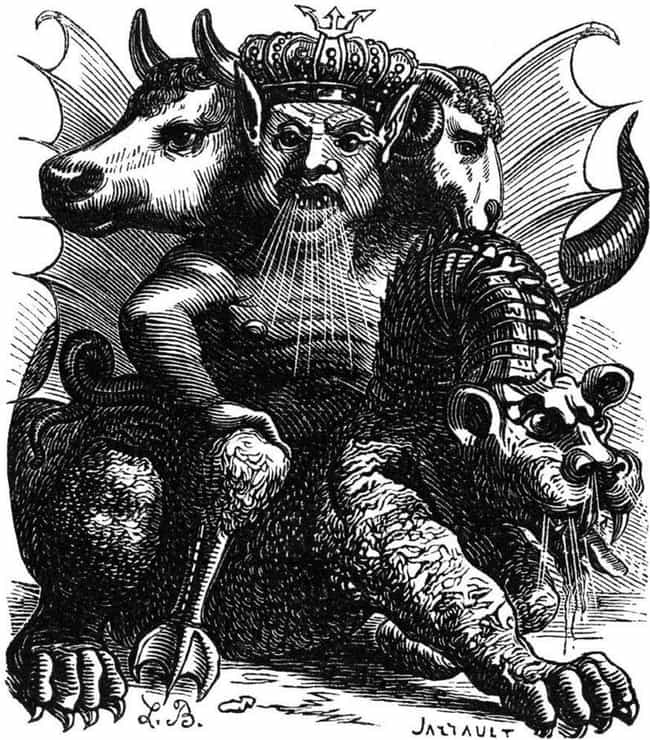 Cali Is The Source Of All Evil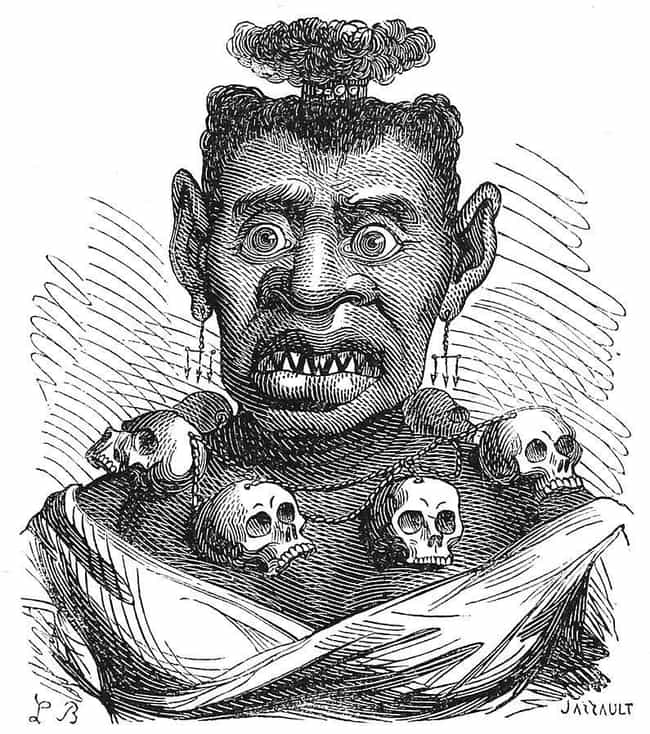 Haborym Makes Humans Witty