Weird History
16 Creepy Photos From Seances Around The World

10.3k votes
1.7k voters
67.1k views
16 items
List Rules Vote up the eeriest photographs.
Attempting to communicate with the departed is a tradition unbound by time, era, or religion. There have been myriad ceremonial forms the practice has taken over generations, often with arcane sets of Ouija rules governing them. Some of the people who have attempted a seance swear they've been visited by, or even directly communicated with, spirits from the other side. Others have come away from the experience disillusioned by trickery and deceit.
Seances have been around for a long time, but the advent of photography brought a new mystique to the practice - and with it either more proof of a spiritual plane, or more evidence of the limitlessness of projection and belief. Dating back to the 19th century, photographers have been able to capture a number of evocatively creepy moments from seances across the globe - some of which were later explained, while others remain mysteries to this day. Either way, the images of seances have effectively immortalized the unstable relationship between the world of the living and the realm of the deceased.
Medium Marthe Beraud Spews Ectoplasm, 1910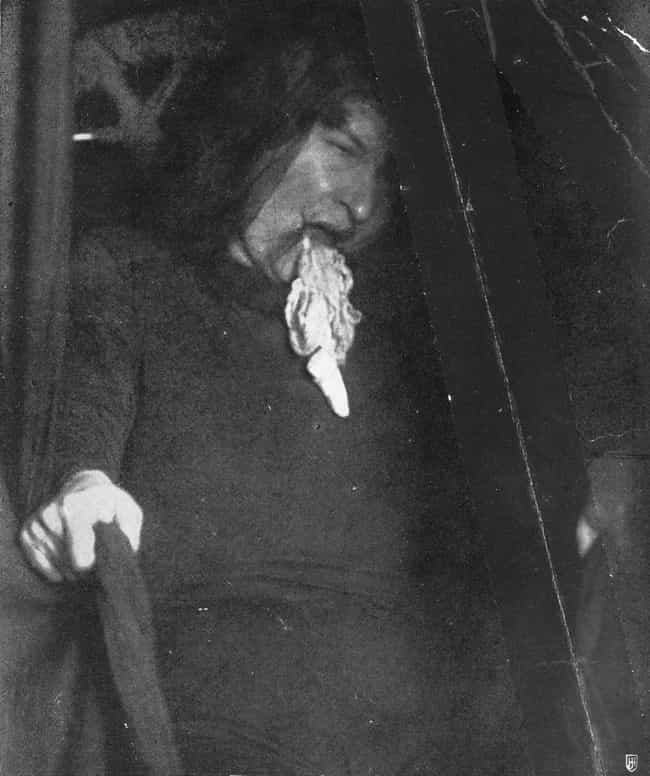 Is this creepy?
A Table Floats, Guided By A Spectral Hand, 1920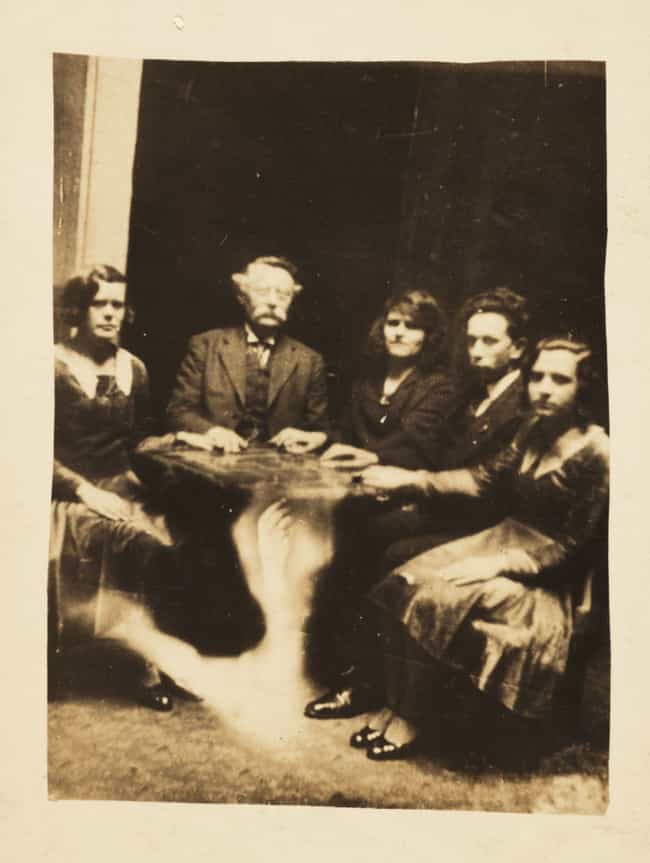 Is this creepy?
A Strange Face Appears By Medium Marthe Beraud, 1910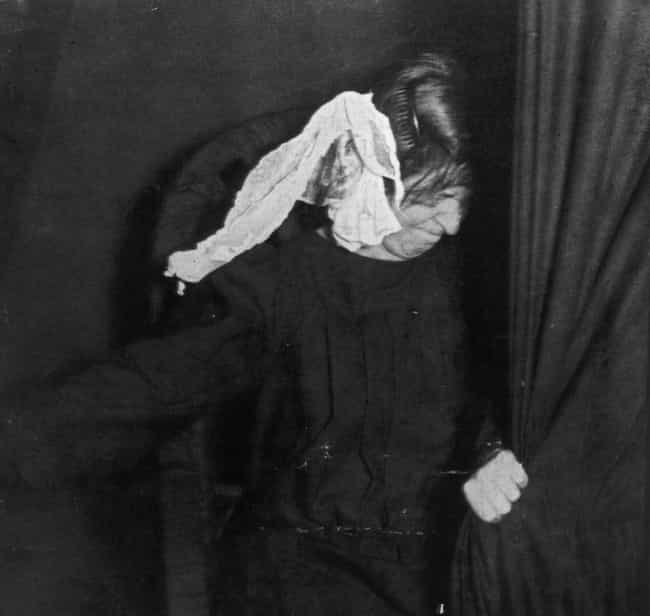 Is this creepy?
A Hooded Figure Appears Behind Franek Kluski In Warsaw, 1926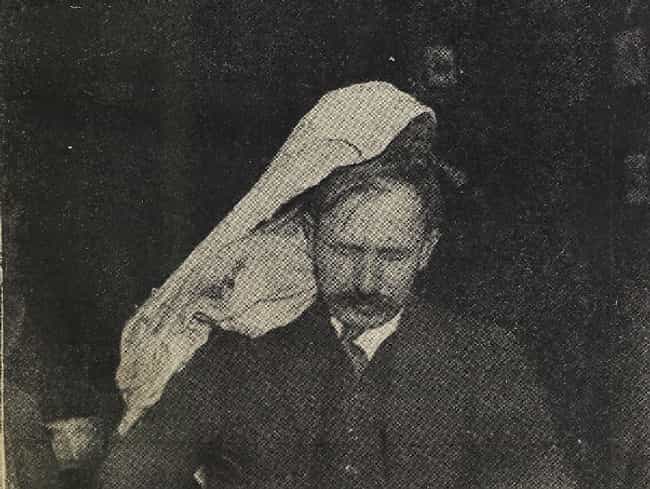 Is this creepy?